Remember that iconic photo of the Beatles arriving in New York in February 1964?
This one.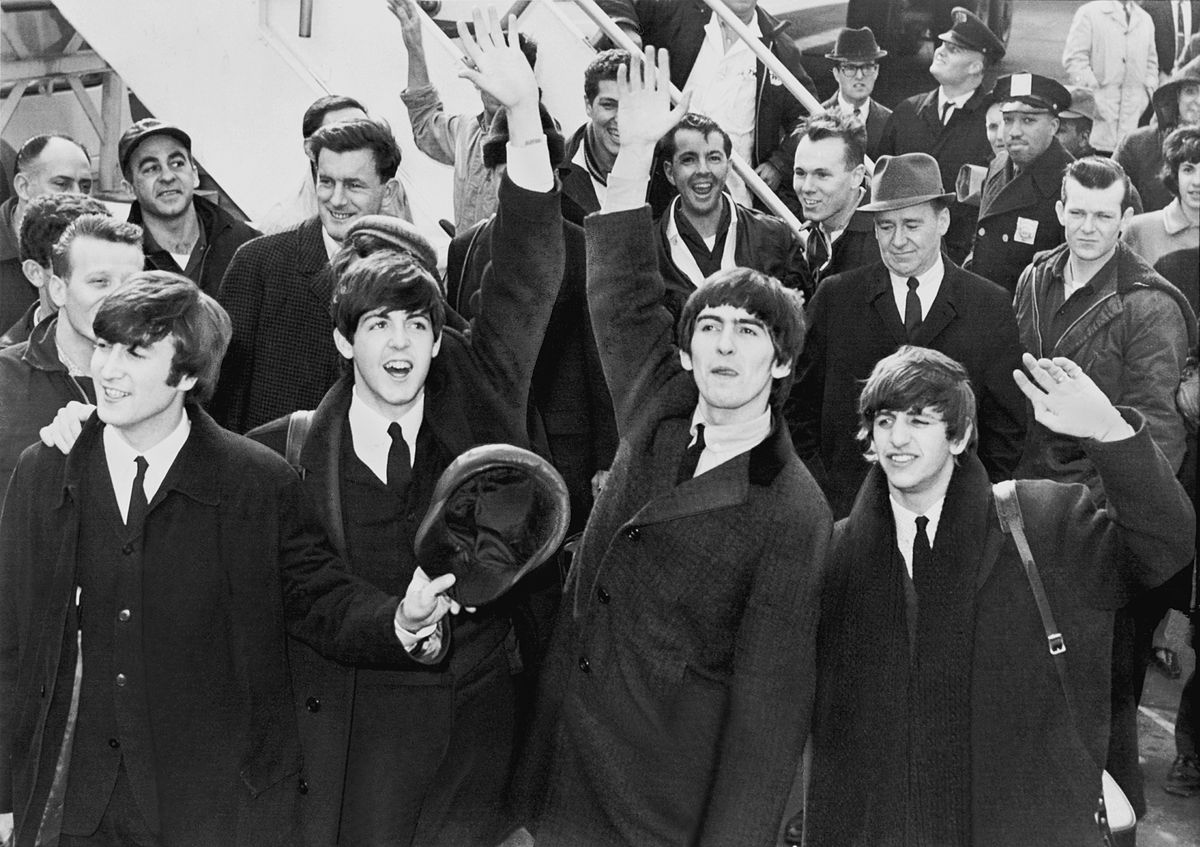 That could never happen again, of course, even if they still rolled stairs to the airliner. Security is too tight and we've locked down the airports.
That much was made clear in this video from the Metropolitan Airports Commission, which shows the planes for the New England Patriots and Phildelphia Eagles towed into a hangar, the giant doors closed, and then the players were allowed to exit, with nary a danger from the great unwashed.
Didn't get a chance to see the @Eagles and @Patriots arriving at MSP? Here they are a little sped up. #SuperBowl52 pic.twitter.com/aLyy8RRSCy

— MSP Airport (@mspairport) January 30, 2018
Here's another flashback. Another sports team with a championship to celebrate. October 2011.
The Minnesota Lynx didn't take the back door.