If the weather holds tomorrow over in Oshkosh, this bucket of bolts is going to fly again.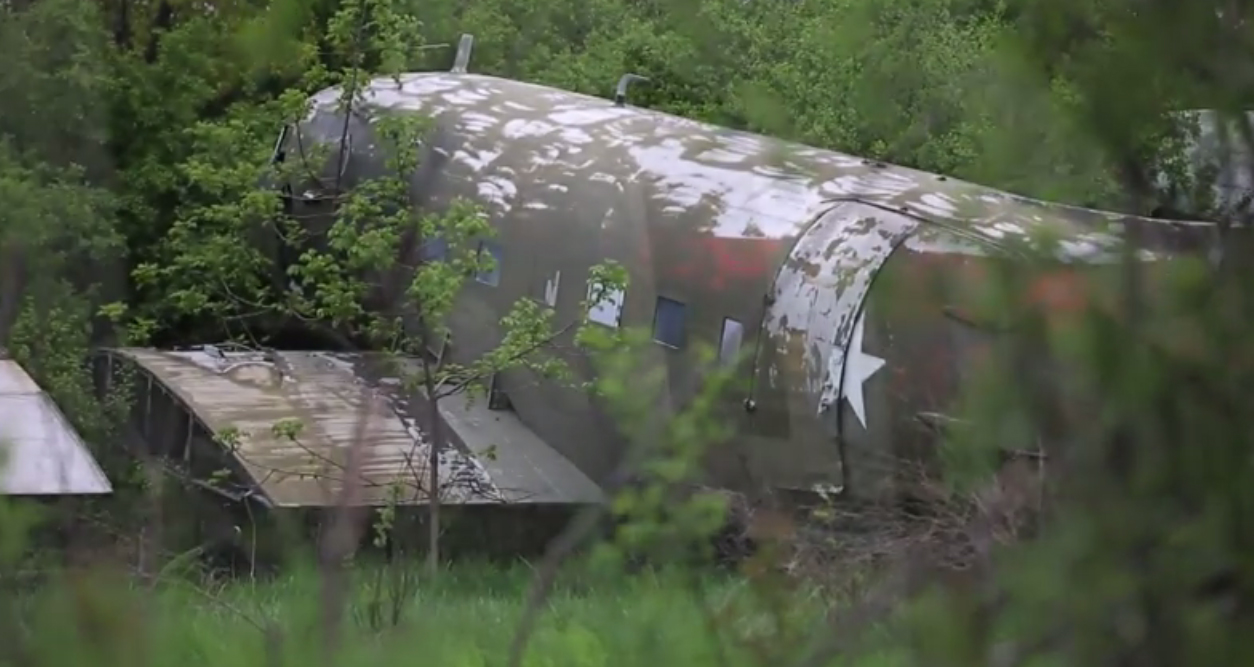 What was left of a Douglas DC-47 was discovered in Wisconsin in 2015.
It wasn't just an old plane, though. It was "That's All, Brother!", the plane that led the D-Day invasion.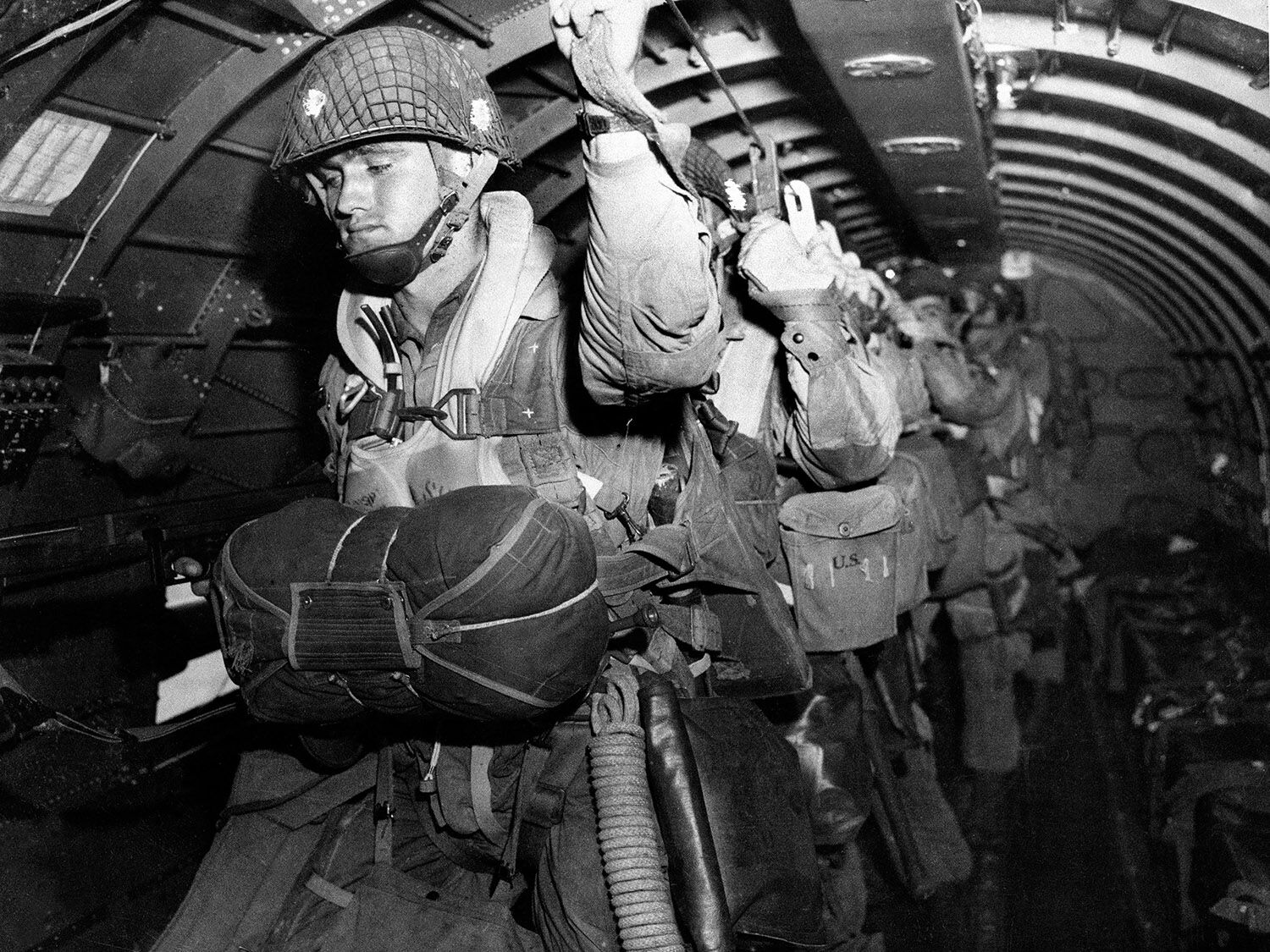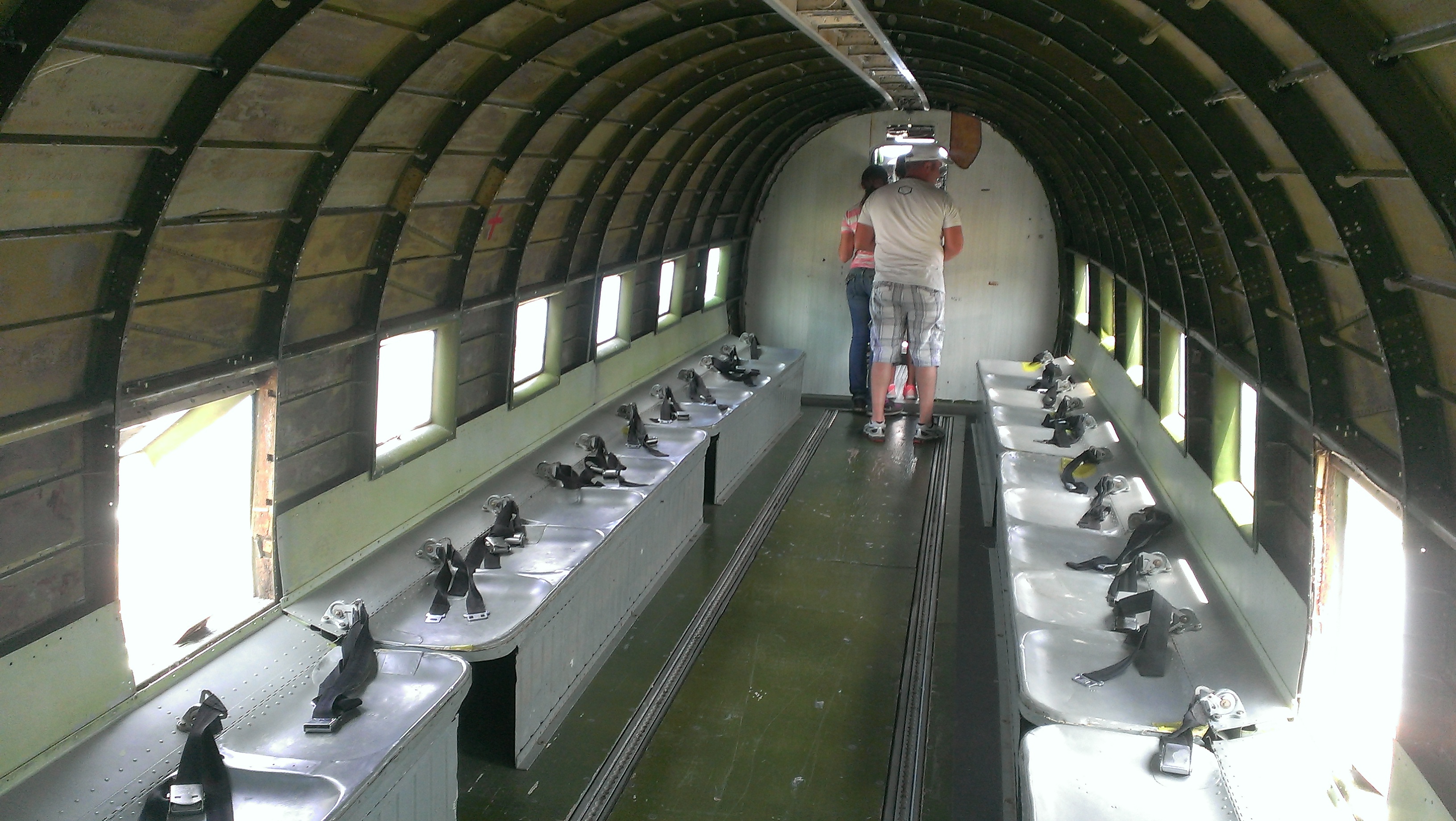 For the last few years, the Commemorative Air Force has been raising money as a small army of volunteers has been taking it apart and putting it back together.
Even a couple of years ago, when I walked through it in Oshkosh, it was suffering.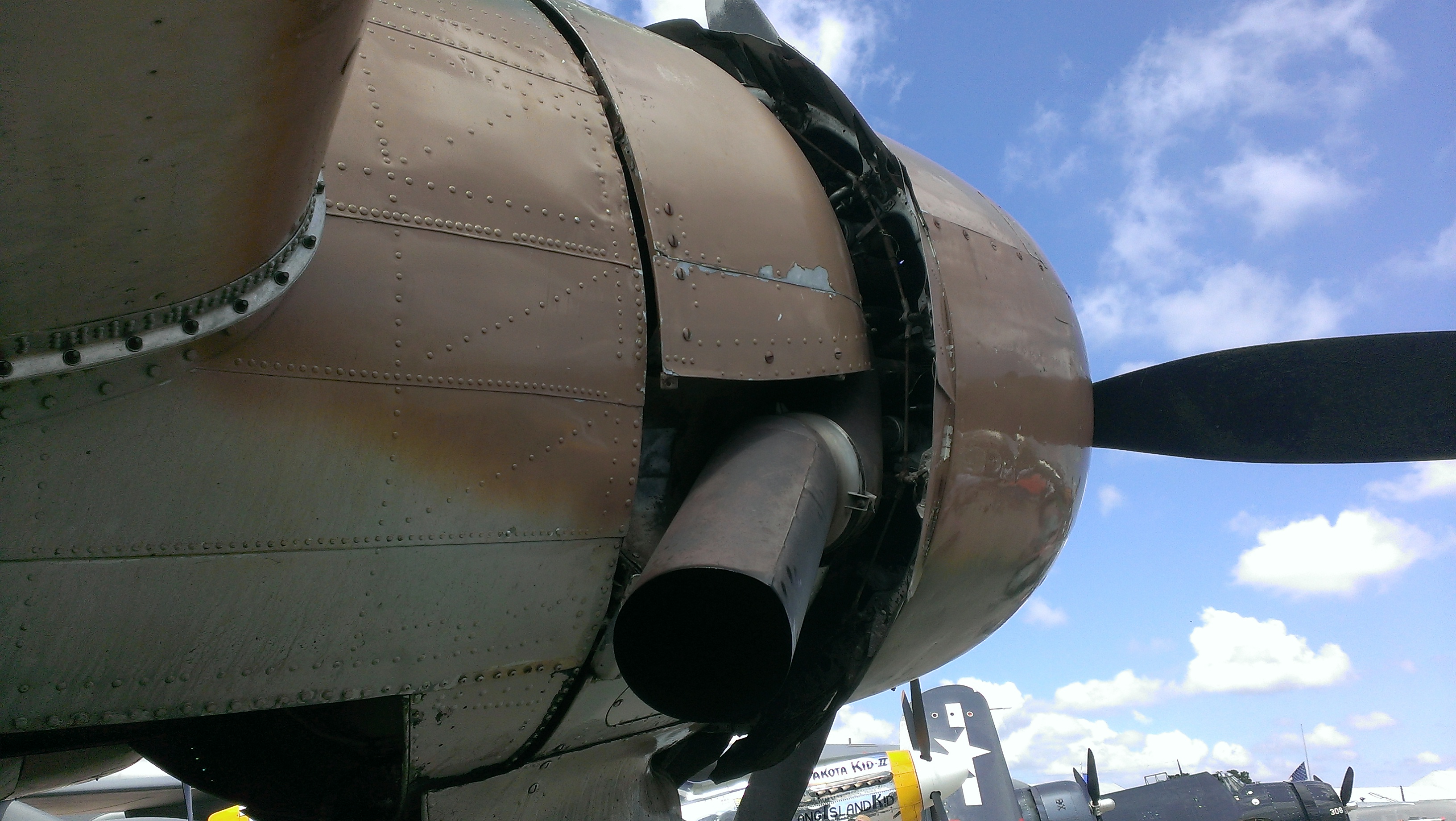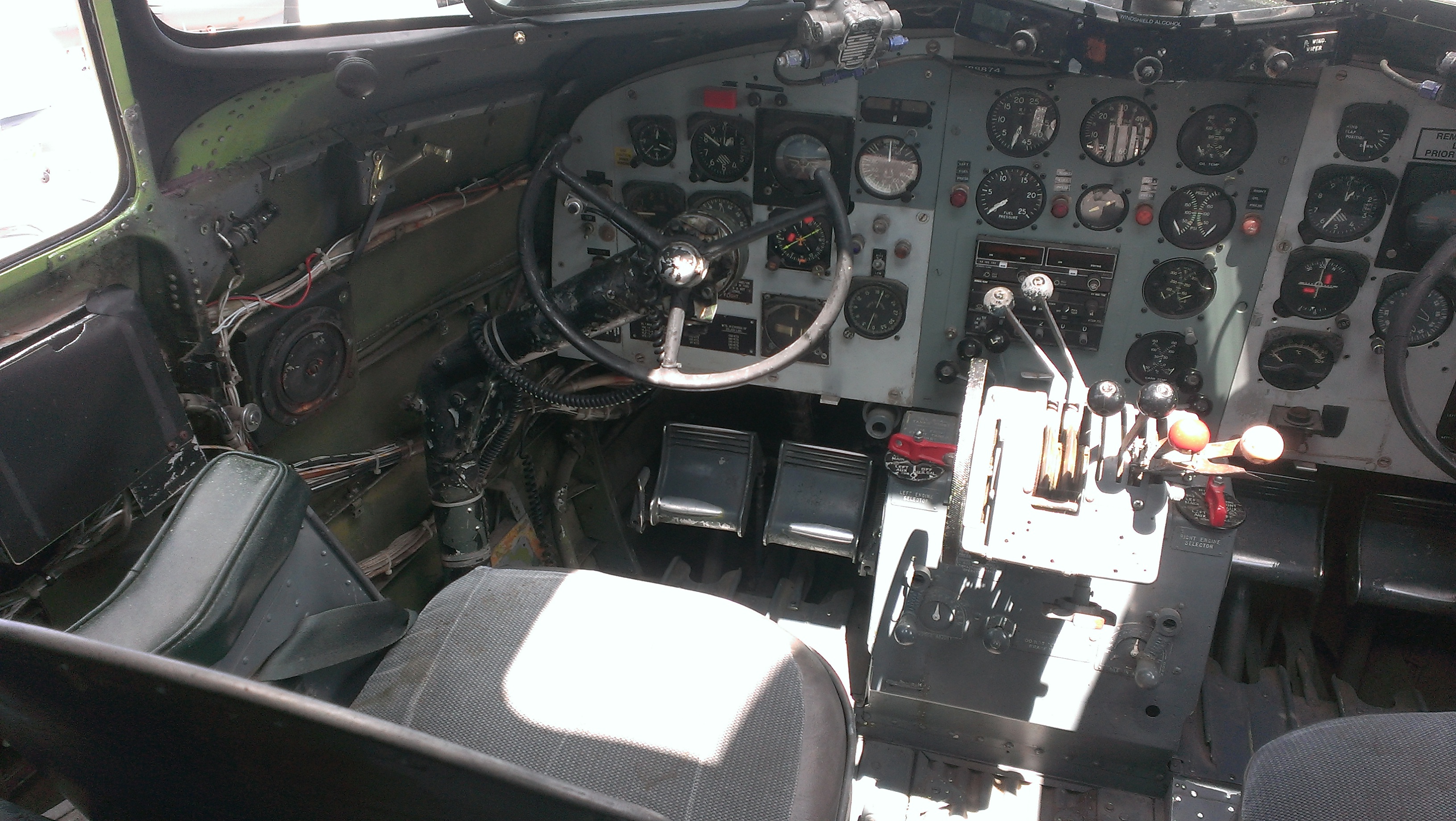 The plane — history, really — came close to disappearing forever. A company that had purchased it intended to take it apart and reassemble it as a working girl: a turboprop. The company didn't know its pedigree but luck was still with the plane as it was on its flight on D-Day.
The company that bought it resides at the airport in Oshkosh, home of the Experimental Aircraft Association. Someone spotted it, blogged about it, and, with its history revealed, spawned a crowdsourced campaign to save it.
In two days, the Commemorative Air Force raised $75,000 to buy the plane, and then launched a $250,000 campaign to restore it.
Mission accomplished.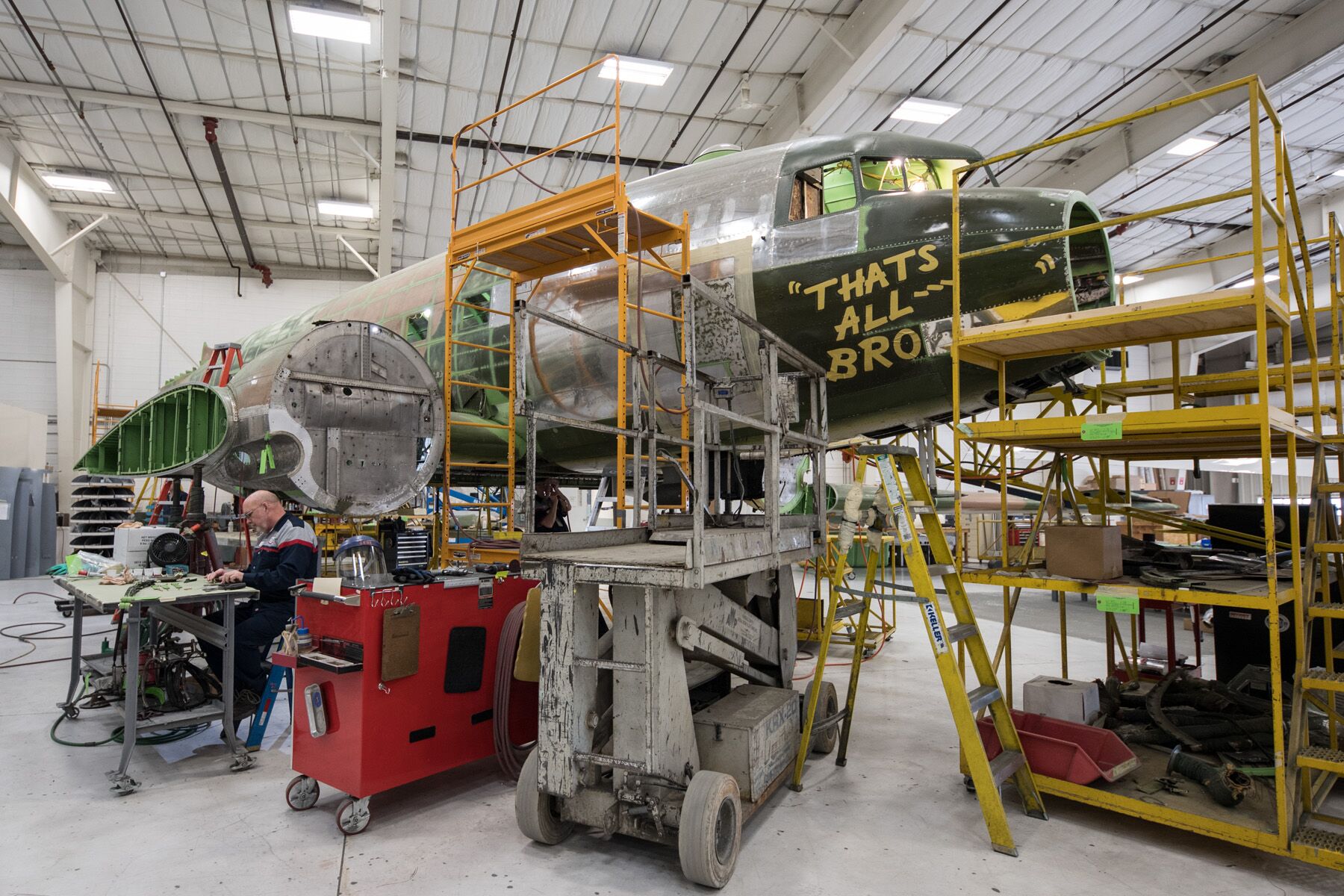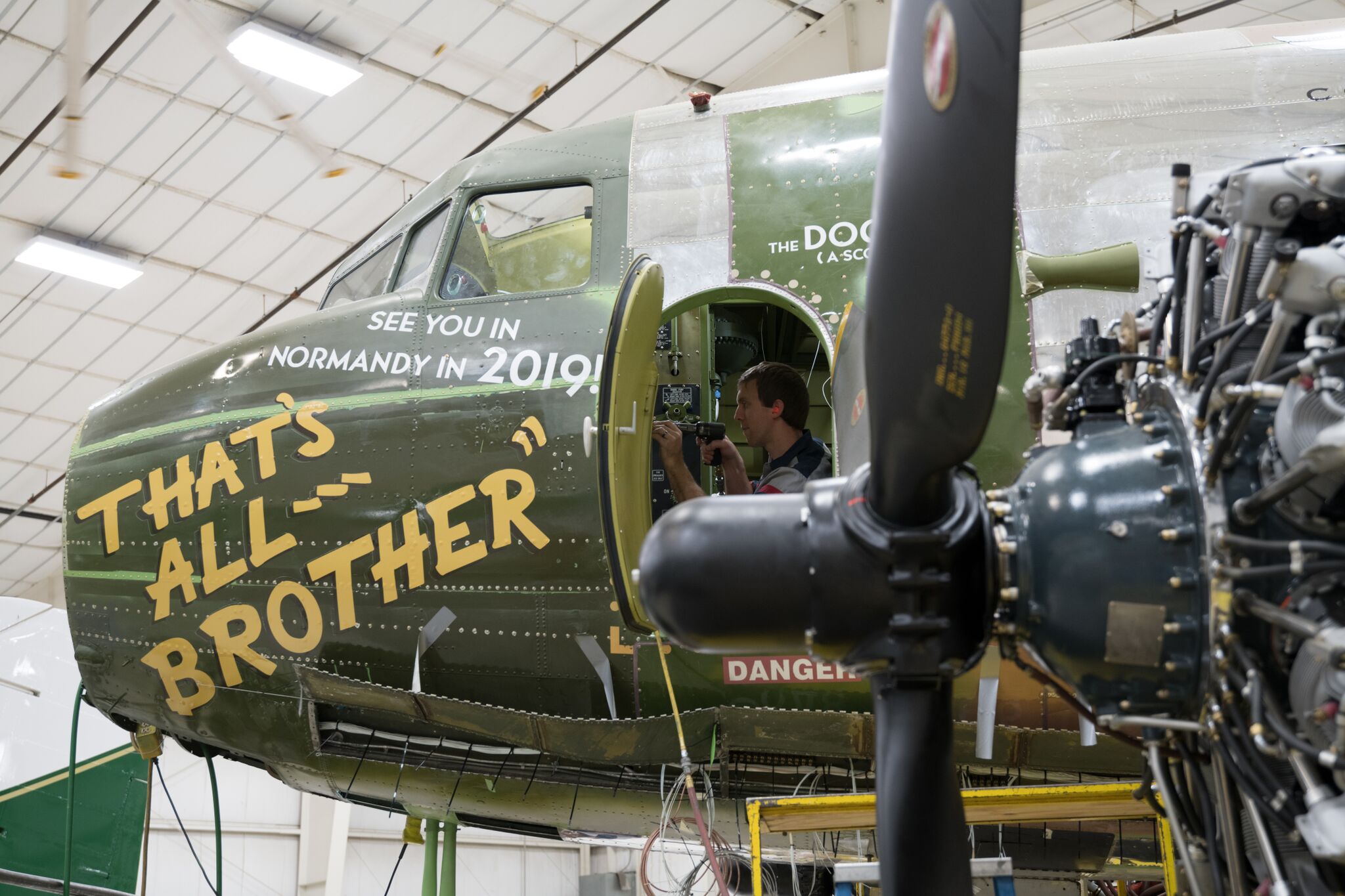 Now, the man who searched for "That's All Brother!" for years, is on to another search. He wants to find any of the men who flew in it on the night of June 6, 1944.
Meanwhile, tomorrow afternoon, it will taxi to Oshkosh's runway and make its second-most-noteworthy flight.
If all goes well, it will make another next year. It'll fly to Normandy.