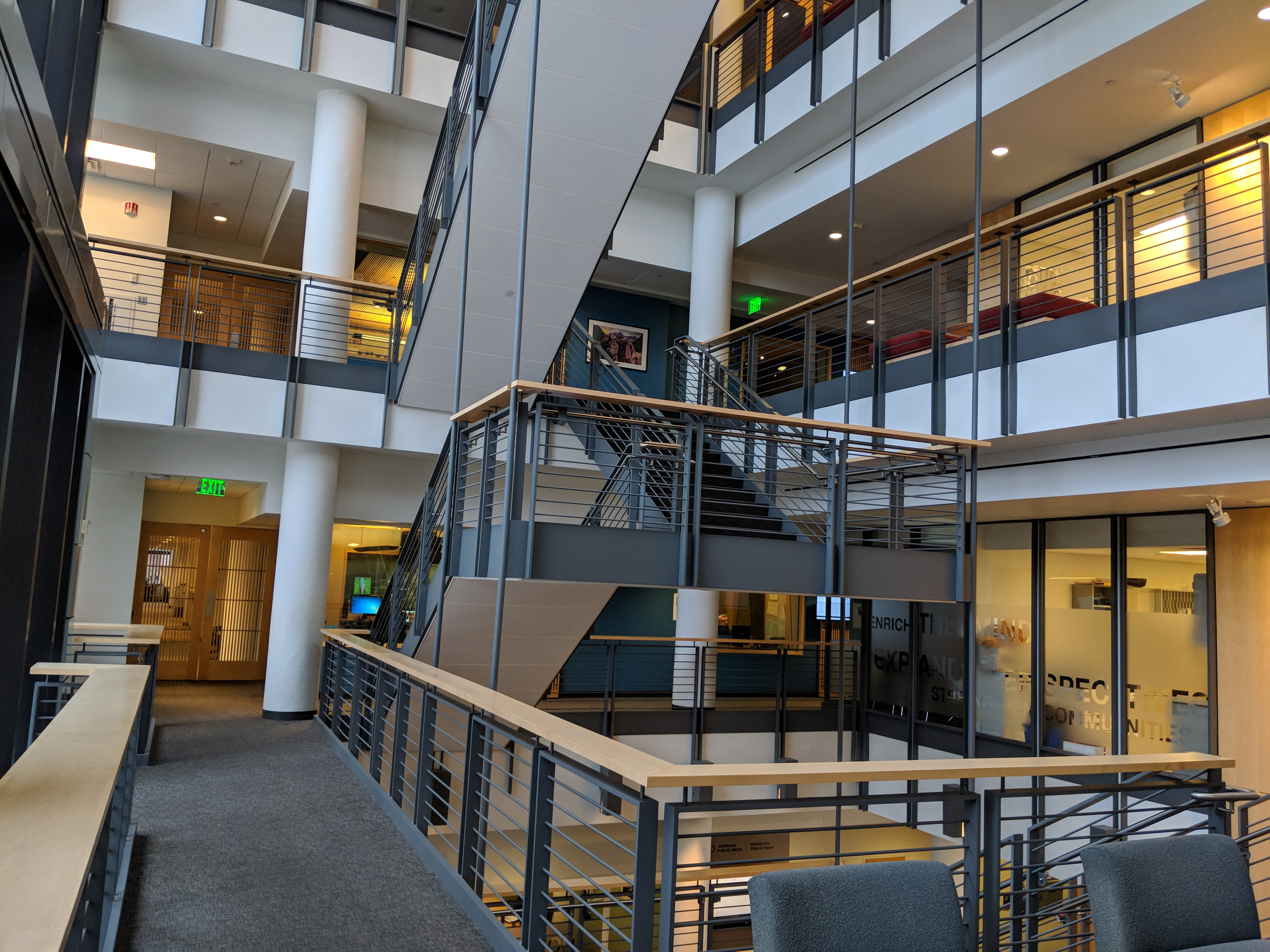 Thursday March 15, 2018
(Subject to change as events dictate)
Until 9 a.m. – Morning Edition
Gov. Dayton's State of the State speech; a profile of Courtney Dauwalter, a Hopkins native who is at the top of her game in ultra-running; Planet Money on foreign trade zones; and the next steps after a student walkout.
9 a.m. – MPR News with Kerri Miller (Brandt Williams hosts)
How do we shine a light on white supremacists when reporting without giving hate a platform? (Listen)
Guest: Lois Beckett, a senior reporter covering gun policy, criminal justice and the far right in the United States for The Guardian.
9:30 a.m – The criminal charges filed recently in Hennepin County against Jerry Lee Curry and Shelia Wilson sound like a nightmare. Curry stands accused of raping, abusing and chaining his twin daughters who are vulnerable adults. Wilson is accused of criminal child neglect. Rather than go back into the horrific allegations – today we're looking at the protections for children and vulnerable adults that are currently on the books and what can be done to prevent further cases like this one? (Listen)
Guests:Rich Gehrman, executive director of Safe Passage for Children of Minnesota; Anita Raymond: Program Manager – Center for Excellence in Supported Decision Making / Protective Services For Volunteers of America —in Minnesota and WI.
10 a.m.- 1A with Joshua Johnson
The free speech movement was born at a university. Decades later, the hottest debates over free speech are often happening on today's college campuses. Host Joshua Johnson recently moderated a conversation on this topic at the University of Michigan which considered the dilemma colleges face when trying to encourage the free flow of ideas while supporting students' desire for a respectful and inclusive environment. (Listen)
Guests: Angela Dillard, professor of Afro American and African Studies, dean of Undergraduate Education, College of Literature, Science and the Arts at the University of Michigan; Faith Sparr, lecturer IV of communication studies at University of Michigan; Jesse Arm, chairman of the American Enterprise Institute's Michigan Executive Council, University of Michigan senior; Maximillian Alvarez, co-founder of the Campus Antifascist Network at University of Michigan, PhD candidate in comparative literature and history.
11 a.m. – MPR News with Tom Weber (Mike Mulcahy hosts)
Sen. Tina Smith will join host Mike Mulcahy to talk about her first couple of months as a U.S. senator.
11:40 a.m. – MPR's Tom Weber talks with Courtney Dauwalter, a Hopkins native (current Colorado resident) who is at the top of her game in ultra-running. The sport encompasses all races longer than a marathon (26.2 miles). Dauwalter has been a top performer at a recent bevy of 50, 100, and 200-mile-plus races. She usually runs about 100 miles a week as part of her training and is preparing for the oldest and most prestigious of ultramarathons: the Western States 100, in June. (Listen)
12 p.m. – MPR News Presents
A rebroadcast of Gov. Dayton's final State of the State Address. (Listen) (The 9 p.m. rebroadcast of MPR News Presents features historian Marjorie Spruill speaks about the history of our divided politics.)
1 p.m. – The Takeaway
Theresa May goes to diplomatic war over the attempted murder of Sergei Skripal. Will Russia get the message?
2 p.m. – BBC NewsHour
President Trump calls out Russia over the nerve agent attack, but what does the science prove so far? The plastic particles in bottled water. And the wives of Pakistani traders detained in China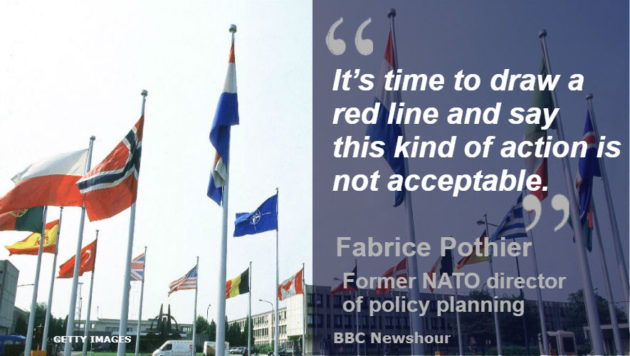 3 p.m. – All Things Considered
The mother of three girls abused in a south Minneapolis home is set to appear in court today. Neighbors are concerned that years of calls to police and protective services didn't translate to action before now.
While the most visible group of documented immigrants, DACA recipients, continues to fight for reform, another group of not so visible documented immigrants wait and worry. They're the spouses of H1B visa holders and they're mostly from India and China. Riham Feshire will report.
Plus: Paul Huttner's Climate Cast.
6:30 p.m. – Marketplace
Ten years ago today, the investment bank Bear Stearns was on the brink of collapse. As a result, thousands of people lost their jobs, including one married couple who'd met at the bank and then had to start over.
7 p.m. – The World
A suicide in an immigration detention center and how it might have been prevented.
8 p.m. – Fresh Air
Artificial intelligence, driverless cars, robotics, virtual reality and other emerging high tech. Atalk with Cade Metz, who covers technology for the New York Times and looks at where these technologies are taking us.