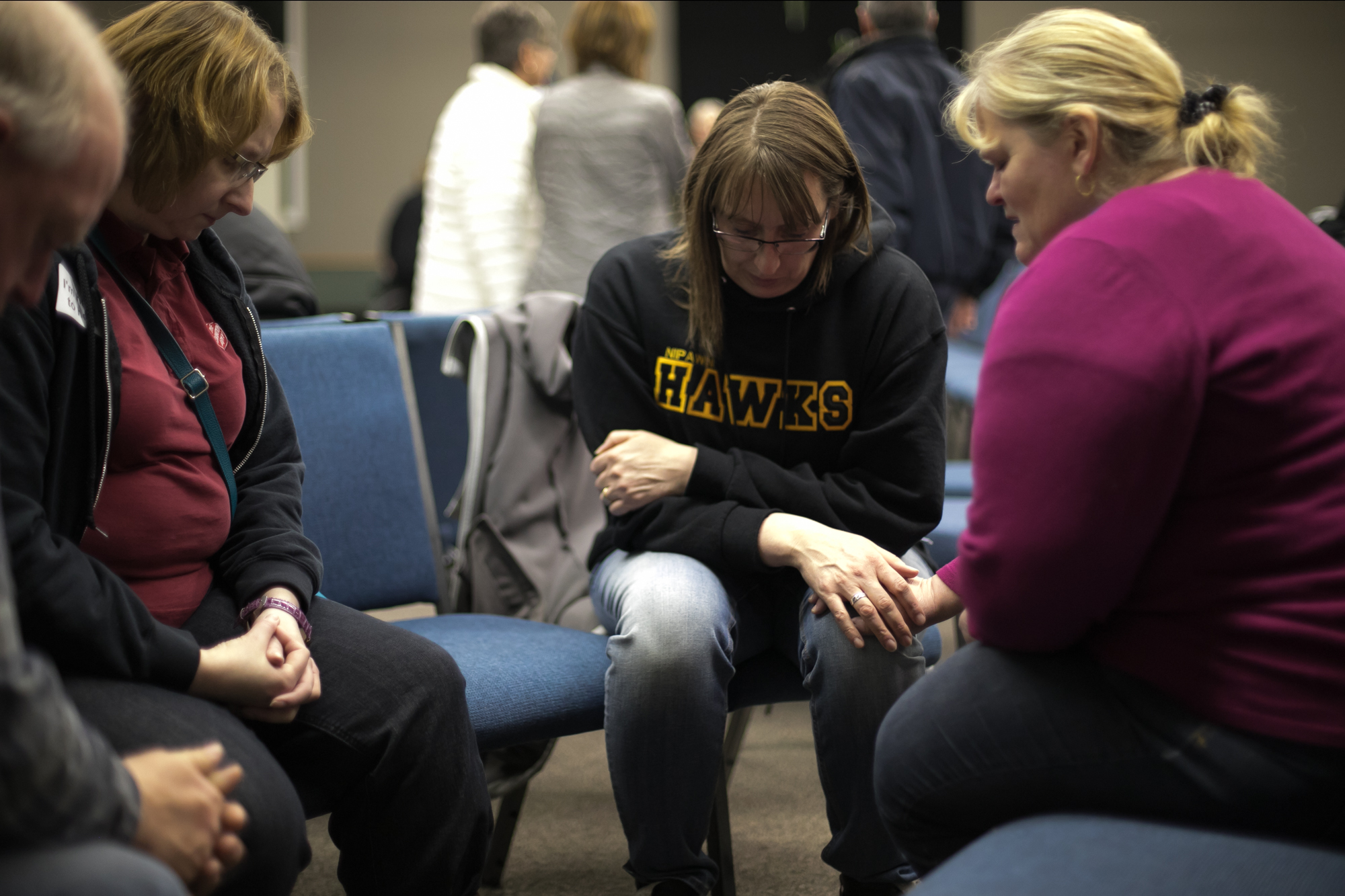 A friend of my older son was a good St. Paul high school hockey player and signed on for a couple years after graduation with the Yellowstone Quake, a junior hockey club in Cody, Wyo.
He played well enough, but it didn't open the door to the NHL or even to a good Division I program. That's pretty much how it goes for nearly every junior league player.
While I don't recall him talking much about his stats, I do remember him talking about the family that took him in — the billet parents. They're essentially foster families who feed and house the kids while they're out chasing their dreams, far away from the love and protection of their real parents.
Billet families are the warm lights in what can be a harsh existence in the junior leagues. Theirs is a special kind of unconditional love, which has morphed now into a horrible kind of anguish in the three days since a semitrailer ripped into a Canadian junior hockey league team bus, killing 15 people, mostly junior league boys in their teens and early 20s.
Like concentric circles of pain, we've heard from current and former junior league players, immediate family members and NHL coaches and team leaders. And now the billet parents.
Rene Cannon believed she'd lost all three of her "sweet sons" in the crash, although one survived.
Goodbye my sweet sons 💔💔💔 pic.twitter.com/HiEsxXhXxv

— Rene Cannon (@renecannon) April 7, 2018
You can't not get attached to the kids who come to your home and for a little while become your children, become big brothers to your other kids and fill your house with wonderful noise. Cannon told the CBC her family's been billeting players with the Humboldt Broncos for the past five years, an experience she calls unlike any other.
We aren't built to not get attached. We take every single boy that's ever come into our house right into our hearts and into our family. They're children of our heart from the moment they walk in our door. We don't just feed them and house them, we care about them.