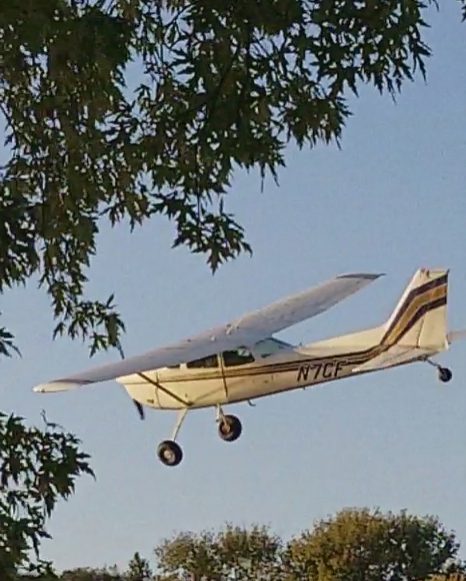 The National Transportation Safety Board says last October's fatal plane crash in Ramsey, Minn., was caused by the pilot's decision to fly low over the Mississippi River, confirming witness reports at the time (See "The danger of flying low over the Mississippi").
Chad J. Rygwall, 47, and his wife, Jill, 48, of Princeton, Minn., died when their Cessna 172 struck power lines and plunged into the river. They likely never saw the lines, which were below the tree line. The pilot may have been blinded by a setting sun, the NTSB said.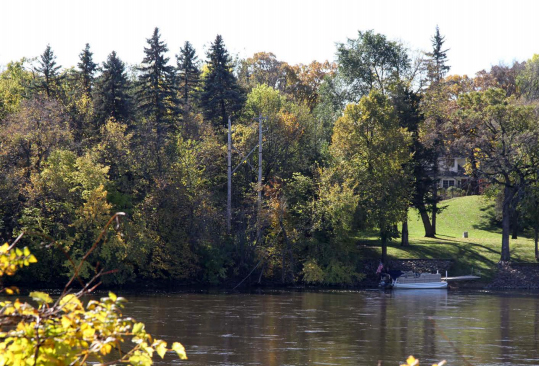 "It is likely that the position of the sun in relation to the power lines hindered the pilot's ability to identify the hazard as he navigated the bend in the river at low altitude. In addition, the location of the power lines relative to the river bend minimized the reaction time to avoid the lines, the NTSB said in its final report, much of it is based on a video being taken at the time.
The NTSB said the blame for the crash lies with the pilot's decision to fly so low, and indicated that the pilot's flight instructor, who described Rygwall as "reckless," had counseled him to stop flying at such a low altitude.
Investigators said the airplane was fewer than 100 feet above the river and within 400 feet of the residences located along the river during the final portion of the flight, both of which violate FAA regulations for safe flight, they said.