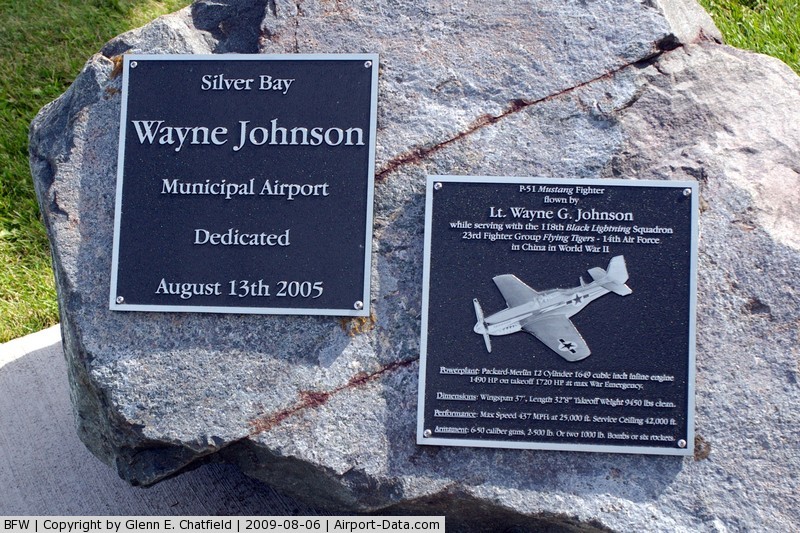 In time, possibly in our lifetime, the era of flight (except on airlines) will be over in the United States. Fewer people are opting to learn to fly despite efforts to breathe life into the activity, and small airports are closing.
Silver Bay, on Minnesota's North Shore, has lost its airport. The Minnesota Department of Transportation's aeronautics and aviation office ordered the lighting shut off, and giant "X's" replaced the numbers on the runway. Rest in peace, little airport.
It wasn't well kept up, at least to the standards of Minnesota airport officials.
And that's created a problem for a few of the local pilots. For now, they own paperweights.
"It would have been nice to have had a several-month warning on this," Tim Norman, a pilot from Tofte, Minn., tells the Lake County News Chronicle. "It's going to be a difficult process for all of us to move our planes. You can't just grab a hangar overnight. (A) lot of times, there are waiting lists to get on. And planes that sit outside just deteriorate faster. And if you've got that kind of investment in a plane, you really don't want it sitting outside."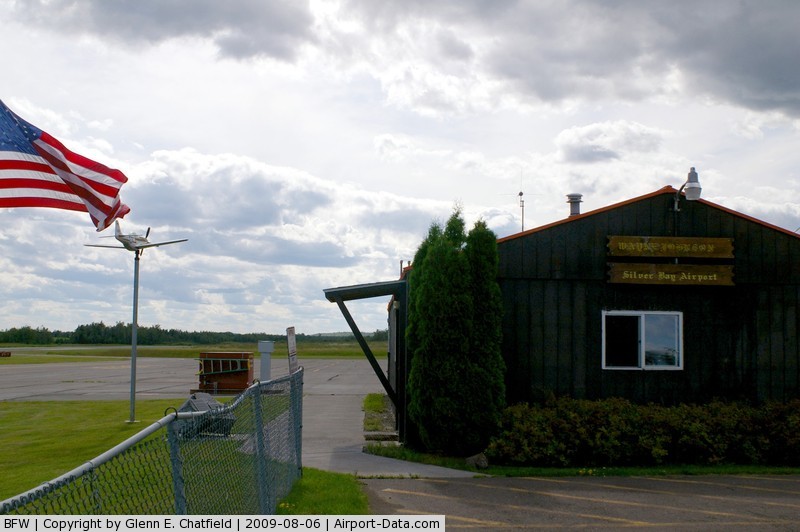 "We took some data and did some measurements and we decided that it was still safe to operate from, but we told them, 'You know, it's only a matter of time before this runway gets in such a condition that it's no longer safe and then the runway will have to be closed,'" said Rick Braunig, aviation safety and enforcement manager with the MnDOT Office of Aeronautics.
A lot of local airports get Federal Aviation Administration funding — which also makes it harder for communities to close their airports — but Silver Bay didn't have enough pilots and planes left to earn the money.
Two Harbors is now the only small airport in Minnesota between Duluth and Grand Marais.