There's no shortage of odes to the ability of athletes and high school sports teams to be the center and glue of a small town.
But what if someone paid similar attention to the brainpower — in this case the high school robotics competition and its ability to capture the hearts of that small town?
Someone has. In Greenbush in far northwestern Minnesota, population 719.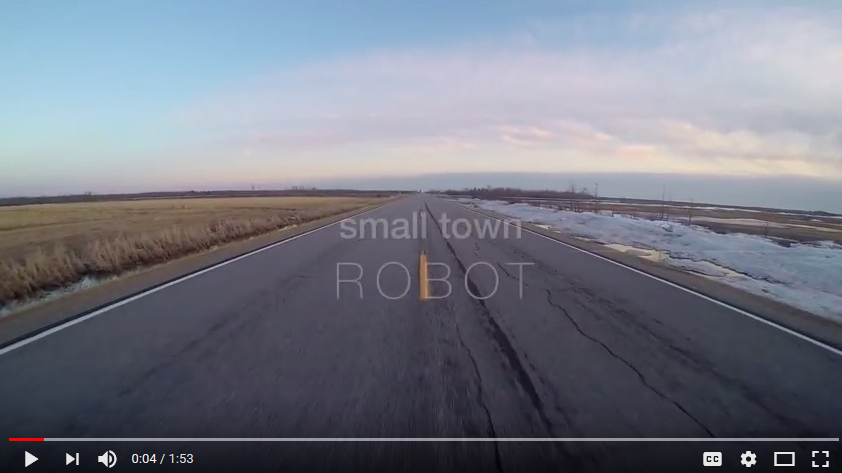 In a profile in the Star Tribune in April, the Star Tribune's John Reinan said the kids are "Hoosiers with robots," a reference to the movie of an Indiana small town high school team that won a state championship.
Meh. Greenbush has two of those, winning one in 2016, finishing second last year, and winning the second last month.
The film will premiere at the Roso Theater in Roseau, Minn., in August.
(h/t: Michael Knutson)