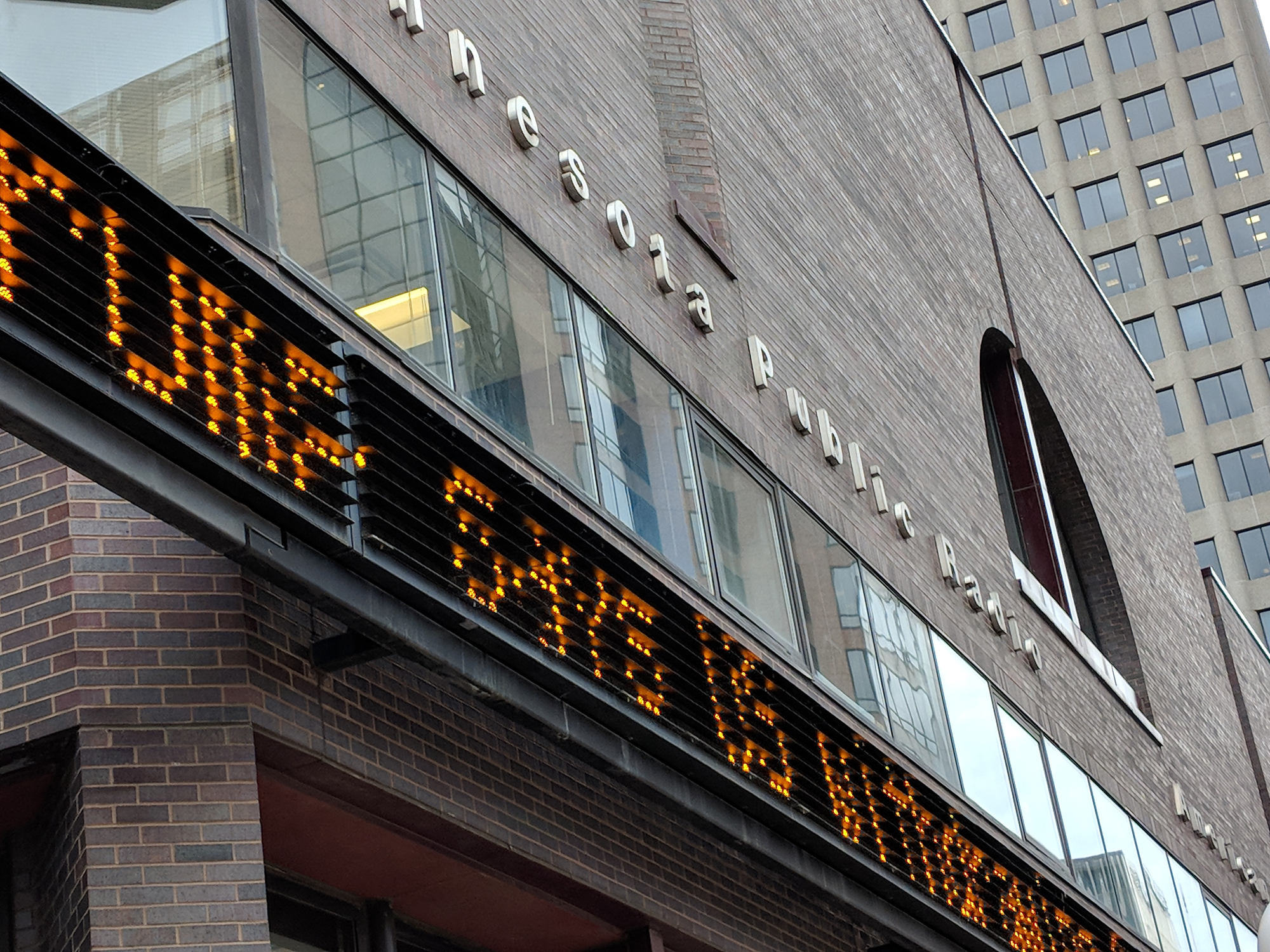 Friday June 22, 2018
(Subject to change as events dictate)
9 a.m. – 1A with Joshua Johnson
National news roundup. An about face on the border and immigration dominated this week's news. But the fallout continues from the Inspector General's report into the FBI. And questions are piling up for Commerce Secretary Wilbur Ross.
Guests: Errin Haines Whack, race and ethnicity reporter, Associated Press; Stephen Dinan, political editor, The Washington Times; Jonathan Tamari, national political writer, The Philadelphia Inquirer.
10 a.m.- 1A with Joshua Johnson
International news roundup. Leaders from London, Ottawa, Tehran & the Vatican weigh in on President's Trump immigration policy. Turkey gets its first F-35 jets despite opposition from the U.S. Senate. And the World Cup makes waves and – maybe – creates an earthquake.
Guests: Nicholas Johnston, editor in chief, Axios; Nancy Youssef, national security reporter, The Wall Street Journal; Edward Luce, chief U.S. columnist and commentator, Financial Times.
11 a.m. – MPR News at 11
Politics Friday. Doug Wardlow was endorsed by the Republicans for the Minnesota Attorney General slot, one of the most sought-after state seats up for election this fall. The former state representative will join host Mike Mulcahy to talk about why he's qualified for the job. Dean Phillips is running for the 3rd Congressional District seat on the DFL side, going up against sitting Congressman Erik Paulsen who has served since 2009. Eveleth Mayor Robert Vlaisavljevich sat on a panel with President Donald Trump. We'll talk to him about his time with the President and what made him decide to switch parties from DFL to GOP. Reporters Briana Bierschbach and Tim Pugmire talk about the week's political news, including Trump's visit to Duluth.
12 p.m. – MPR News Presents
How did we get from "build that wall" to "If you're smuggling a child, we're going to prosecute you, and that child will be separated from you"? The politics behind immigration policy and what it could all mean for election day.
1 p.m. – Science Friday
The puzzling science of alcohol from cancer, to heart health. After a major federal study is cancelled, will we ever resolve the question of how so-called moderate drinking affects our health? Plus, bringing the celebration of Cephalopod Week 2018 to a close.
2 p.m. – BBC NewsHour
The UN accuses Venezuelan police of carrying out hundreds of extra- judicial killings. We'll be live in Turkey two days before the country goes to the polls . And former tennis great Boris Becker responds to allegations that he held a fake diplomatic passport.
3 p.m. – All Things Considered
The week in politics; hard vs. soft school discipline; Texas families give up health services over immigration fears; Bourdain's final show; "Somalis in Minnesota" opens at the MN History Center.
6:00 p.m. – Marketplace
Despite being a $500 million local industry, street vending in Los Angeles has been considered illegal. Could the city finally make it a lawful system?
6:30 p.m. – The Daily
The 2018 World Cup is now underway in Russia. The story of how it ended up there involves some names you might recognize: James Comey, Robert Mueller and Christopher Steele. Guest: Ken Bensinger, author of the forthcoming book "Red Card: How the U.S. Blew the Whistle on the World's Biggest Sports Scandal."
7 p.m. – The World
A question of identity. A girl is born in Georgia in 1993. Her parents are Mexican citizens. She's an American. The problem is she can't prove it. Because she lives in Mexico, it's hard to get the documents to prove her U.S. citizenship.
8 p.m. – Fresh Air
Journalist Garrett Graff talks about his book, "Raven Rock: The story of the U.S. Government's Secret Plan to Save Itself While the Rest of Us Die." It explores the history of the government's Cold War doomsday plans. Raven Rock was one of the secret underground compounds in Pennsylvania where the select government officials would go to be safe in a catastrophe. Graff is currently writing an oral history of September 11th, based on his Politico Magazine article, "We're The Only Plane in the Sky." Graff is the executive director of the Aspen Institute's cybersecurity and technology program.