There's nothing we enjoy more than a nice, round number.
A million? Nice.
Metro Transit posted an image today of the first Metro Transit light rail line car to hit a million miles. It happened a little after 1 today on the Blue Line.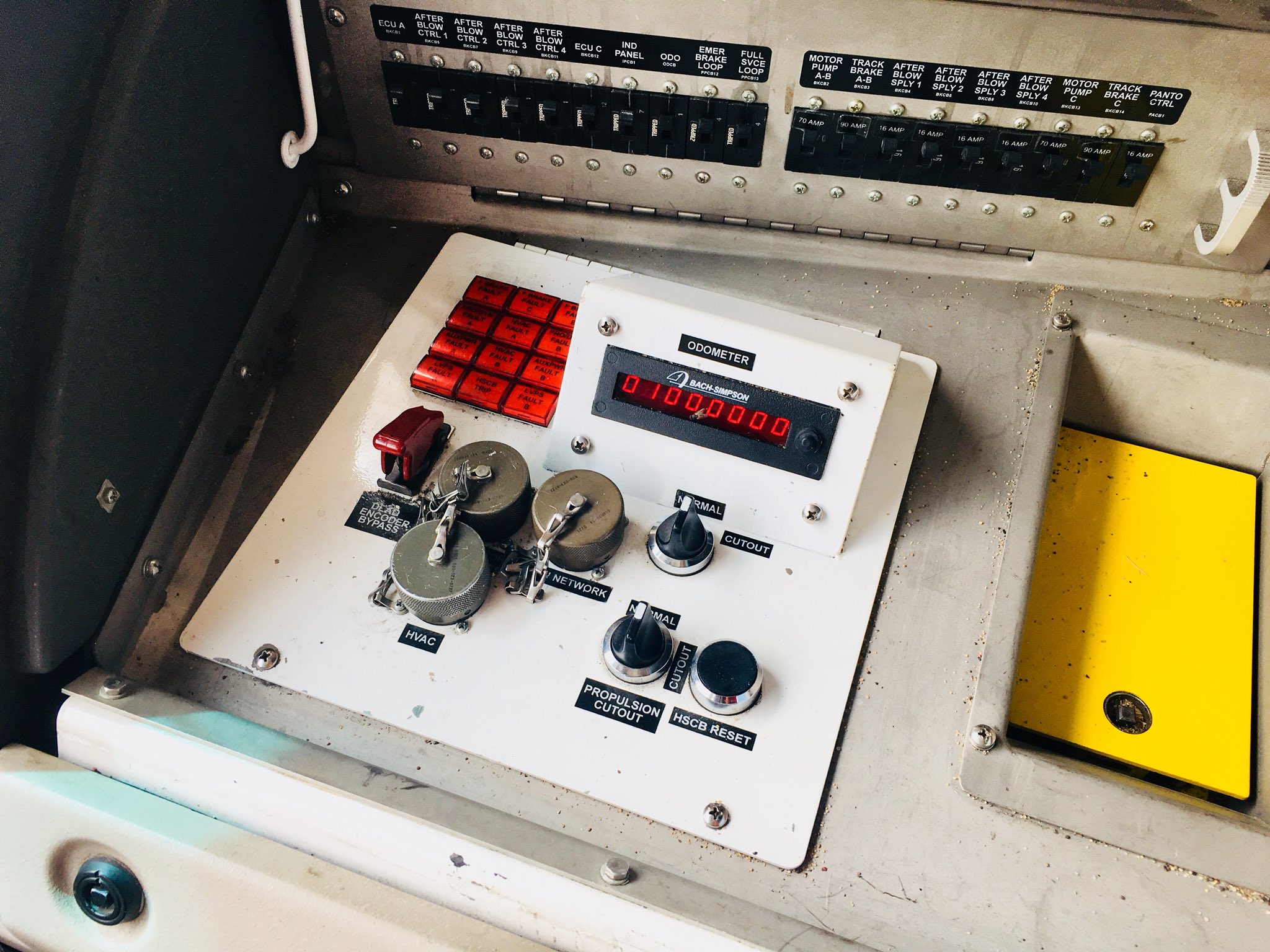 In truth, that light rail car isn't even ready for a mid-life crisis yet. It has about another 1.5 million miles to go or a total of 30 years if it has a typical light-rail lifespan.
Big props to Metro Transit for honoring the people who make it happen.
We've got C.J. Bahan on board the 1 million mile train; he's one of our LRV mechanics who keeps these trains running for so long! pic.twitter.com/ghGRgsn5to

— Metro Transit (@MetroTransitMN) August 16, 2018
Customers on the train at the moment of its milestone got coupons for a free ride.