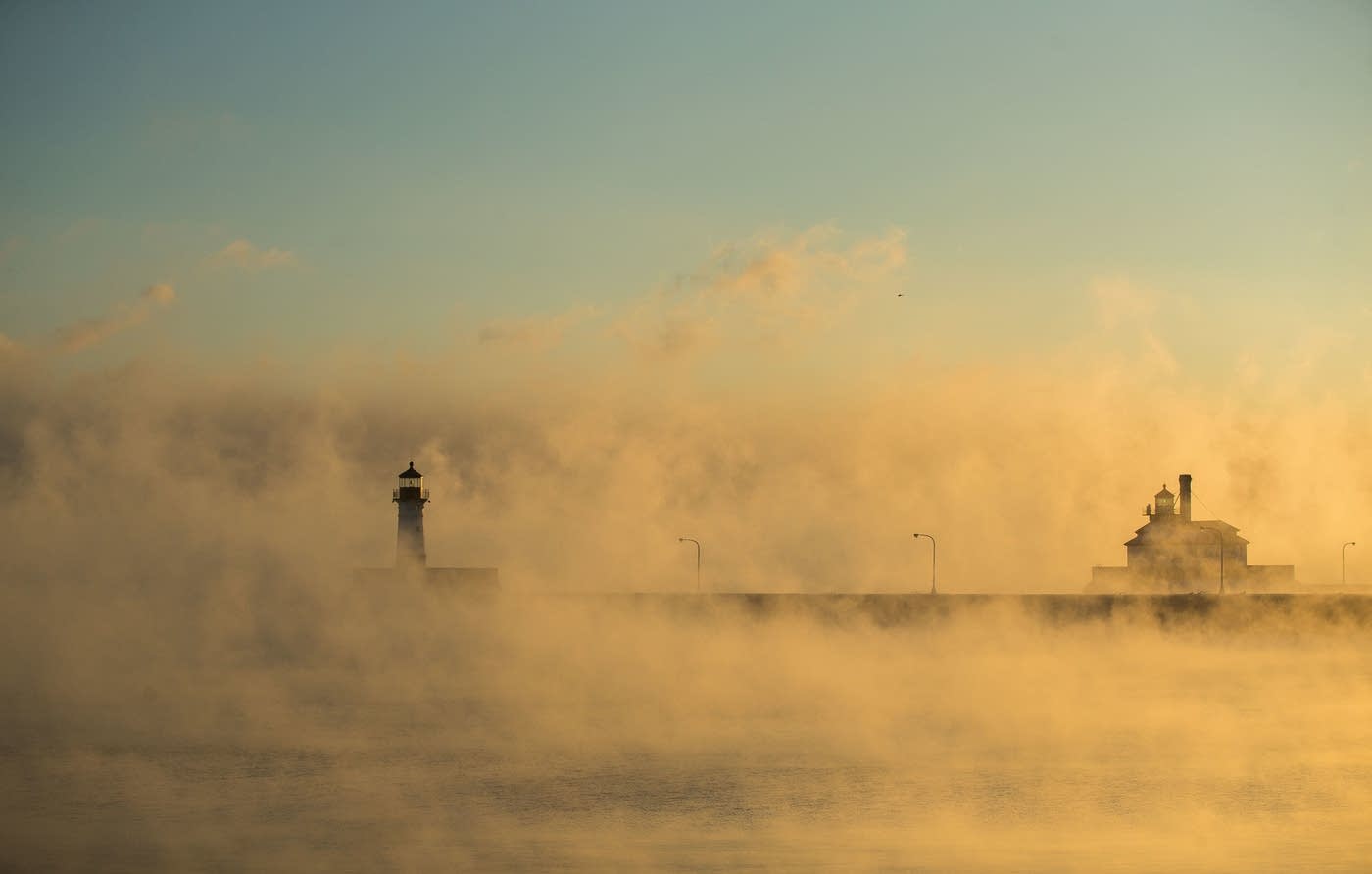 Only a state with giant ball of twine could appreciate what might have been in Willmar, where a plan to move a lighthouse from Lake Superior in Duluth to the land-locked west-central Minnesota town appears to be sunk for good.
The U.S. General Services Administration declared on Wednesday that the Duluth Harbor South Breakwater lighthouse at the end of the Duluth shipping canal isn't going to be moved, the Duluth News Tribune reports.
The Coast Guard wants to unload the lighthouse — free for eligible entities — but it has to stay where it is because it's still required for navigation.
The Willmar City Council had expressed interest in moving the landmark to a local lake, the West Central Tribune earlier reported.
"I think it could be a very cool, valuable and iconic item we might be interested in having here in Willmar," said Councilor Andrew Plowman who hatched the idea.
Historians opposed the idea.
"Taking it out of context would be wrong," Sarah Beimers, an environmental review program manager for the State Historic Preservation Office, tells the News Tribune.
Sorry, Willmar. But we love that you dream big.