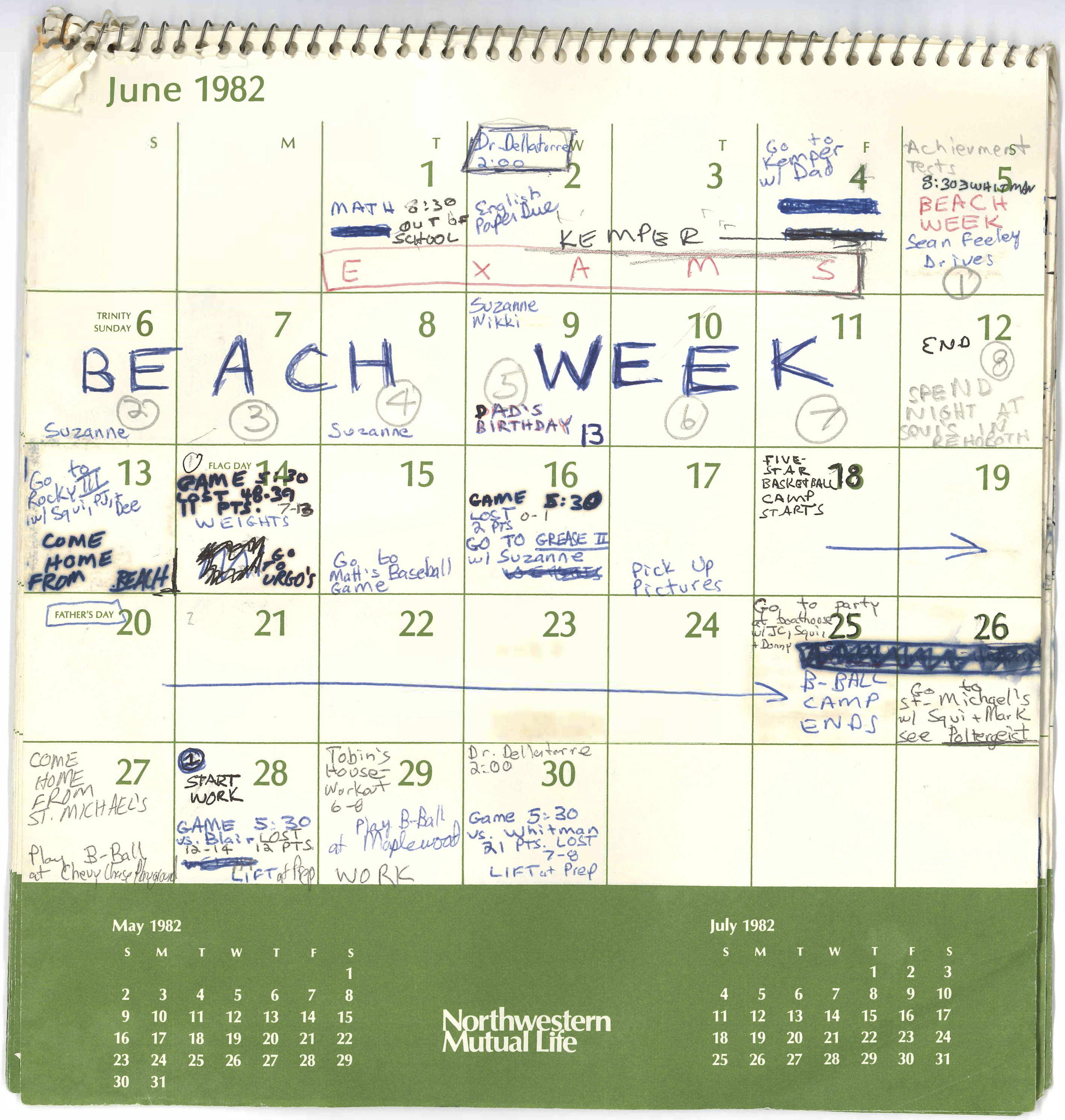 Thursday September 27, 2018
(Subject to change as events dictate)
9 a.m. – The Kavanaugh Hearings
Live coverage of the Senate Judiciary Committee hearing with testimony from Christine Blasey-Ford, who has accused Kavanaugh of sexually assaulting her when they were in high school 3 decades ago. Judge Kavanaugh is scheduled to respond to her charges.
There will also be an NPR special report this evening wrapping up the day's events. Time uncertain.
3 p.m. – All Things Considered (May be pre-empted)
TBA
6:00 p.m. – Marketplace
As part of the deal with Mexico, the Trump administration requires car parts to come from factories that pay their workers more… or face a tariff. But for Mexican companies, is it a better value to raise wages or just pay the tax?
6:30 p.m. – The Daily
The Senate Judiciary Committee opens its hearing into allegations against Judge Brett M. Kavanaugh today. At stake for both parties is the swing seat on an ideologically divided Supreme Court in the thick of an election battle for control of Congress. Here's a preview of each side's plan for the hearing.
Guests: Peter Baker, who covers the White House for The New York Times; Sheryl Gay Stolberg, who covers Congress for The Times.
7 p.m. – The World
Host Marco Werman joins The World's Carol Hills and Andrea Crossan to discuss women around the globe who are following the Kavanaugh case; Plus, a new book on a feminist awakening in China. And, the second in our series of stories about the link between rising sea levels in New York City and the melting ice sheets in Greenland.
8 p.m. – Fresh Air
Is democracy dying? That's the subject of the October issue of the Atlantic magazine that includes an article by Washington Post columnist Anne Applebaum. Terry Gross talks with her about the move toward authoritarianism, conspiracy theories, and attacks on the free press in Poland, where she lives much of the time, and in other parts of Europe, and the similarities she's starting to see in the U.S.