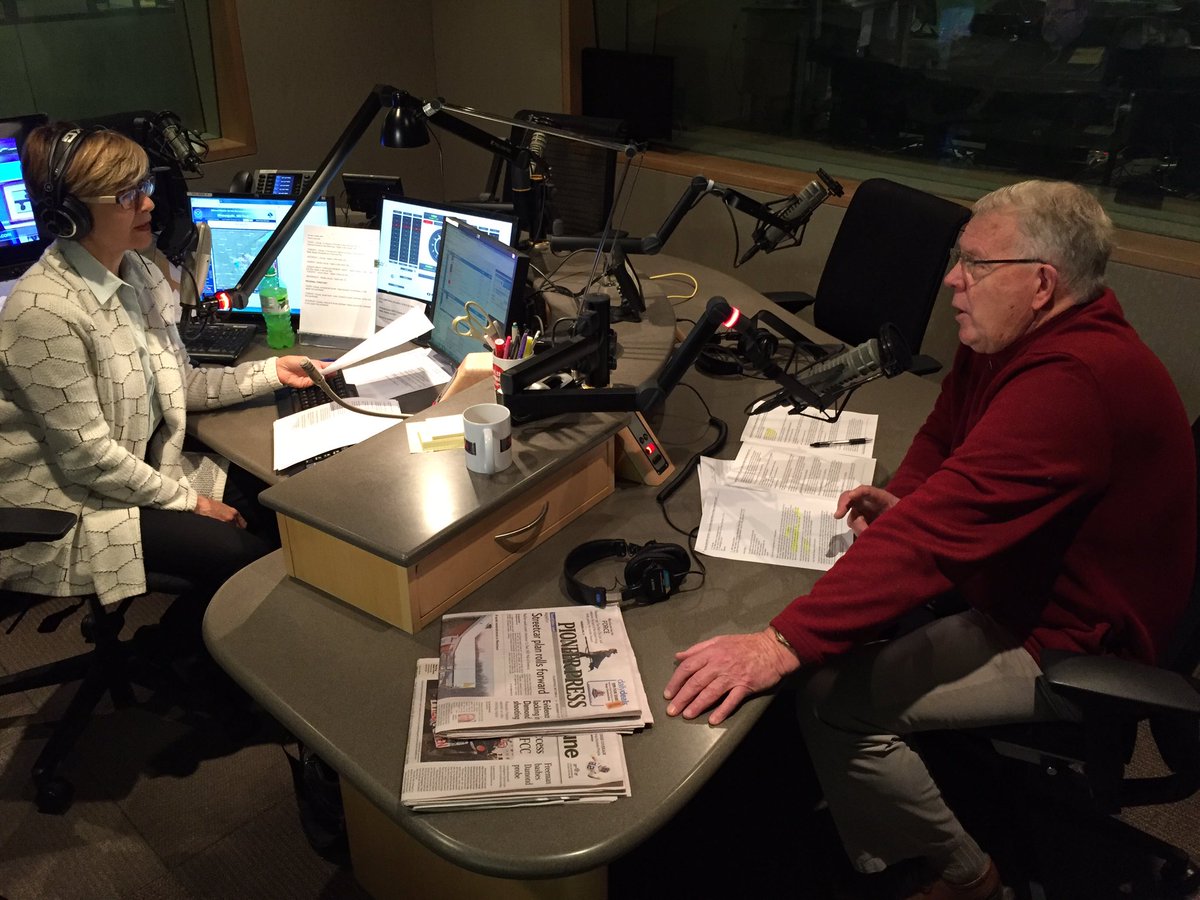 Friday October 19, 2018
(Subject to change as events dictate)
9 a.m. – 1A with Joshua Johnson
Democratic congressional candidates collectively raise more than $1 billion for their campaigns – a new record. Uber and Lyft both prepare to go big and go public. And early estimates put the final cost of Hurricane Michael over ten billion dollars.
Guests:Josh Rogers, senior political correspondent, New Hampshire Public Radio; Alexandra Jaffe, correspondent, VICE News Tonight on HBO; Franco Ordonez, White House correspondent, McClatchy, focusing on immigration and foreign affairs.
10 a.m.- 1A with Joshua Johnson
Is the president giving Saudi Arabia the benefit of the doubt in the disappearance of journalist Jamal Khashoggi? Donald Trump insists he's not. Still the evidence points to a state sanctioned murder of a US resident.
Guests: Indira Lakshmanan, columnist, The Boston Globe; executive editor, Pulitzer Center on Crisis Reporting; Hayes Brown, deputy world news editor, BuzzFeed News; James Kitfield, senior fellow, Center for the Study of the Presidency and Congress
11 a.m. – Friday Politics with Mike Mulcahy
The midterm elections are less than three weeks away, and all of Minnesota's Congressional seats will be on the ballot this year.
First this hour: The candidates in Minnesota's 6th District, the state's most strongly Republican district, will debate. GOP incumbent Tom Emmer will face DFLer Ian Todd, who served in the Air Force for six years before moving to Minnesota.
Then: We turn to the 7th Congressional District, where DFL incumbent Collin Peterson is running for a 15th term. He will face Republican challenger Dave Hughes, an Air Force veteran who lost to Peterson two years ago.
12 p.m. – The Takeaway
Does the Violence Against Women Act actually make people safer?
1 p.m. – Science Friday
One out of three babies born in the US is delivered via C-section. And the rate in some countries is even higher. A look at what's behind the rise of C-sections and what this means for healthy babies and mothers. Plus how farmers in Puerto Rico are rebuilding one year after Hurricane Maria.
2 p.m. – BBC NewsHour
The search for Jamal Khashoggi – and now a claim that he was killed on the orders of those close to the Saudi Crown Prince. And Mexico asks for UN help to process a large group of asylum seekers making their way from Guatemala to the nited States. And Tina Turner: In her own words and music.
3 p.m. – All Things Considered
The week in politics; the demographics in Arizona politics; honey, they shrunk my airplane seat again; the Bill Clinton question.
6:00 p.m. – Marketplace
The Fed, the President, and what all the noise is about the interest rate hikes. Diving in to the latest economic news with the Weekly Wrap.
6:30 p.m. – The Daily
Last week, a long-awaited report from the United Nations' scientific panel on climate change showed that the worst consequences of global warming would occur even sooner than previously thought. Here's the story behind the findings.
Guests: Coral Davenport, who covers energy and the environment for The New York Times; William D. Nordhaus, who was awarded a Nobel this year for his work on the economics of climate change.
7 p.m. – The World
The caravan of Central American migrants is making its way towards the US border. Reporter Emily Green speaks to Marco from Mexico, where she's traveling with the caravan. We're also asking around in Mexico about what options migrants might have for asylum there if they choose NOT to cross into the US.
Also, Sarah Chayes tells us about General Abdul Razeq, the Afghan police commander who was killed on the eve of elections in Kandahar. He was one of the most powerful men in Afghanistan and Sarah knew him.
Environmental reporter Carolyn Beeler looks at what's left of Tyndall Air Force Base after Hurricane Michael flattened the Florida panhandle. She's learned that the Department of Defense does not track, or even project, the costs associated with climate change-related damage.
Plus, we'll hear how US mercenaries worked for the United Arab Emirates to assassinate political figures in Yemen in 2015. We ask if that's still going on.
8 p.m. – Fresh Air
The new film Beautiful Boy is based on the memoir by David Sheff about his son Nic's addiction. Terry Gross talks with Sheff and Nic Sheff.