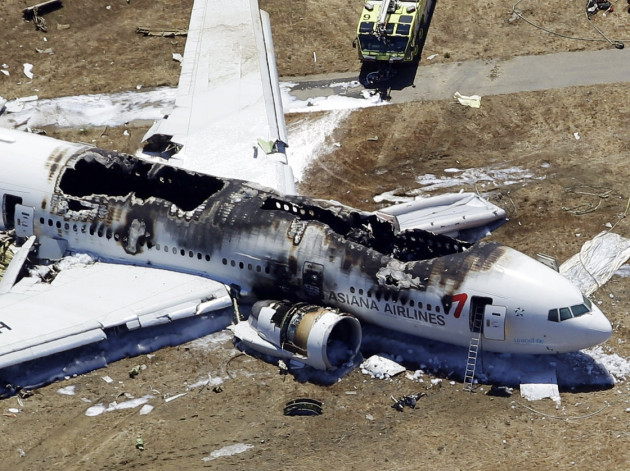 The San Francisco Fire Department is defending itself against allegations it was callous in its response to a 16-year-old girl who was injured when thrown from the Asiana Airlines jet that cartwheeled at the airport last year.
The girl was struck by twice by responding firefighters.
But a new video that CBS News obtained from "a family source" (most likely its lawyer) shows a wider problem. Firefighters in the video, taken from helmet cams, repeatedly warned responders not to hit the girl, but no one seemed to have done much to help her.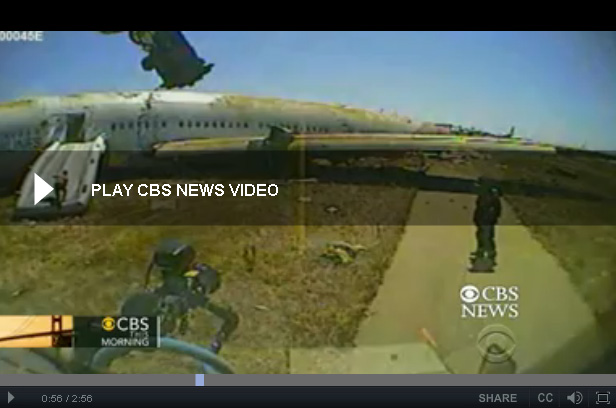 A fire truck hit the girl 15 minutes after its driver was warned not to do so. And in that time, no one stopped to help. Ten minutes later, another truck hit her.
CBS reported that a fire lieutenant told other rescuers the girl was "our first casualty," believing her to be dead. He never checked.