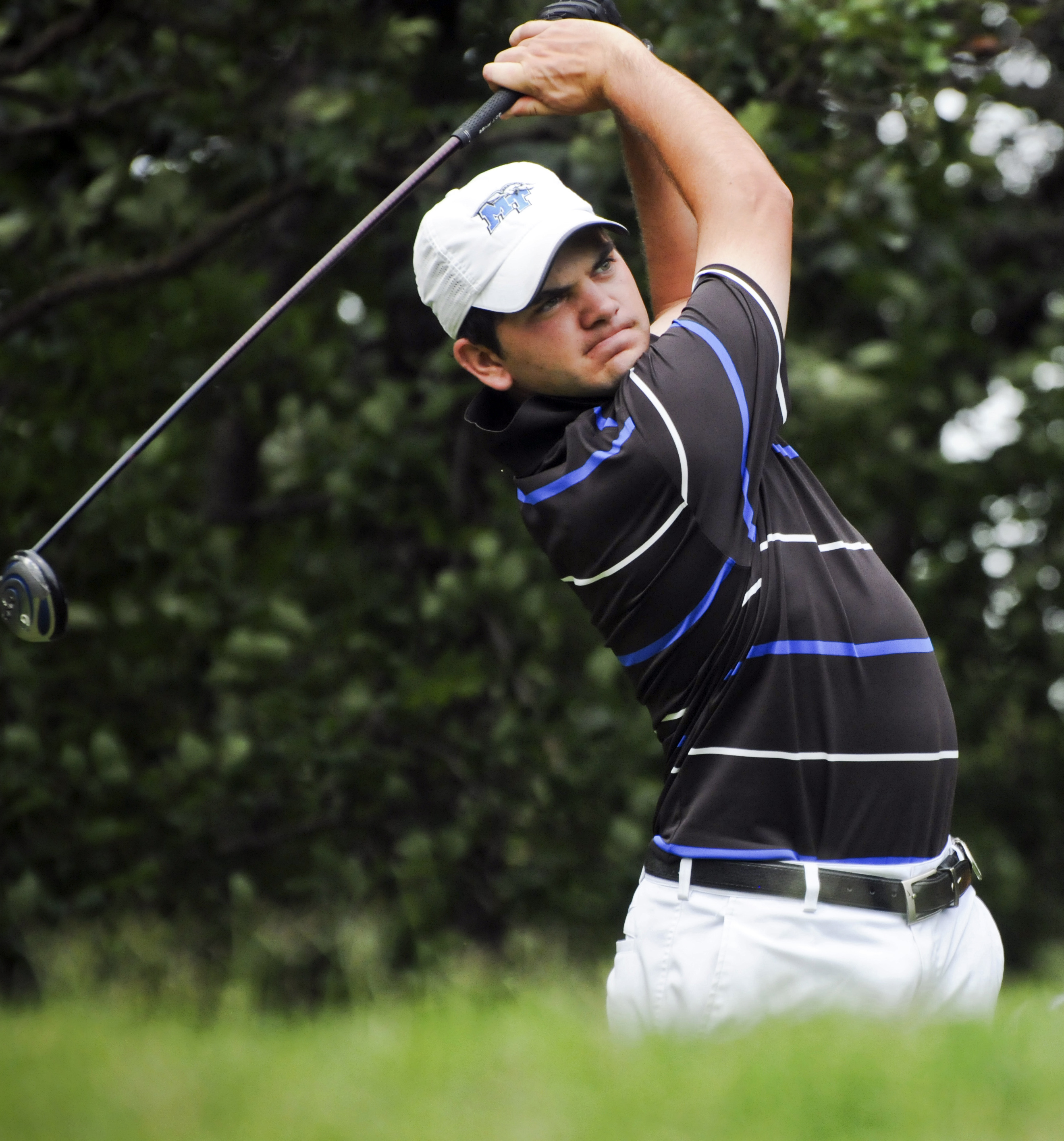 It's been Jason Millard's dream to play in the U.S. Open, which is about to begin at Pinehurst in North Carolina.
Millard, 24, qualified last week at a tournament in Tennessee, so he threw the clubs in the car and headed for North Carolina, his dream within easy reach.
But he couldn't escape what happened — or may have happened — in a bunker at the qualifying tournament. Before a shot from a bunker, his club may have touched the sand — a no-no in golf.
''Right about the time I was taking my swing is when I saw what I think was an indentation in the sand,'' he tells the Associated Press. ''That little image keeps popping up in my head right now. But it happened so fast. I really don't know.''
Nobody else saw it. There's no video of the shot.
But it's a long drive — 8 hours — from Tennessee to North Carolina, and a long time to think about things.
As he drove, and debated whether to turn himself in to the golf authorities, he thought about his dad.
''He was pretty much my best friend,'' Millard said. ''When stuff would happen, I always called him first. In this instance, I definitely would've called him first, talked to him about it. Unfortunately, I couldn't.''
He couldn't because his father died last year.
The thing is: He just wasn't sure he did what he thinks he might have done. So he turned his car around, went home, and gave his spot in the Open to Sam Love, who was next in line for the slot at the tournament.
''I really respect him for that,'' Love said in the bowels of the Pinehurst clubhouse after a practice round. ''He could've easily just played this tournament and nobody would've ever known.''
''I'm at peace with my decision,'' Millard said.