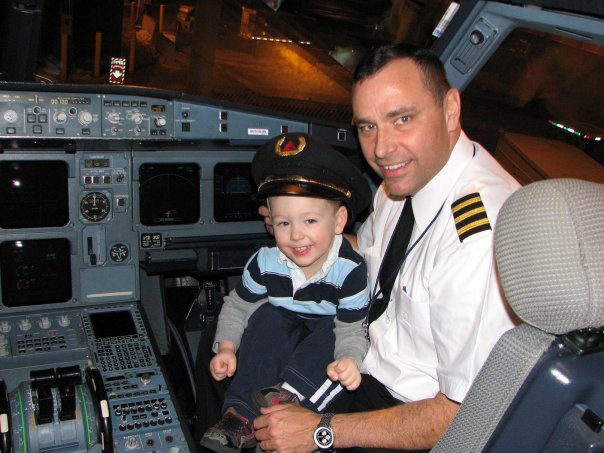 Services have now been scheduled for Bill Cowden, the Delta Airlines pilot and airshow pilot who crashed at Stevens Point, Wisconsin, over the weekend during a maneuver.
Visitation will be at 9 a.m. Friday at Menomonie Alliance Church in Menomonie, Wisconsin, followed by a funeral service at 11 a.m. A memorial service will be held for the Moorhead, Minnesota, native on Friday afternoon at the Fargo Air Museum.
He lost control of his plane during the performance while recovering from an inverted spin.
Last year he recorded his typical airshow routine.