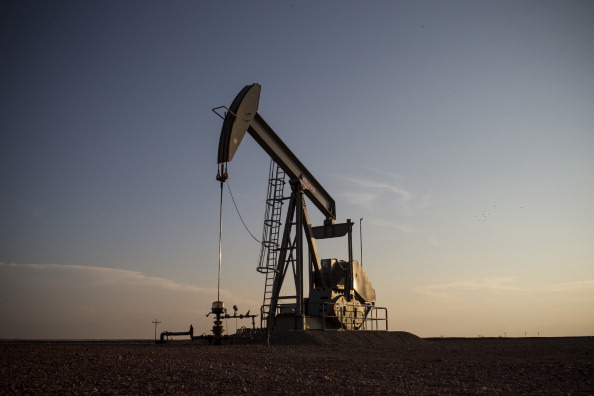 North Dakota has the fastest-growing economy in the nation, thanks to the oil drilling in the western part of the state.
It's happening because, at best, the leaders of the state are looking the other way to the environmental disaster that is unfolding in the state, the New York Times reported this weekend.
At worst, there's corruption in state government, the Times suggests.
The governor's office declined The Times's requests to interview him, and provided a written statement. It did not verify or deny The Times's calculation of contributions or respond to specific questions about allegations of conflicts of interest.

Over the campaign, Mr. Dalrymple would collect over $93,000 from those with a direct interest in the mega-unit and a total of about $550,000 from oil-related executives, lawyers and political action committees. That represented a quarter of the $2.16 million in contributions over $200 (the bar for disclosure) to Mr. Dalrymple.

Governors in top oil-producing states typically get industry contributions. In North Dakota, though, the governor's relationship to those contributors' interests is uniquely direct because he is chairman of the Industrial Commission.
The North Dakota Industrial Commission — governor, attorney general and agriculture commissioner — has not rejected a motion on regulating the oil companies since 2011.
"You feel as if the meetings are a performance, that everything's sort of done under the table, with a lot of back-room deals," said Wayde Schafer, the Sierra Club's sole employee in North Dakota.
Typical of the Times, its investigation includes a stunning online visualization of the extent to which state "regulators" and the oil companies have pushed landowners around in giving the companies whatever they wanted.