Today is the official 75th anniversary of the Battle of Britain.
About 40 Spitfires and Hurricanes flew by during the ceremony, one of the largest groupings of warbirds since the war.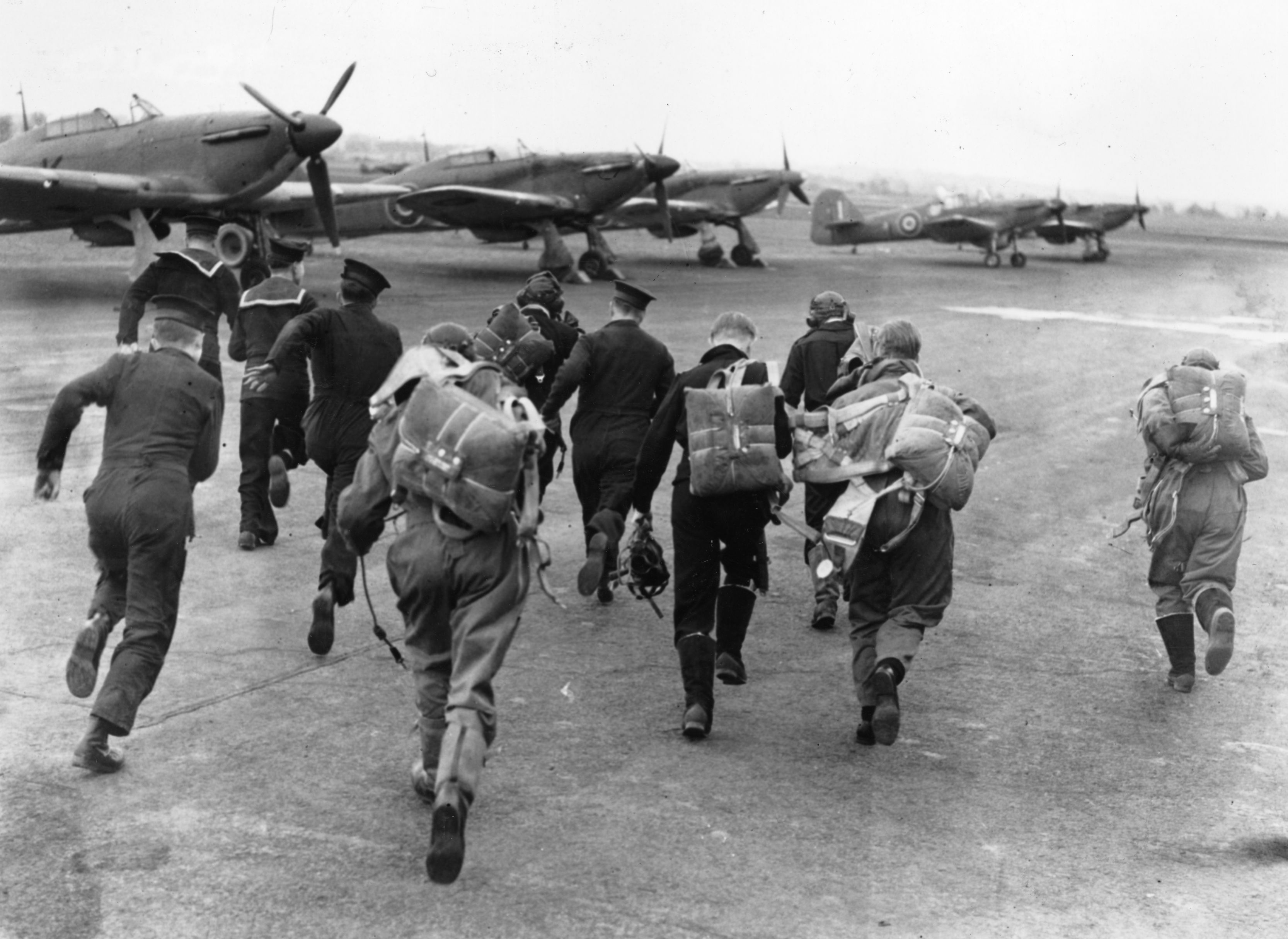 The Germans had 2,500 aircraft to soften up the UK before an invasion. The Brits had 650.
Prince Harry was supposed to be in one of the Spitfires, but he gave up his seat today to Tom Neil, who's 95 now. He's the last surviving ace of the battle.
Here's more coverage.
The Telegraph is recreating the battle with a "live" blog as the battle raged.