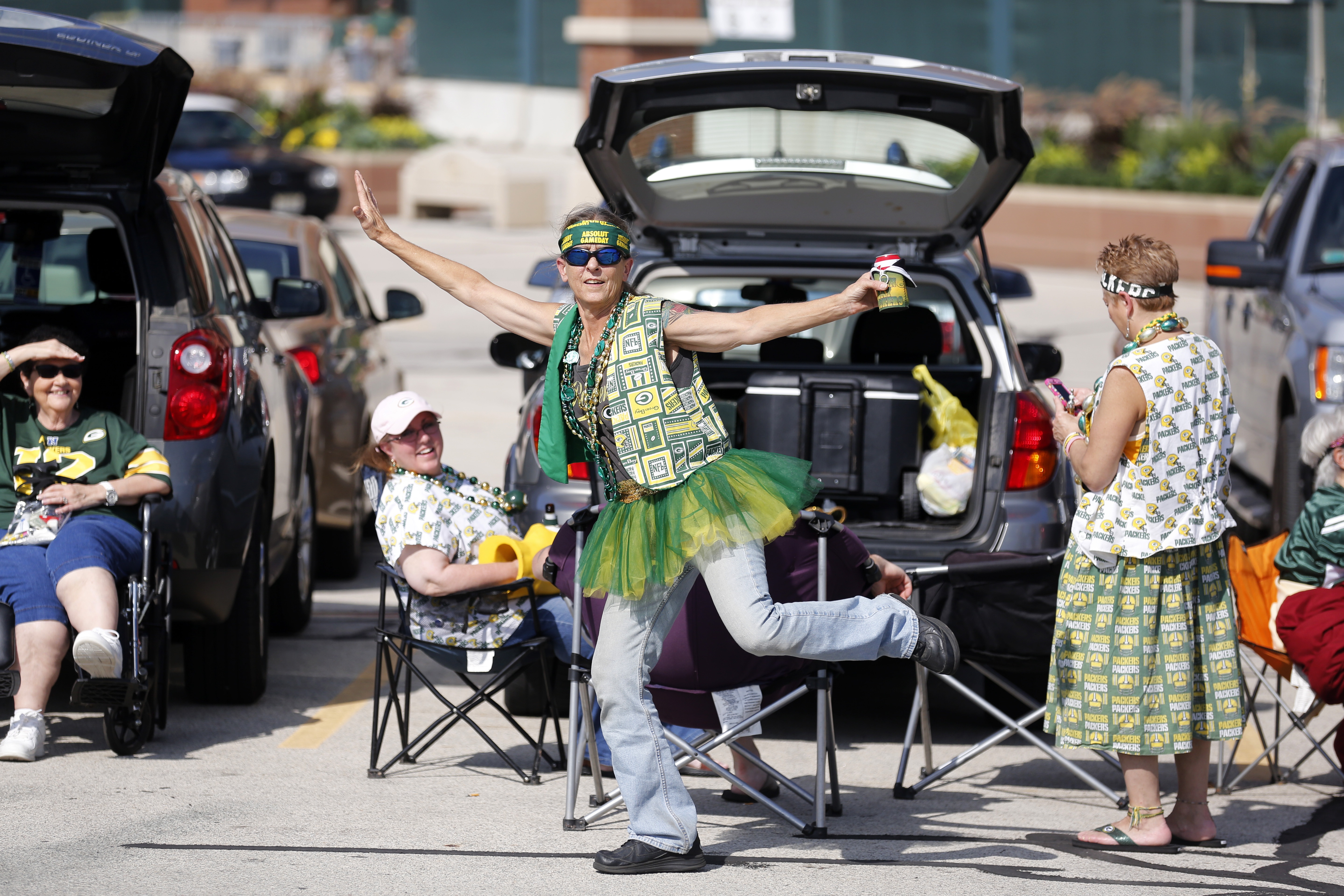 It's not quite like finding out that Lassie was a boy, but learning that the drunks of Green Bay often live somewhere else is still forcing us to re-examine all we believe.
Most of the fans arrested at Lambeau Field, home of the Packers, last season were not Green Bay fans, an investigation by a Gannett newspaper found.
Another shocker? Only 67 fans were arrested last year. But most of them lived outside of the 920 area code. Four were from Minnesota, for the record.
Most of the arrests involving games featuring NFC North teams last season came at a Vikings game, breaking a stranglehold on the distinction previously held by the Bears.
Over the past decade, Bears games accounted for more arrests, but Vikings games had more fan ejections. At least 140 fan arrests have occurred during Bears games since 2005, an average of 14 per contest. Weather, month and kickoff time did not make a huge statistical difference, the I-Team determined. Nine of the 10 Bears games resulted in double-digit arrests.

The two rowdiest Bears home games both were played on Christmas. The 2005 mid-afternoon game had 25 arrests and 52 ejections. The 2011 night game had 21 arrests and 49 ejections. Last November's spanking of Jay Cutler's Bears resulted in 13 arrests and 32 ejections.

Vikings games averaged about 41 fan ejections. Bears games averaged 38. In fact, Green Bay's win over the Vikings during the January 2013 playoffs had the most ejections of any game during the past decade. That night, police arrested 21 fans and booted out 91 spectators.
The games with the most arrests were cold-weather night games in November and December against the Bears and Falcons.
(h/t: Jon Gordon)