There is good news for fans of our urban history.
The Pioneer Press reports that the "1st" sign in downtown St. Paul, dark since a wind storm in February, will be repaired, easing fears that it would soon disappear from the skyline.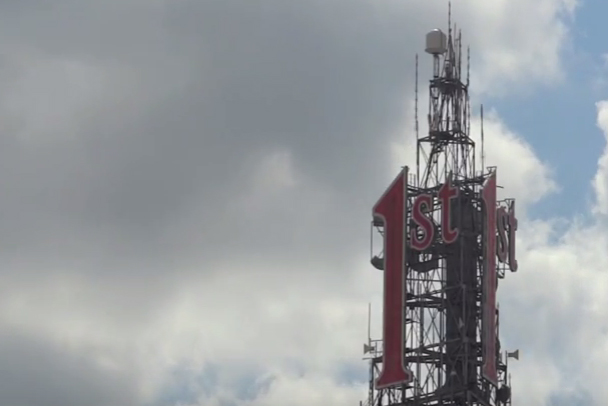 The neon will be replaced with LED lights and won't look any different, building co-owner Jim Cockarell tells the paper.
There's no real reason for the sign other than its historical significance. First National Bank was absorbed into a series of mergers years ago. But we tend to fall in love with these sorts of things over time.
In Boston this week, for example, more than a few people –and more than a few ex-pats — breathed a sigh of relief when this sign, the last remaining electric sign of the many that once lined the Charles River, was declared historical, getting preliminary landmark status. It sits on a privately-owned building.
These signs, and similar ones in Minneapolis, are urban lighthouses that signal us that we're home.