I'm rather a sportsmanship fan so I couldn't help but notice the big difference in the way two medalists for the United States celebrated after winning their races yesterday.
There were a lot of head games being played between Michael Phelps and South Africa's Chad le Clos, who beat him in the event four years ago in London.
"Chad liked me, and then he didn't like me," Phelps told the New York Times. "He said I was his hero, and then he was calling me out."
You guys.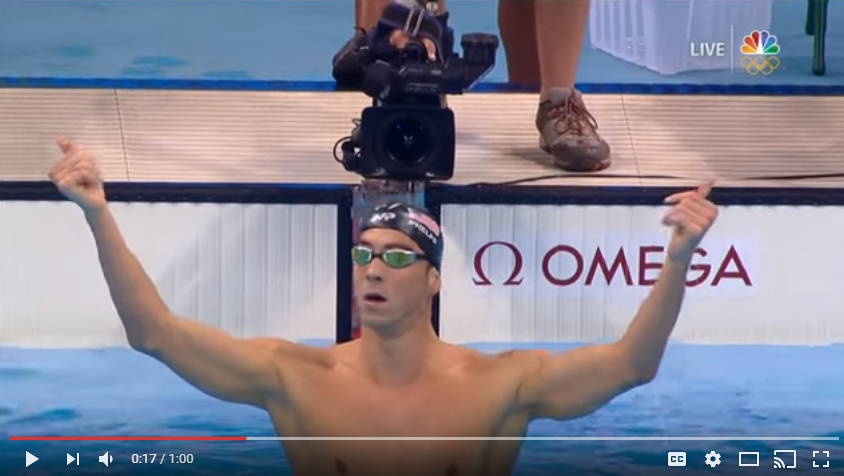 (Video link)
The race was shown on NBC not long after Katie Ledecky held off Sweden's Sarah Sjostrom to win the 200-meter freestyle.
She showed tremendous form after the race.
Wait for the result….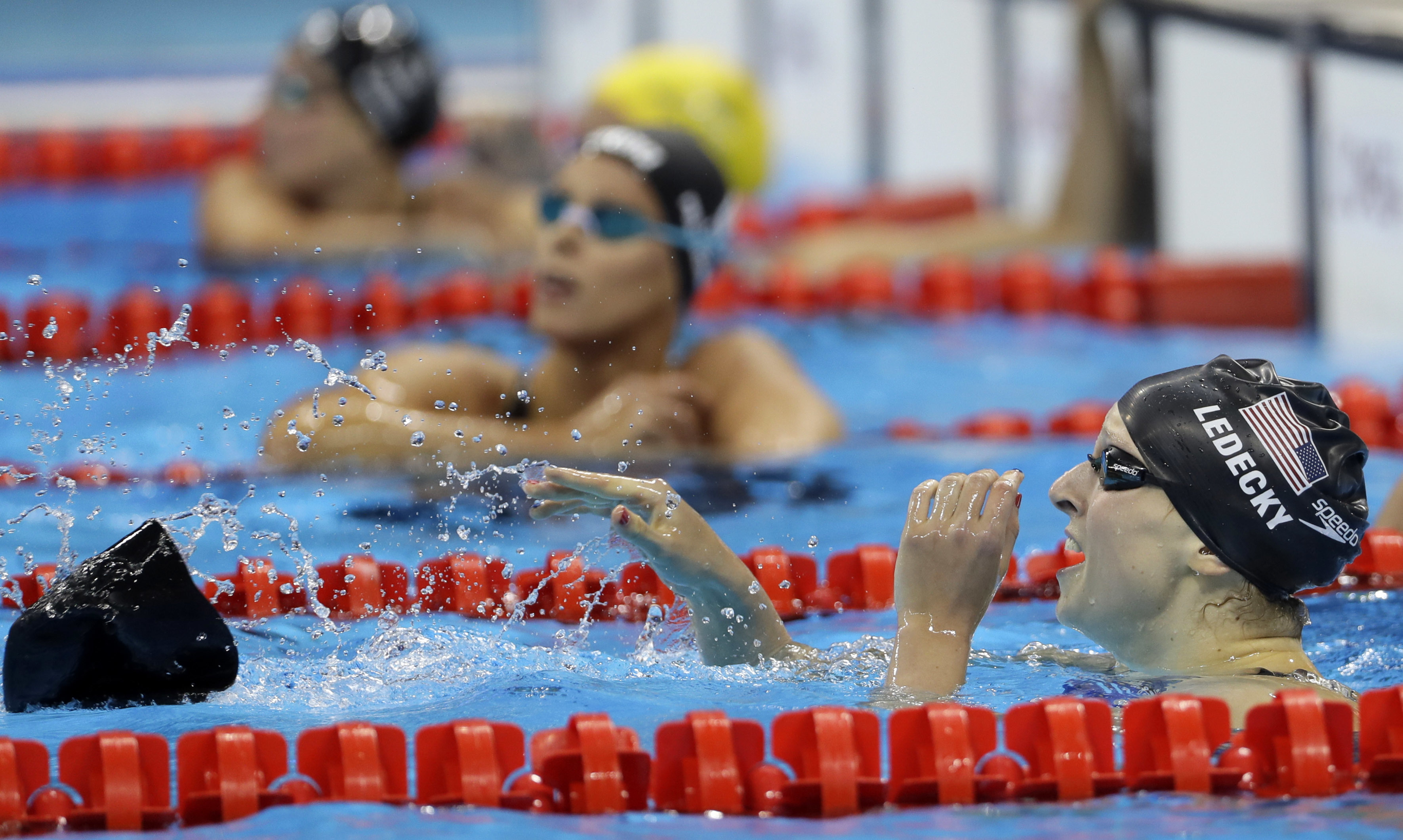 Celebrate….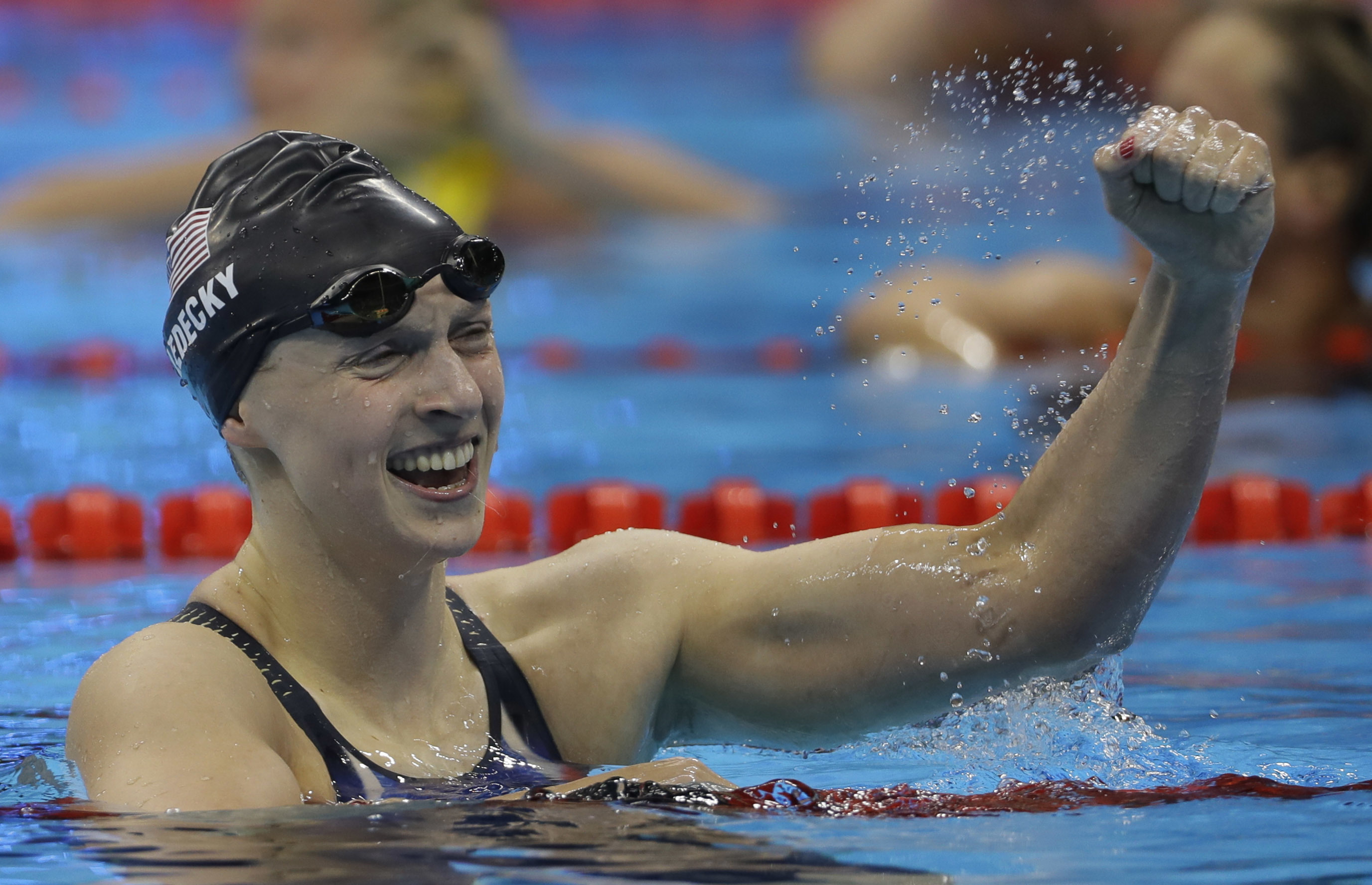 Congratulate and honor the rival.