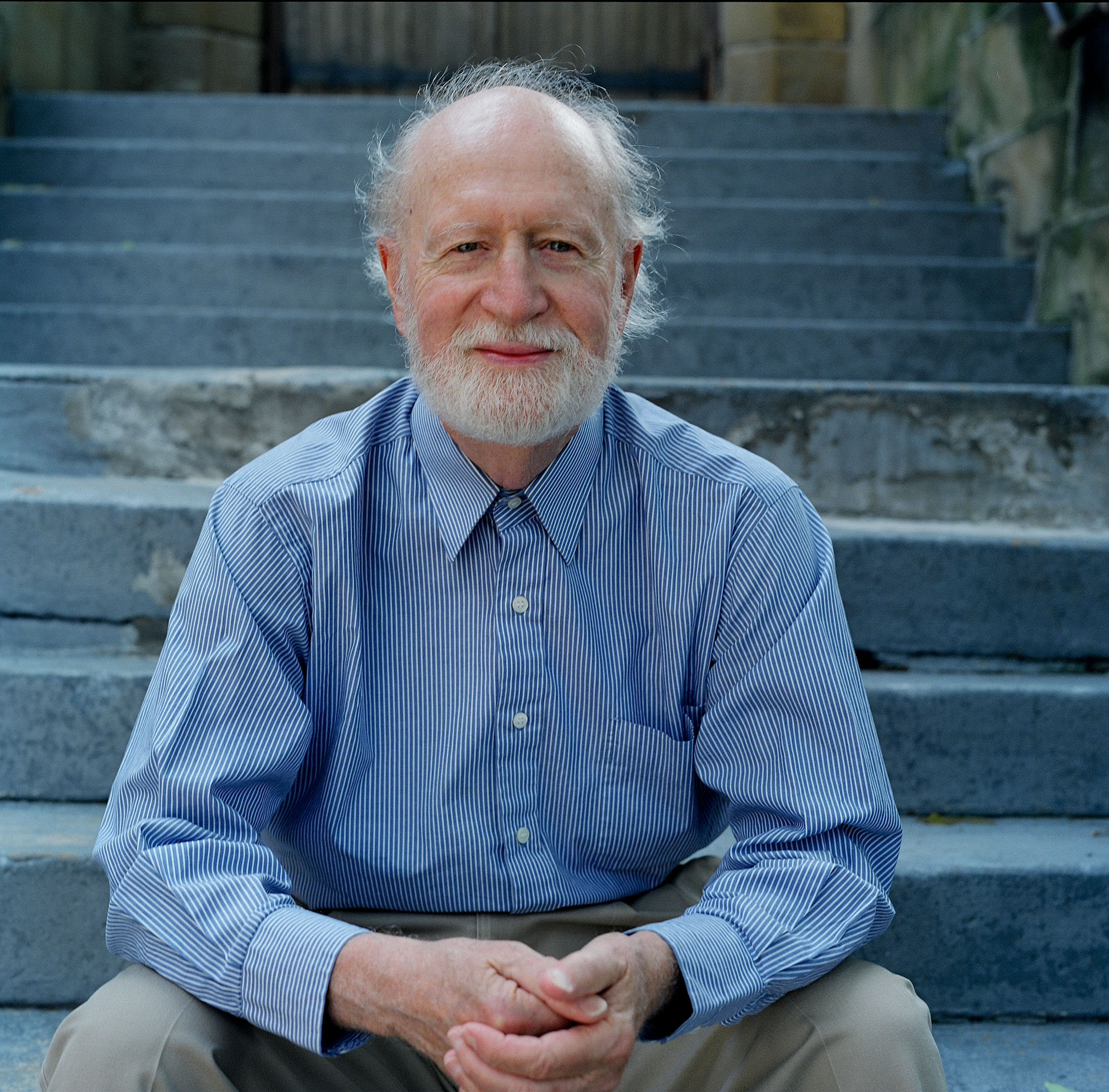 I didn't know a lot about Minnesota before I moved here almost 25 years ago. I knew the sports teams, I knew "A Prairie Home Companion" because I listened to Garrison Keillor's news from Lake Wobegon while staring out the window at Harlem rushing by on the morning train.
And I knew it had Mose Allison — sort of — whose work I first heard on a jazz show from Minneapolis I programmed at the radio station where I worked in Massachusetts.
I wasn't a blues or jazz fan at the time. Mose Allison, who died today at his home in South Carolina, made me a blues and jazz fan.
Allison didn't call the Twin Cities home — Long Island and Mississippi were for a lot of his life — but he played the area a lot.
"What has surprised many people most about Mose Allison isn't his acerbic wit, bone-dry singing style, piano chops, extensive discography, the number of songs he has written, his tireless touring, or his indisputable influence on music," MinnPost's Pamela Espeland wrote in a 2008 profile. "It's the fact that he's not black."
His father was a stride pianist and "blues was in the air," or maybe the water, since so many blues legends came from the same part of the world: Muddy Waters, B.B. King, Bo Diddley, Howlin' Wolf, Robert Johnson, John Lee Hooker, and the list goes on.

In high school Allison listened to Louis Armstrong, Fats Waller, Duke Ellington, Louis Jordan and Nat "King" Cole. He played trumpet in the bands and wrote more songs. He spent a year at the University of Mississippi, joined the Army and played in the Army Band, returned to Ole Miss, left to form his own trio, and married Audre Mae, who has been his wife for 57 years.

What's their secret? "I once said it's because we don't have anything in common," he deadpanned. "She didn't like that because we have kids and all that."
A British journalist once charged that Allison stole the blues from African-Americans. So, of course, Allison made a song out of that.
In the '90s, he stopped making albums, convinced that nobody cared about his work because nobody was buying them and radio — radio being what it is — wasn't playing any of his stuff. That changed in 2010 when he released "The Way of the World." He was 82 then.
I've heard cries and whispers
Like a storm up in the pines
Seen fires set up on a house
Like angry kudzu vines
Seen grown men on their knees
But that story's old as time

It's just the way of the world

I've heard every battle
Is the one to end all war
Seen thousand fall in line
And never know what for
And still our greatest fear
Is just that knock upon the door

It's just the way of the world

Is there any difference
In the sun that climbs or falls
Or in tryin' to get in or out
When facin' down a wall?
I just know I must get over
As somehow must we all

It's just the way of the world
Mose Allison retired from performing in 2012.
I never took the opportunity to run over to The Artists' Quarter to see him perform when I had the chance.
There's a Mose Allison song there somewhere.
Archive: Mose Allison on NPR's Piano Jazz
"I don't worry 'bout a thing… Cause I know nothing's gonna be alright" #RIP to Mose Allison, who was just the best https://t.co/y5fYDePz3I

— Nate Chinen (@natechinen) November 15, 2016