This just in from MPR's Department of Gross: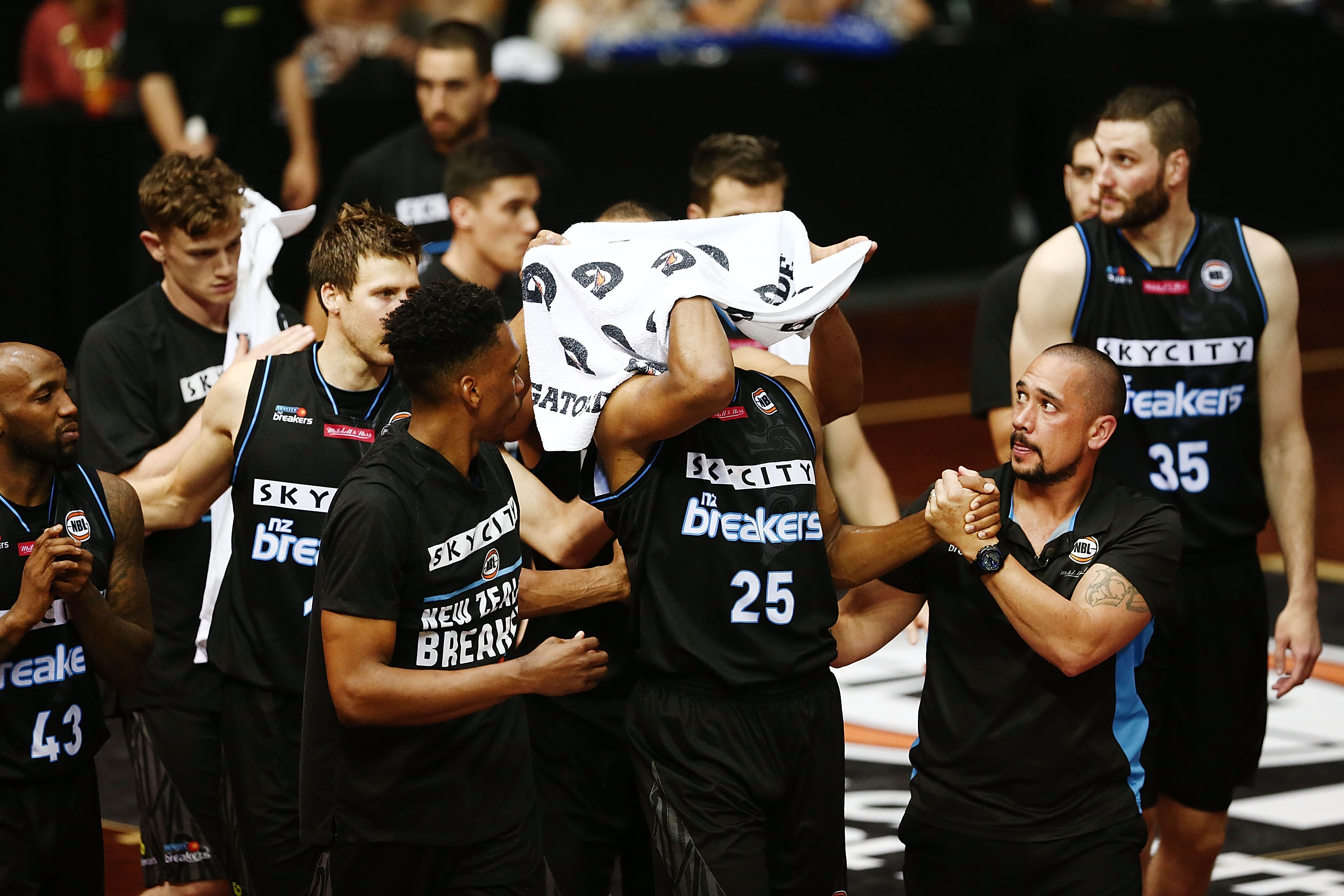 Underneath that towel is former North Carolina basketball player Akil Mitchell, who makes his living now playing professional basketball in New Zealand.
It's a tough league.
Last night, a player stuck his finger in Mitchell's eye.
His eye popped out, leading to a quote to New Zealand's Radio Sport we never saw coming:
"With the palm of my hand I felt my eyeball on the side of my face…"
Wait for it.
"I could still see out of the eye."
Wait.
"I remember thinking oh man… this is kinda bad," he said.
He was patched up at the hospital and should be back playing soon.
We have no word on whether a foul was called on the play.
(h/t: Paul Tosto)
Related basketball: You Wanna See A Flop? (Deadspin)
Related eyes: Matt Imhof: I won't be defined by my worst day (ESPN)