Remember last spring and summer when you were heading for the cubicle farm in a stuffy office and you thought to yourself, "Man, those folks who have outside jobs have got it made!"?
They might be thinking the same thing about your job today.
These workers installed the final girder set on the new Highway 53 bridge in Virginia, Minn. It's a long way down in slippery conditions. It'll be the tallest bridge in Minnesota.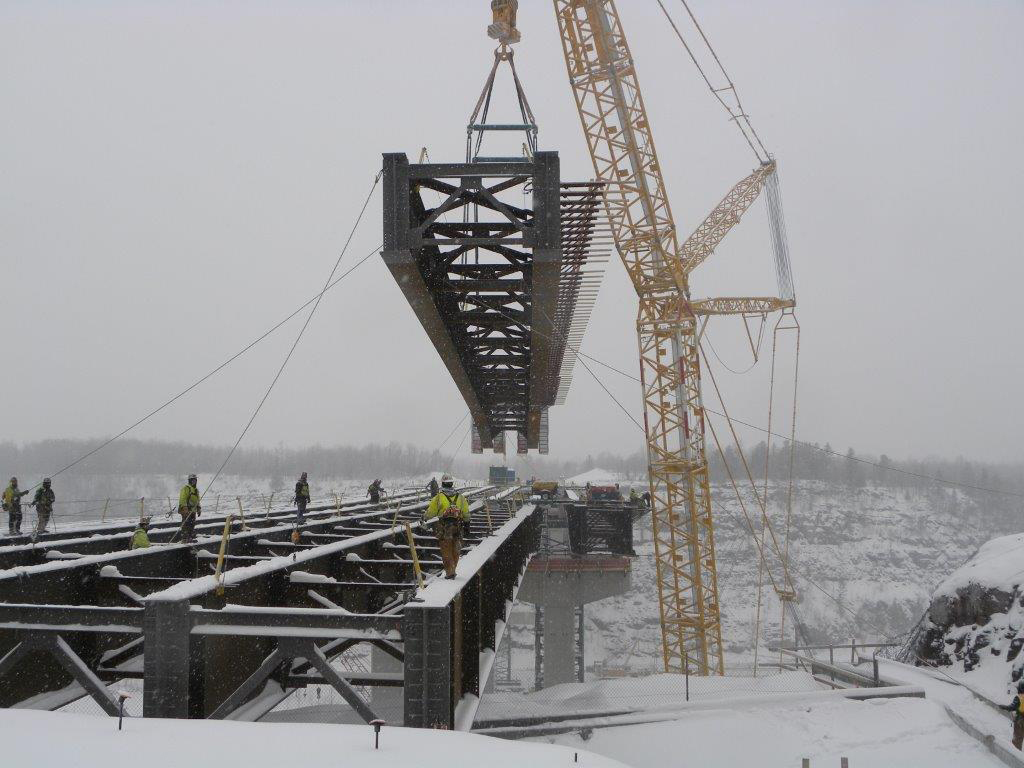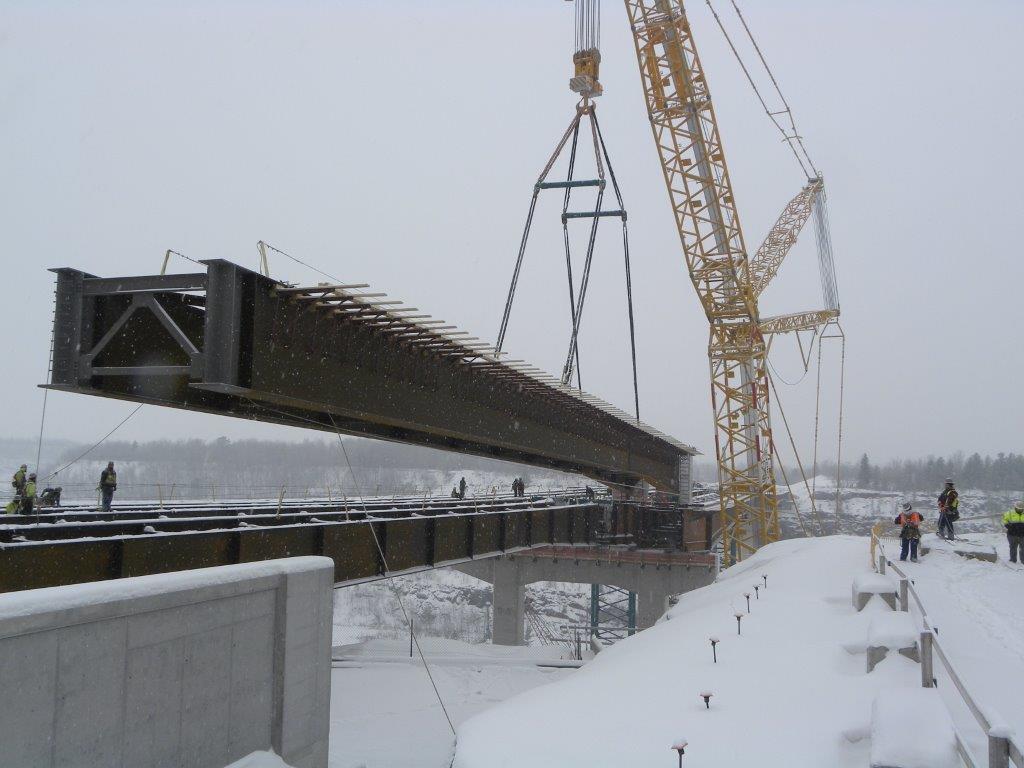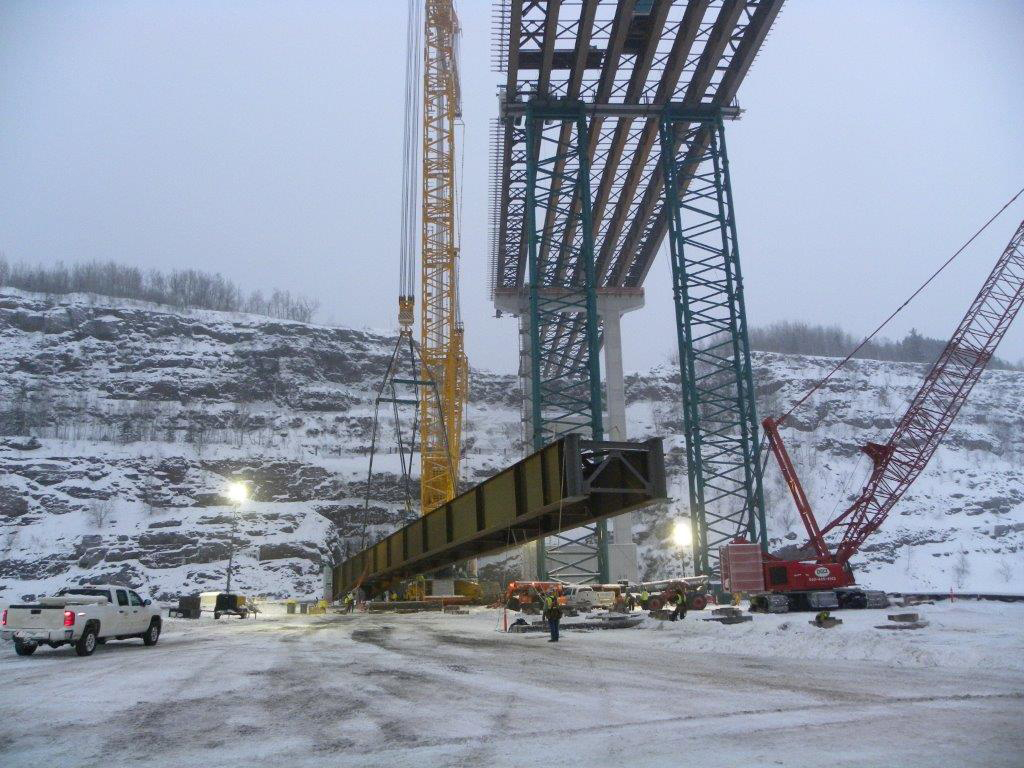 (h/t: Paul Tosto, Kevin Gutknecht)