At last check, the 84 Lumber website is impossible to get to after last evening's Super Bowl, during which the first part of its ad strategy aired.
As we mentioned last week, Fox refused to allow the original ad, showing what appeared to be a border wall. The network said it doesn't allow political statements in Super Bowl advertising.
The company strategy was to post the conclusion on its website.
Game watchers, who were too bored by the Atlanta dominance in 92 percent of the game, took to Twitter to complain, forcing the company to defend itself on Twitter. All night.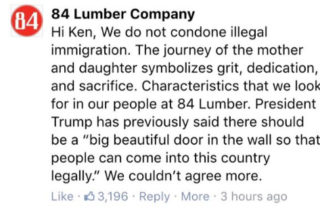 Metaphor. Look it up.
It wasn't the only immigration-themed ad during the game. Anheuser Busch's commercial paid tribute to its founder's roots. That prompted a #BoycottBudweiser Twitter hashtag.
And Coke staged a patriotic theme with people singing America the Beautiful in different languages. It's an old ad. It ran in 2014.
Scary stuff, indeed.
If you're scoring at home, that was English, Spanish, Keres, Tagalog, Hindi, Senegalese, French, and Hebrew.
"If there's anything that's screaming out here, it's diversity," Rob Schwartz, chief executive of TBWA\Chiat\Day New York, tells the New York Times.
"People are saying, 'Is this trolling Trump?' I don't think it's trolling. It's a big smack in the face of 'dude, this is America,'" he said.
Audi's commercial didn't use an immigration theme, but clearly took a stand on politics with its focus on pay equity.
In other news, New England won the Super Bowl, and Tom Brady hugged his mother, who's fighting cancer, and played with his kids and family. And lots of people professed their hate for him because he was spotted earlier this season with a Trump hat in his locker.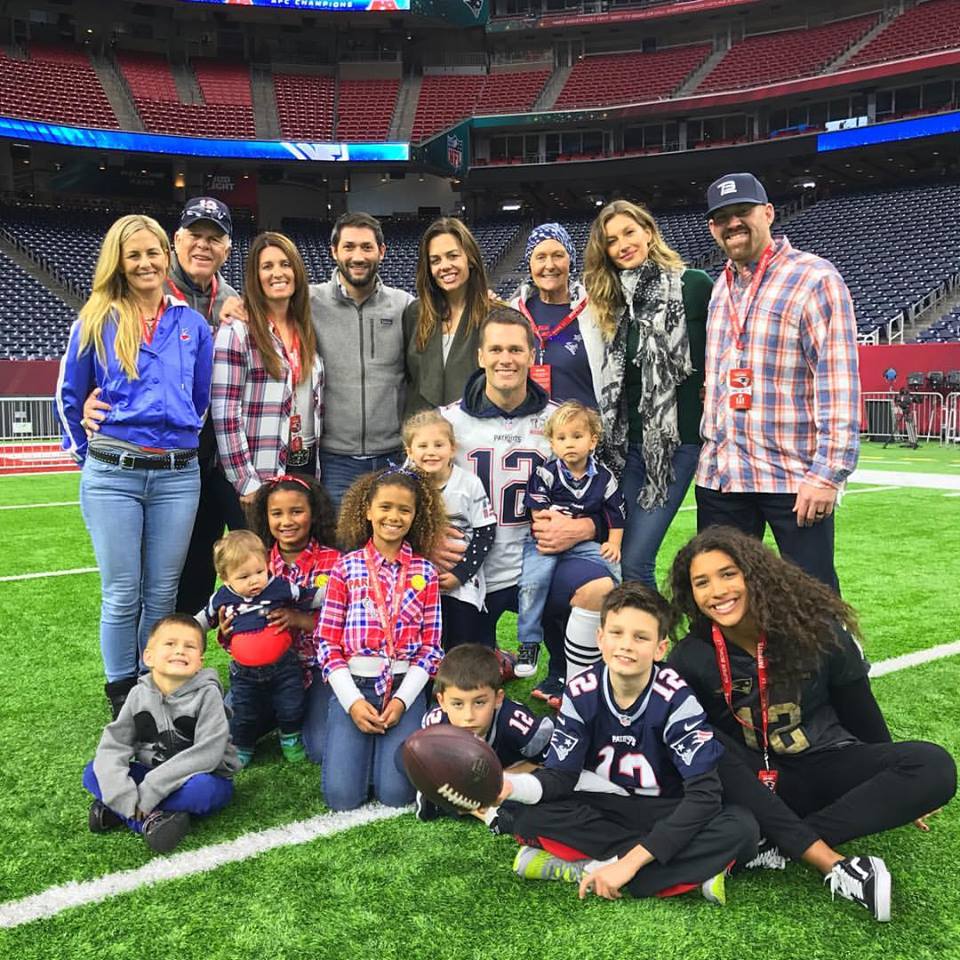 America.