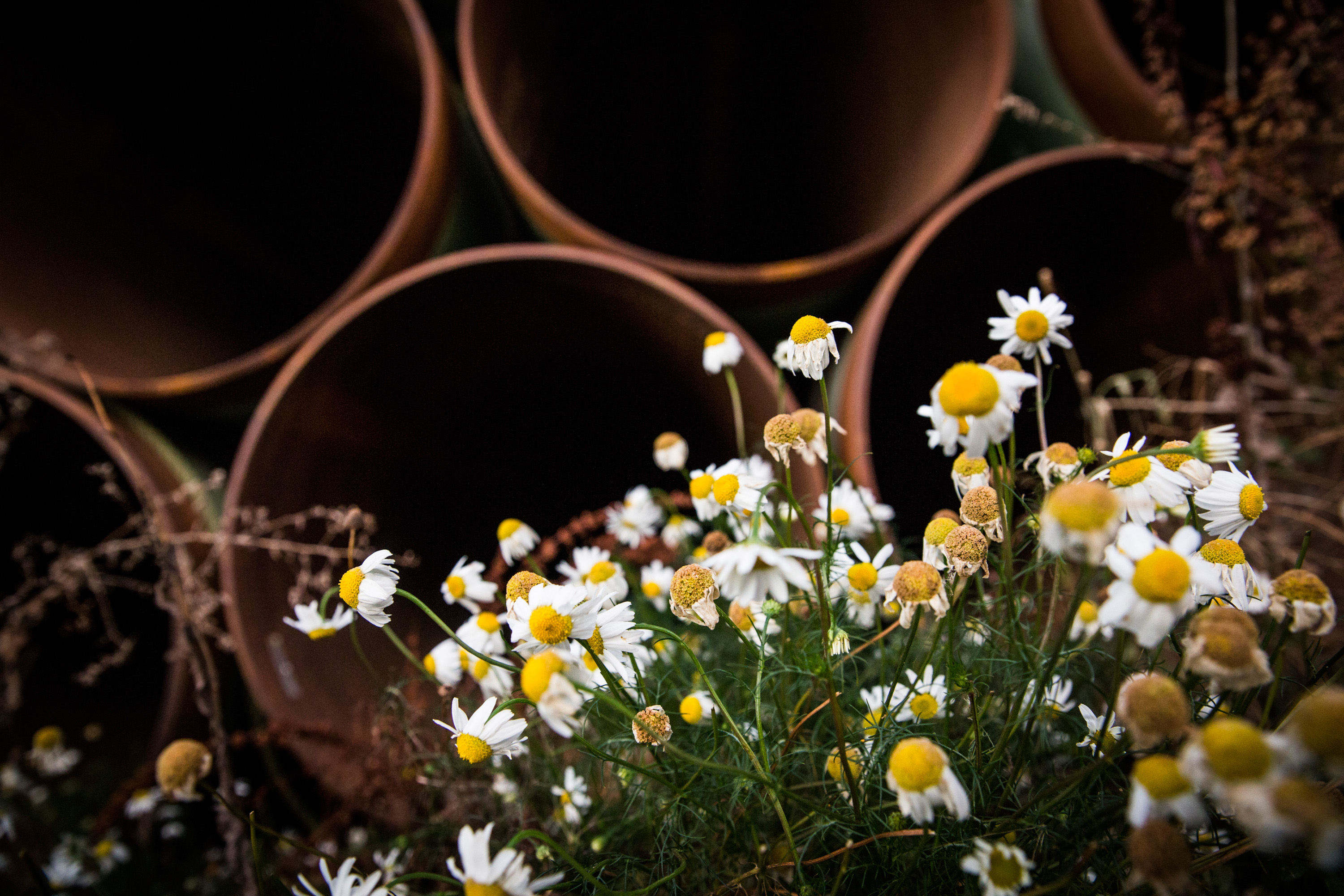 Judging by Sunday's assessment by the Star Tribune, people are feeling pretty good on Minnesota's Iron Range, where mines are starting to reopen after a couple of years.
"It seems like once he got in, things kind of turned around," Greg Furin told the paper about the popularity of Donald Trump in Hibbing. He's been out of work since August 2015.
Coincidence or a true reflection?
The people on the Iron Range, whose politics now matches the color of its topography, have a lot riding on the president's promise to bring the steel industry back.
There's plenty standing in the way, the Boston Globe reports today in an analysis of what that will entail.
His order to finish the Dakota Access Pipeline won't do much, even with his emphasis on buying American steel. It's almost finished. The pipe for Keystone pipeline has already been purchased. It's sitting in a field in North Dakota and has been for years.
It didn't come from American plants.
But maybe a new emphasis on more pipeline projects will rev up the industry. Maybe not.
"This is not the panacea for steel demand," Gordon Johnson, a steel industry analyst with Axiom Capital Management, tells the Globe. "People are saying that it is. But it's really quite the opposite. . . . Analysts who have touted this as a positive for steel are cheerleading."
"Somebody at the White House doesn't have a clue," said Charles Bradford, the president of Bradford Research Inc. "This is not a common type of steel. It's a very high strength steel which very few people make."
An international trade attorney says the president's declaration that pipelines should use U.S. steel in order to gain government approval probably runs afoul of trade laws.
And Trump isn't the first presidential candidate to play to the Rust Belt and Iron Range. But little has worked. Foreign steel has friends in high places.
Senator Al Franken of Minnesota attempted to include a Buy America clause via an amendment to pipeline legislation in 2015.

It was blocked by Republicans.

Trump is intimately familiar with steel from his previous career as a construction baron. The Trump Organization purchased Chinese steel and aluminum for at least two of his recent construction projects, according to a Newsweek investigation that was published during the presidential campaign.

The projects included the Trump International Hotel Las Vegas and Trump International Hotel and Tower in Chicago.

Even the steel industry association, which is supportive of Trump, acknowledges that the pipelines order alone isn't going to be a massive boon for American steel.

"What it shows is a positive approach to energy and it shows a way to get the markets excited," said Philip K. Bell, the president of the Washington, D.C.-based Steel Manufacturers Association. "If you look at the reaction to the statement you'd think that oil is coming out of the ground."
China's news agency reports today, by the way, that with prices on the rebound, many of its steel plants are reopening.
Background: Iron Range voters turn to Trump to boost region's struggling economy (MPR News)