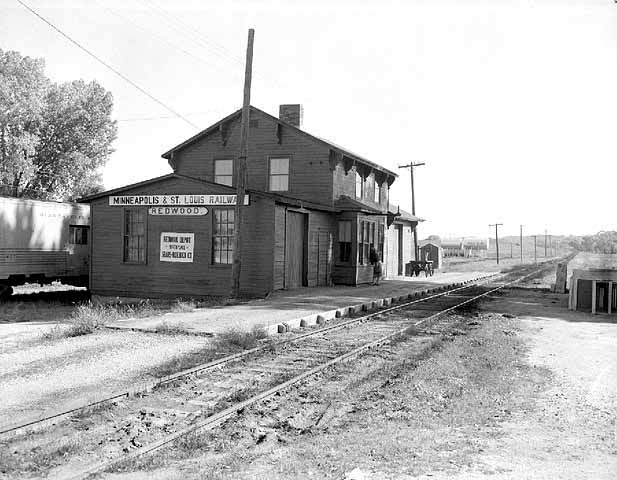 I had to go to a Sears a few months ago. I needed a package of agitator dogs — the small plastic, teardrop shaped pieces that help turn the agitator in my relatively ancient Kenmore washing machine. I spent maybe $5.
That one sentence explains Wednesday's news that Sears may be close to the end, finally, for real.
The retailer's shares tumbled more than 13 percent in early trading Wednesday, to below $8, hours after the struggling department store expressed doubt about its future as a retailer.

"Our historical operating results indicate substantial doubt exists related to the company's ability to continue as a going concern," Sears said in an annual filing with the Securities and Exchange Commission.
It's been years since anyone thought of Sears as a destination shopping experience. It's more nostalgia than anything. The company, which hung on through more than a century of boom and bust economic cycles, ran like a winded geezer in the era of internet commerce.
It may survive, but the company's acknowledgement to the SEC makes it sound like the race has been run.
Without getting too sloppy, it's worth remembering that Sears traces its history back to southwestern Minnesota in 1886 when railroad agent Richard W. Sears sold a box of watches to other agents, according to the company:
Picture America in the late 1880s. The states were only 38 in number. Their total population was 58 million and about 65 percent of these people lived in rural areas. Only a dozen or so cities had 200,000 or more residents. And the yearly national income was about $10 billion. This was the scene when, one day in 1886, a Chicago jewelry company shipped some gold-filled watches to an unsuspecting jeweler in a Minnesota hamlet. Thus started a chain of events that led to the founding of Sears.

Richard Sears was an agent of the Minneapolis and St. Louis railway station in North Redwood, Minnesota. Sears' job as station agent left him plenty of spare time, so he sold lumber and coal to local residents on the side to make extra money.

Later, when he received a shipment of watches, unwanted by a neighboring Redwood Falls jeweler, he was ready. Sears purchased them himself, sold the watches at a nice profit to other station agents up and down the line, and then ordered more for resale.

In 1886 Sears began the R.W. Sears Watch Company in Minneapolis.
It's a great American story, one that might finally be coming to an end.