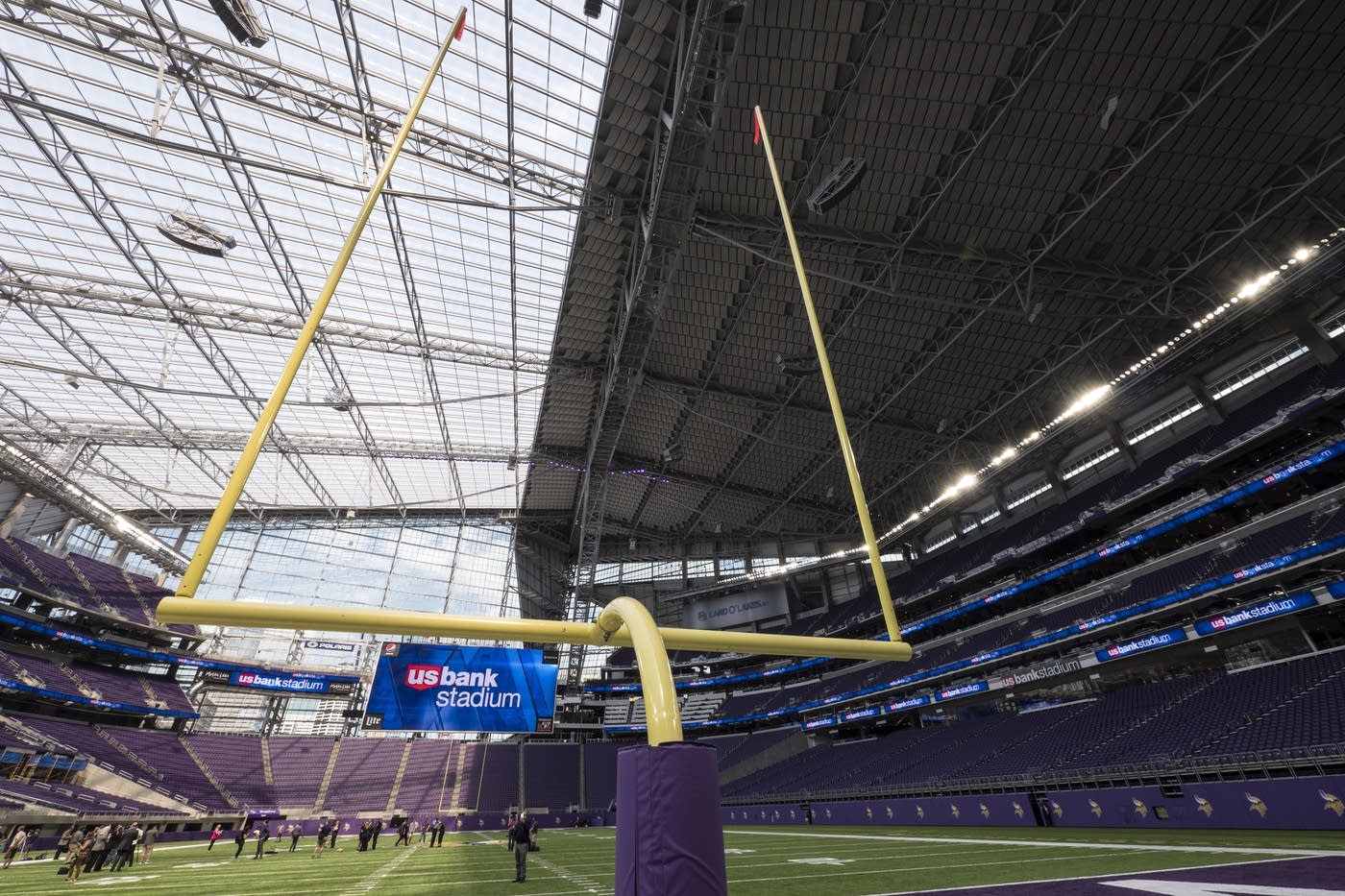 The NFL's era of shaking down taxpayers for new stadiums may be over, ESPN's Kevin Seifert writes today. Every team who wanted one, got one.
On Monday, the Oakland Raiders became the latest team to get one, announcing it would leave the Bay Area for Las Vegas.
It could be a short breather, Seifert says. The Buffalo Bills' stadium lease isn't up until 2023 and wouldn't it be a shame if the team had to move to another city? Like Oakland.
Twenty-one stadiums were built, three others were renovated thanks to $6.7 billion in taxpayer money.
"The effort has been stunning in magnitude, brutal in its lack of sentimentality, and instructive for its insight into league operations," Seifert says.
But the big takeaway? We learned the NFL doesn't bluff, he says.
Plenty of municipalities have wondered whether the league would yank franchises long intertwined in civic culture. Most chose not to find out and negotiated the best agreement possible. Those that did — for their own justified reasons, in my opinion — paid the price. The cities of St. Louis, San Diego and Oakland likely have lost pro football forever.

In addition, the decision to "evolve" on the Las Vegas gambling issue — and to look past its relatively low population and small business community — raises the stakes for any future stadium standoff. There is now precedent to move to a nontraditional location. While no obvious relocation hosts come to mind at the moment, recent events suggest we shouldn't rule out places such as Toronto, Mexico City and London down the road.
How long will the pause last? Seifert says the Washington Redskins have already circulated plans for a new stadium to replace its aging field.
It was built in 1997.