There's nothing that screams America like a president throwing out the first pitch for the first game of the baseball season.
So we weep into the sleeve of our Cleveland Indians 2016 American League Champions sweatshirt (see what I did there?) over the demise of America with word from the Washington Nationals that President Trump won't do the honors this year.
The White House reportedly cites a scheduling conflict, but there are other possible reasons. First, presidents rarely look good throwing baseballs and, second, as President Obama found out in 2010, it's a good way to be reminded how much the fans hate you.
Which category does President Trump fall into?
Tough question.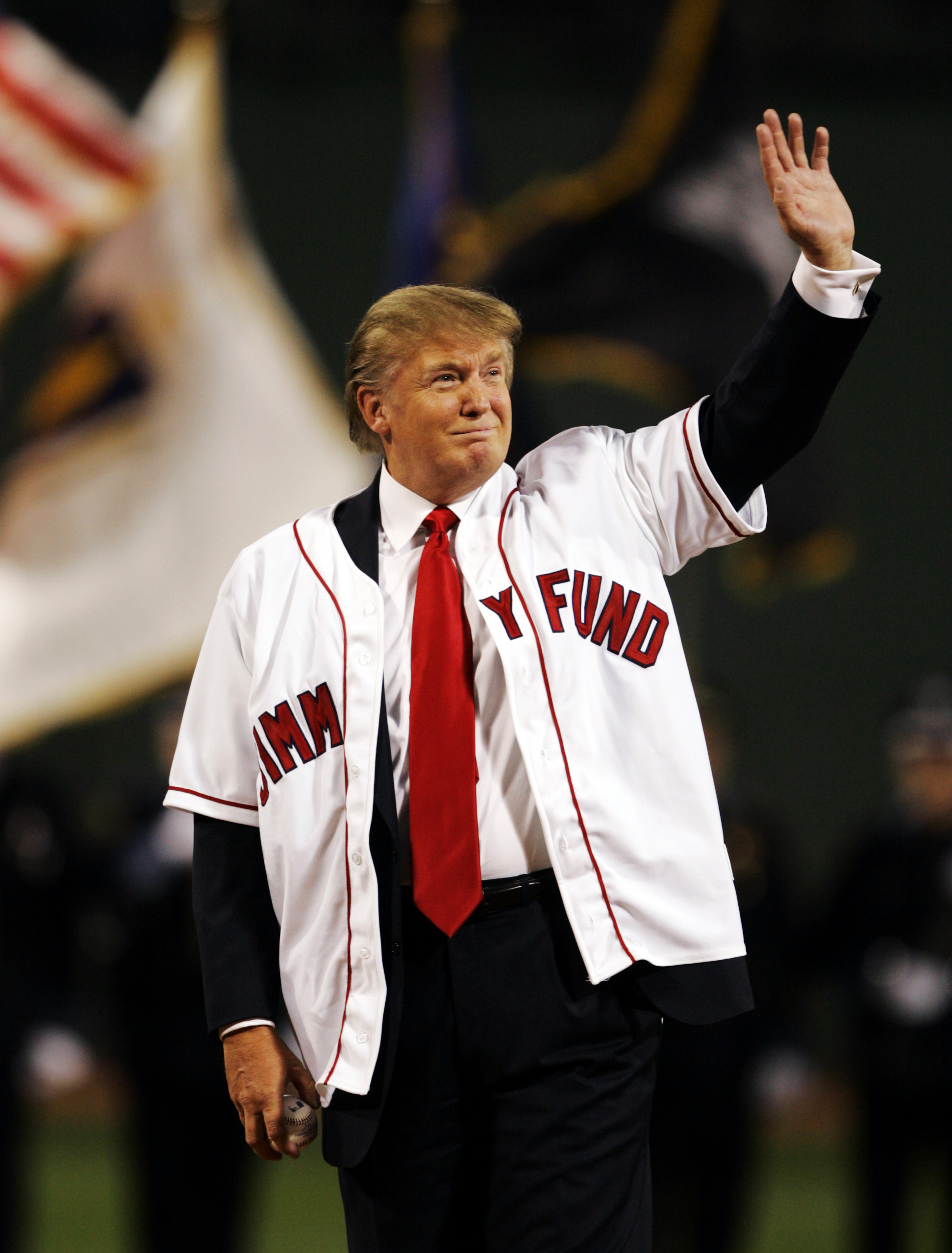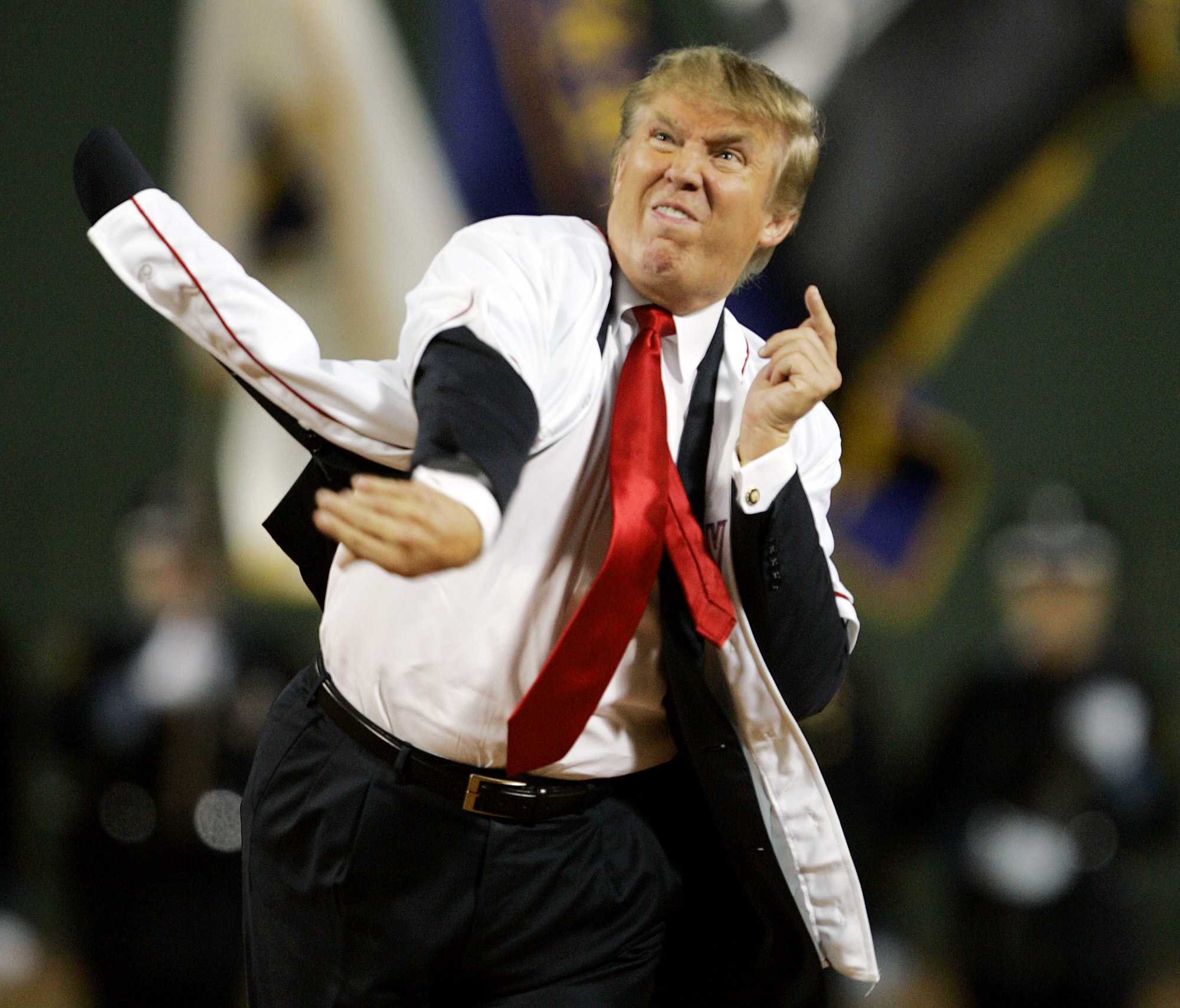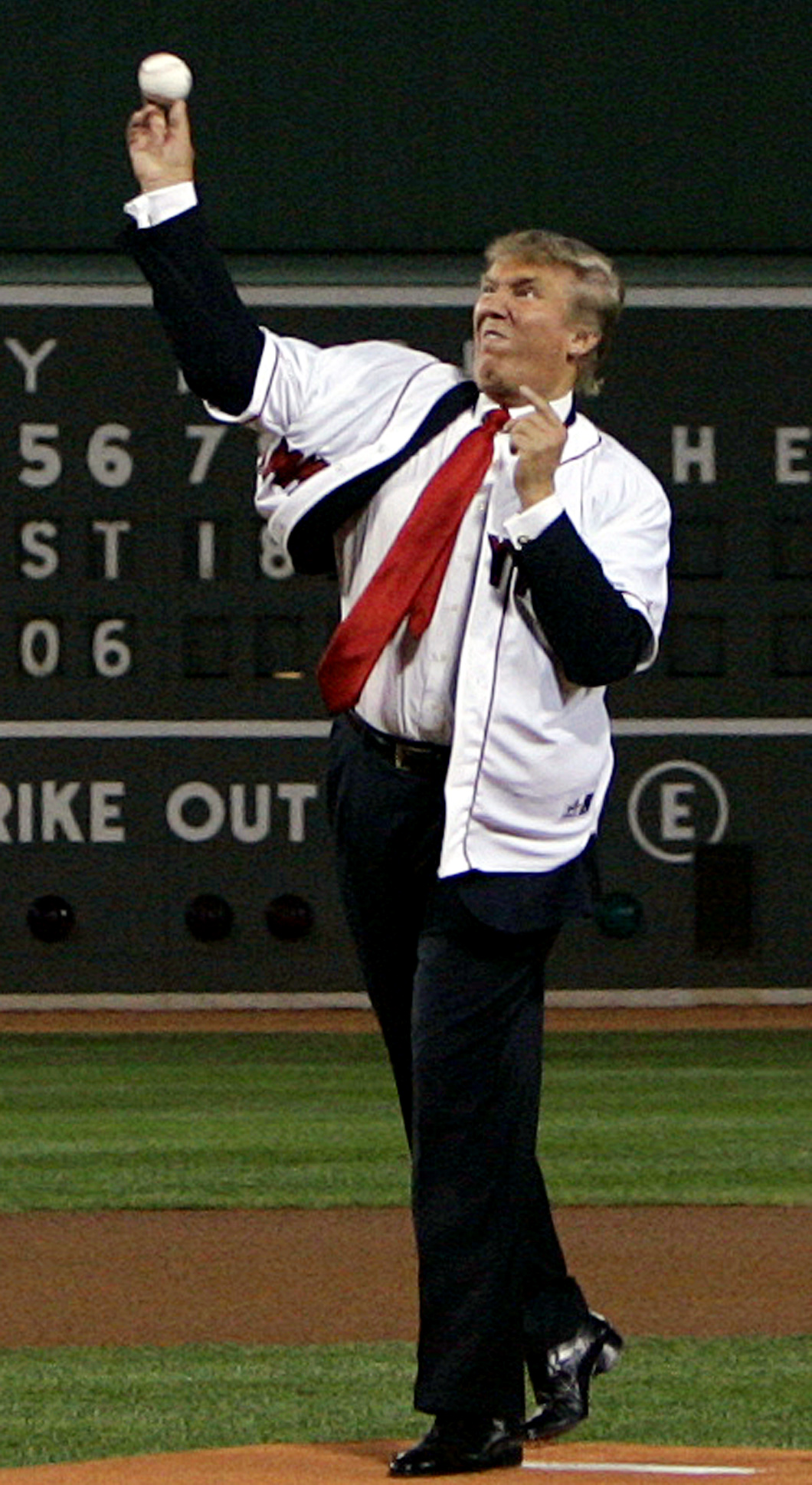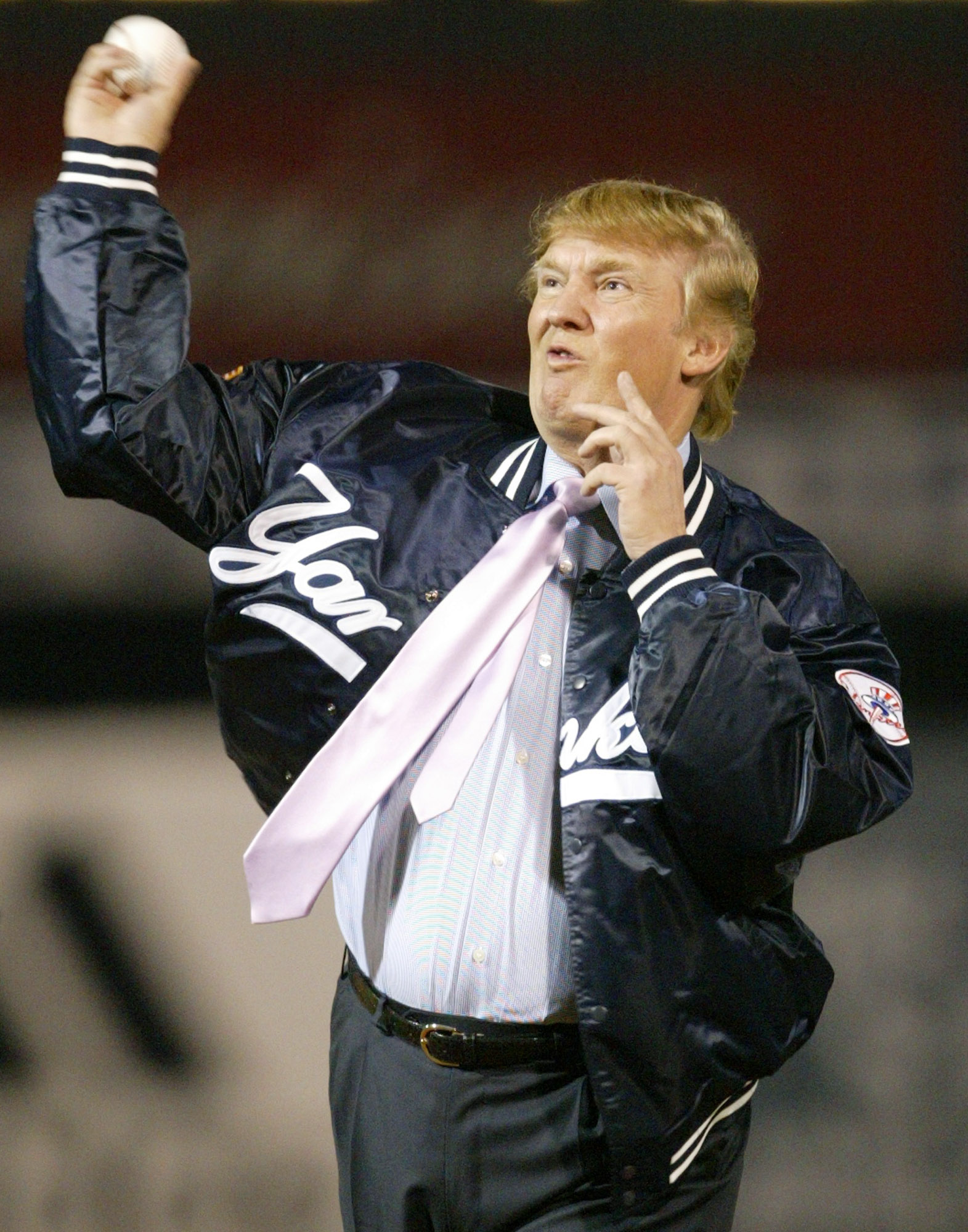 For the record, there's an argument to be made that one's effectiveness as president is in inverse proportion to one's ability to throw a first pitch.
President Carter, however, is the only president since President Taft not to throw out a first pitch on opening day at any point in his presidency. Of course, his presidency was only one term and Washington didn't have a team when he was in office.
President Bush had some game, but he owned a baseball team once.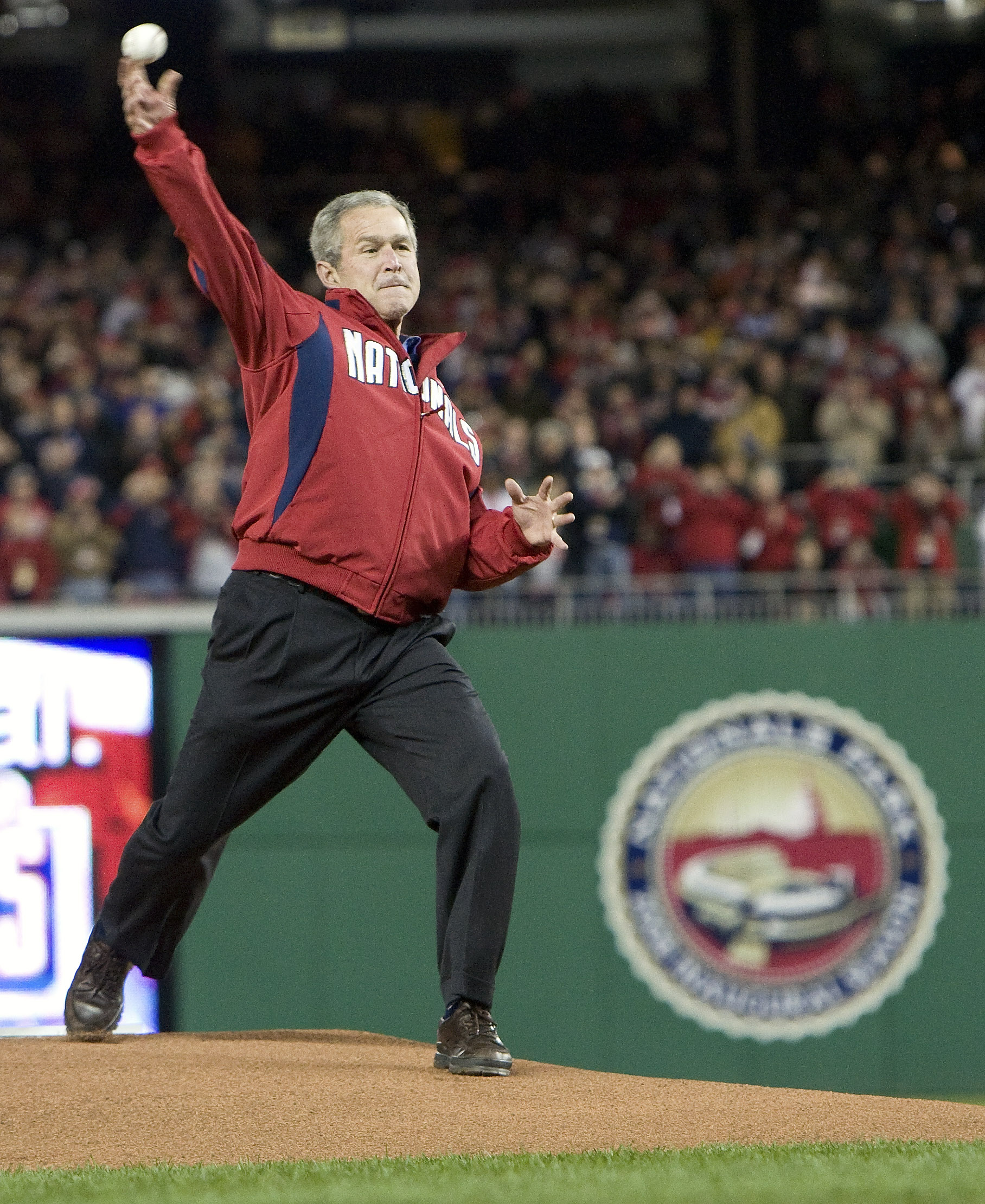 (h/t: Paul Tosto)
From the archive: The first pitch (NewsCut)