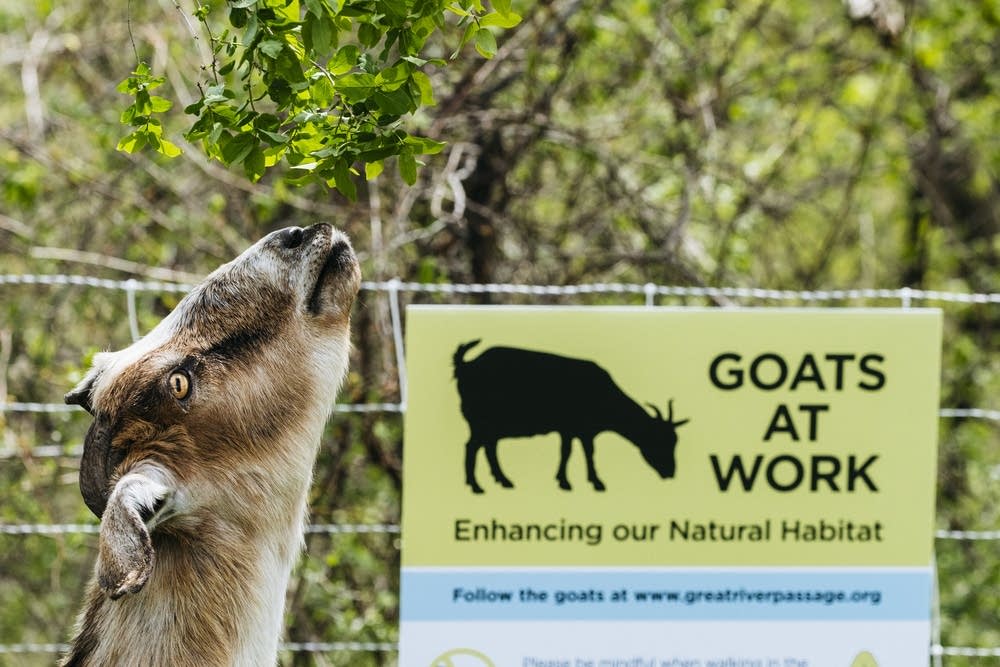 Is there anything a goat can't do?
The labor lines are being drawn in Michigan where goats are being employed to eat poison ivy on the campus of Western Michigan University.
Goats work cheap and that apparently is the problem for AFSCME, the public employee union that says the job should go to laid-off union workers, the Battle Creek Enquirer reports.
The 10-goat crew started working in June and now the union has filed a grievance.
"AFSCME takes protecting the jobs of its members very seriously and we have an agreed-upon collective bargaining agreement with Western Michigan," said Union President Dennis Moore. "We expect the contract to be followed, and in circumstances where we feel it's needed, we file a grievance."
"The area is rife with poison ivy and other invasive species, and our analysis showed the goats to be a sustainable and cost-effective way of removing them," a university spokesperson said.
The goats are ahead of schedule, according to their owner.
(h/t: Paul Tosto)
Related: Forget robots, goats are coming for our jobs (Washington Post)