There were lots of pretty colors on the La Crosse, Wis., radar on Tuesday night when storms moved through the area.
So you might have missed the blues and greens along the Mississippi River…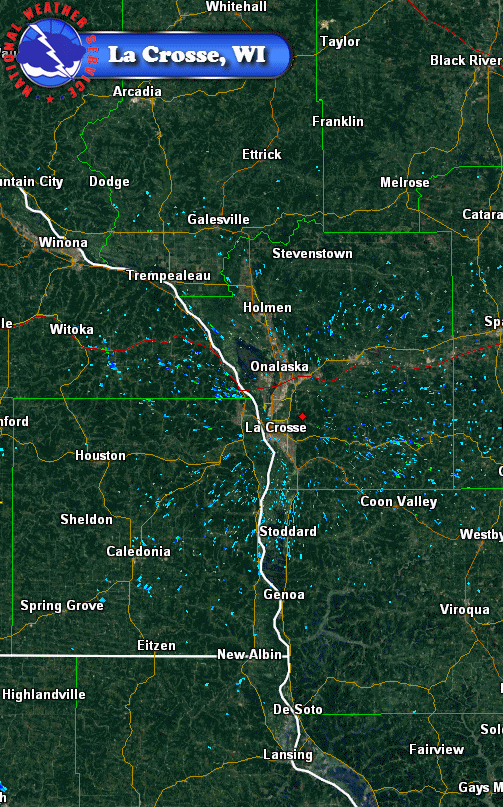 It was a major hatching of mayflies, drifting north toward Galesville, Wis.
A little while later, they were impossible to miss.
Heads up, La Crosse!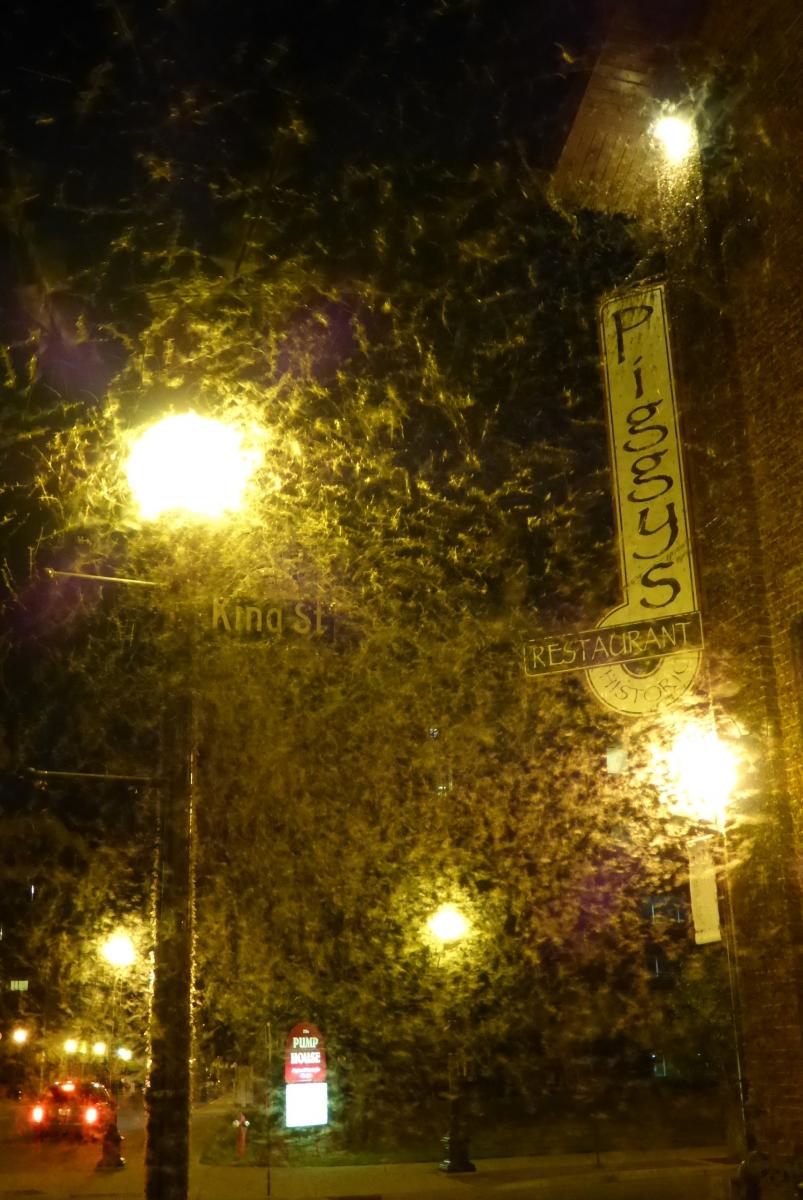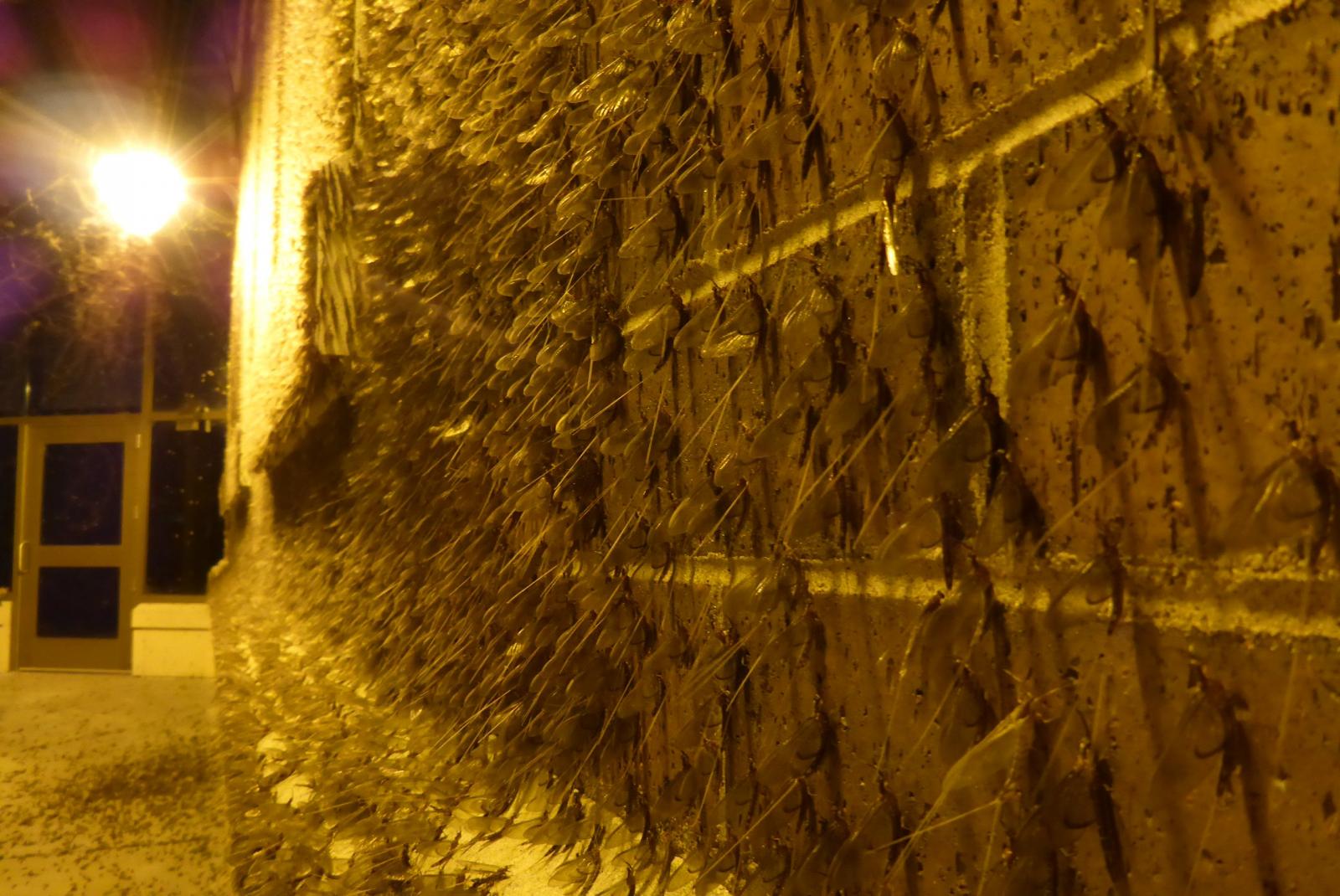 John Sullivan, who took the pictures, likes to play with the critters.
By yesterday, it was all over but the disgusting cleanup at the lock and dam at Welch, Minn.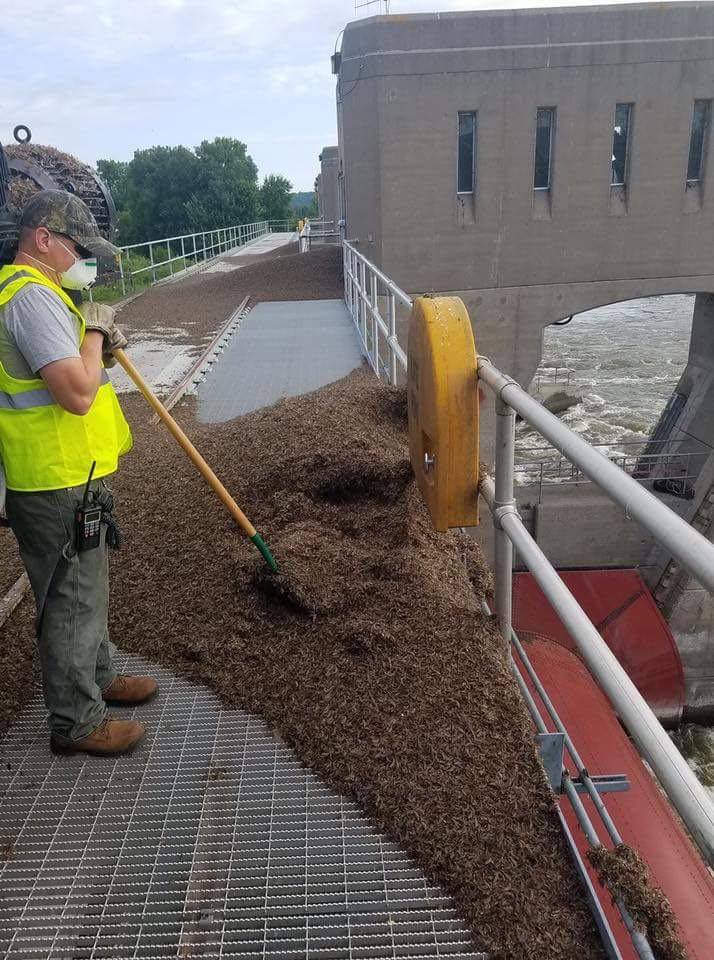 Related 'eewww': Truck Full of Eels Overturns and Dumps Slime All Over Oregon Highway (Time)