Actor James Woods has no time for the ideals of the United States as a great melting pot embracing a freedom of religion. How else to explain his tweet?
This is the #MallOfAmerica. I would suggest getting your Christmas shopping done early. Oh, wait… pic.twitter.com/L0aMwS3RAR

— James Woods (@RealJamesWoods) November 13, 2017
Not that anyone has to explain themselves to Islamophobes, but there is an explanation for what was happening in the video, the context of which might have disrupted Woods' clear attempt to throw red meat to his kind.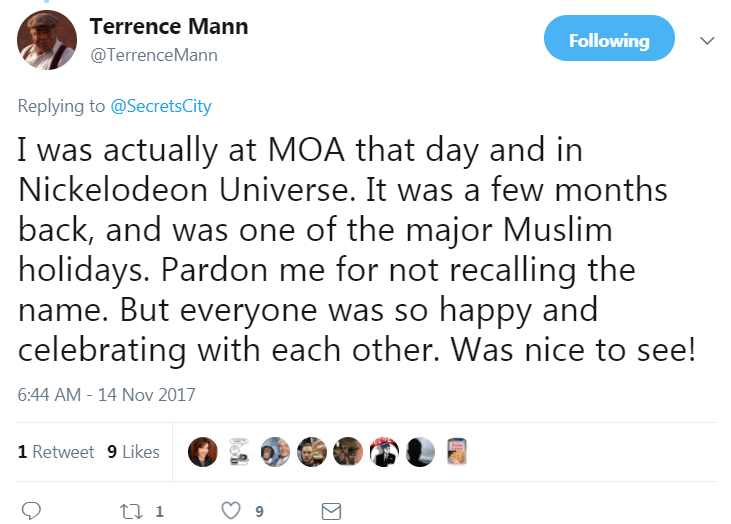 The occasion in June was Eid al-Fitr, the end of Ramadan. Many parents go shopping for gifts for children, and the restaurants at the mall become particularly popular following a month of fasting from sunrise to sunset.
Woods' fans were only too happy to oblige his hatred.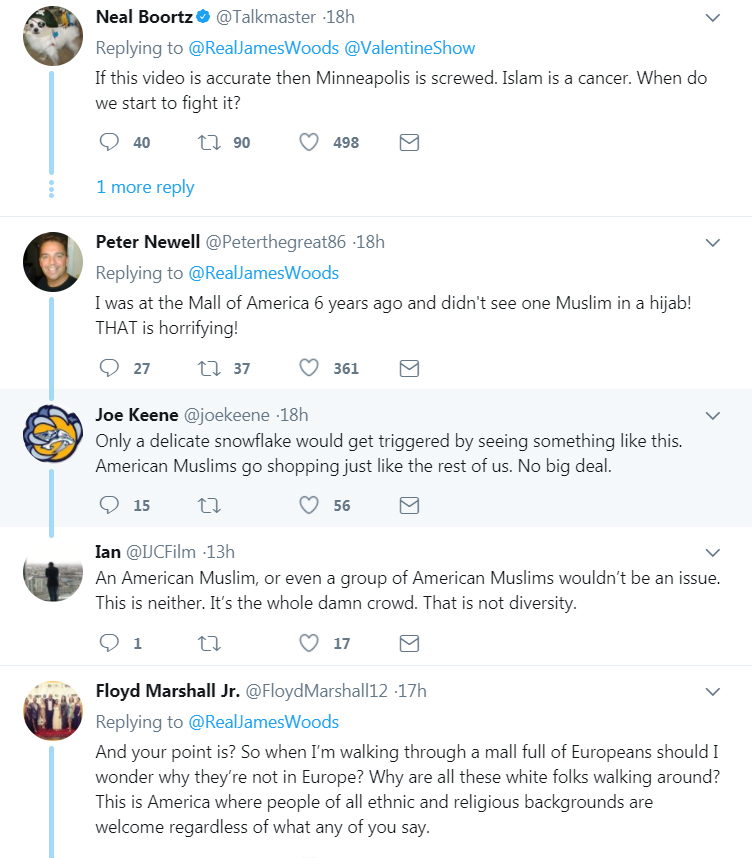 Woods' tweet came less than 24 hours after actress Elizabeth Perkins called out the actor at a #MeToo Survivors rally on Sunday.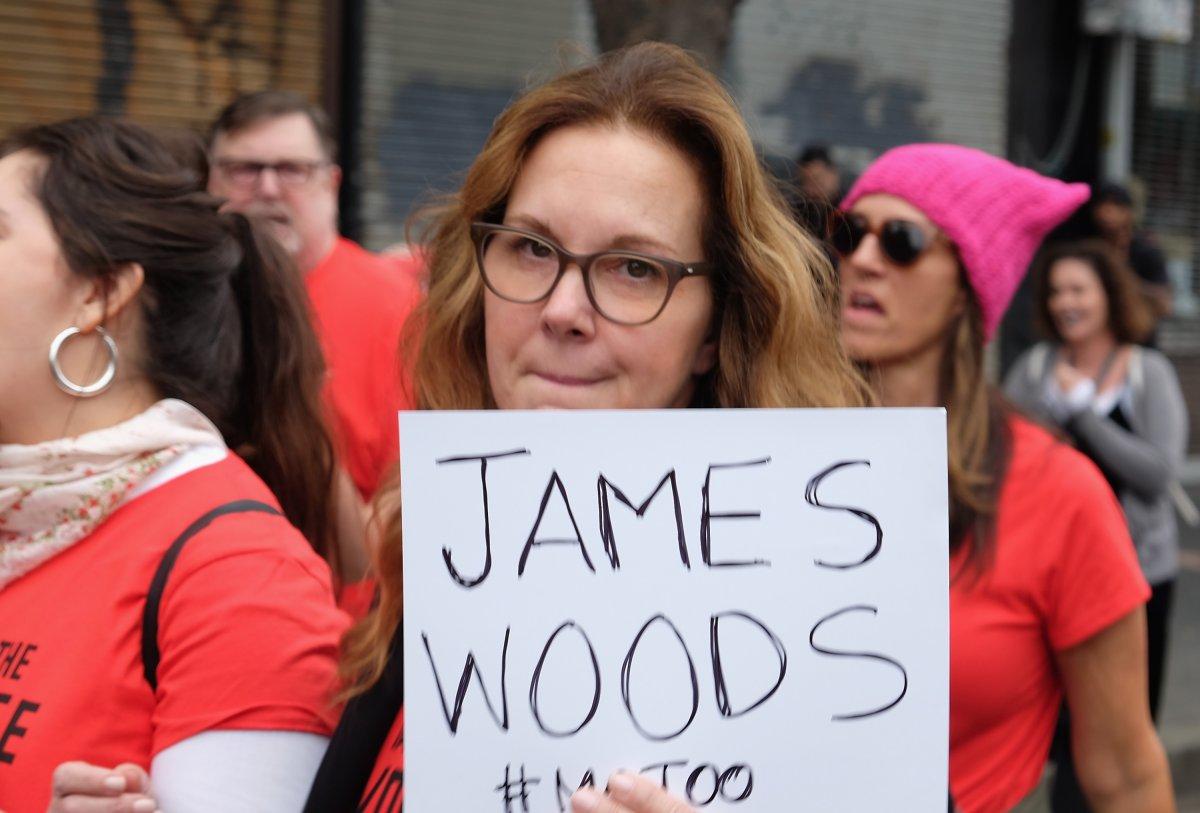 In September, Amber Tamblyn accused Woods, 70, of trying to pick her up when she was underage.