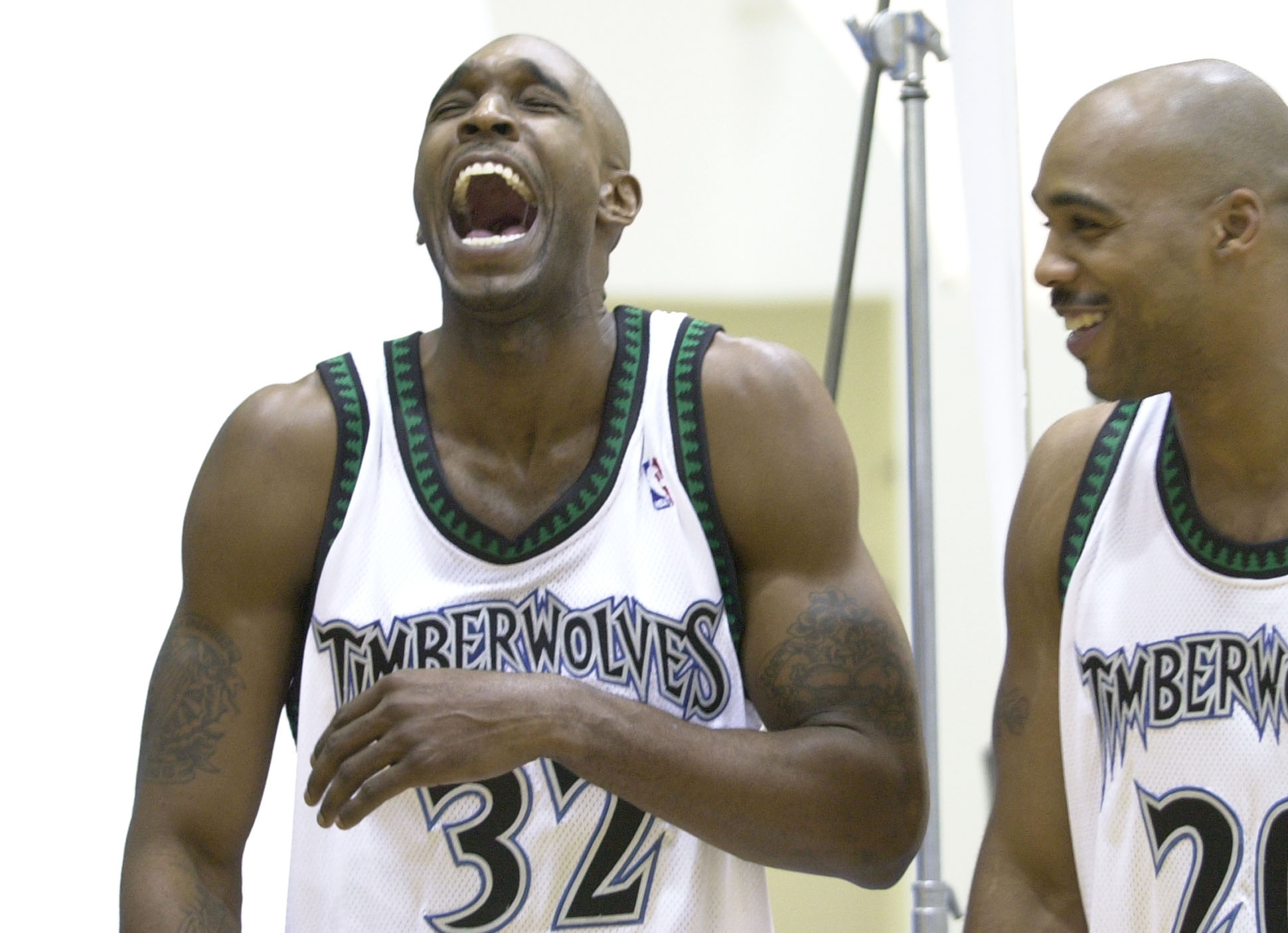 Joe Smith, the former Minnesota Timberwolves player whose illegal contract just before the 1999 season cost the team five years of first-round draft choices, is broke.
"A lot of people think once you sign that contract, you're just an automatic millionaire," Smith tells former MLB star and businessman Alex Rodriguez on CNBC's "Back in the Game," in which Rodriguez helps former pro athletes get back on solid financial footing.

"But it doesn't work like that. Nobody really explained that and broke that down to me, that Uncle Sam, out of that $3 million, Uncle Sam is going to take probably $1.5 [million] of that. That was just something I had to learn."

While Smith collected $61 million in total earnings, after taxes, agent fees and management fees, he actually took home about $18 million over the course of his career. Still, that's more money than most Americans ever see in a lifetime.
So maybe it wasn't taxes or people not telling him things.
Maybe it was that he wasted his money.
Every time he was traded and moved, he bought a place to live in his new city. "Once I got traded, it was always tough to unload those homes," he tells Rodriguez. "I was always losing money."

Plus, his car collection included a Corvette, Bentley and two Range Rovers, among other luxury vehicles.

Thanks to reckless spending, bad investments and a costly divorce, Smith found that his fortune had been completely wiped out. And his salary, which was never less than $1.3 million a year while he was in the NBA, plummeted after he retired in 2011 and switched to coaching 10-to-15 hours a week.
Alex Rodriguez, who hosts a CNBC show, has taken pity on the former millionaire and come up with a pretty sound strategy: spend less than you make.
Rodriguez says Smith should be debt free in three years.