We are of the opinion that Whiskey would've gone back inside a Spring Lake Park home the minute Whiskey wanted to, but props to the Spring Lake Park – Blaine – Mounds View Fire Department anyway.
The department reports on its Facebook page that Whiskey pushed the screen out of the second floor window and went for a short walk, to the consternation of the woman who was dog-sitting for her son.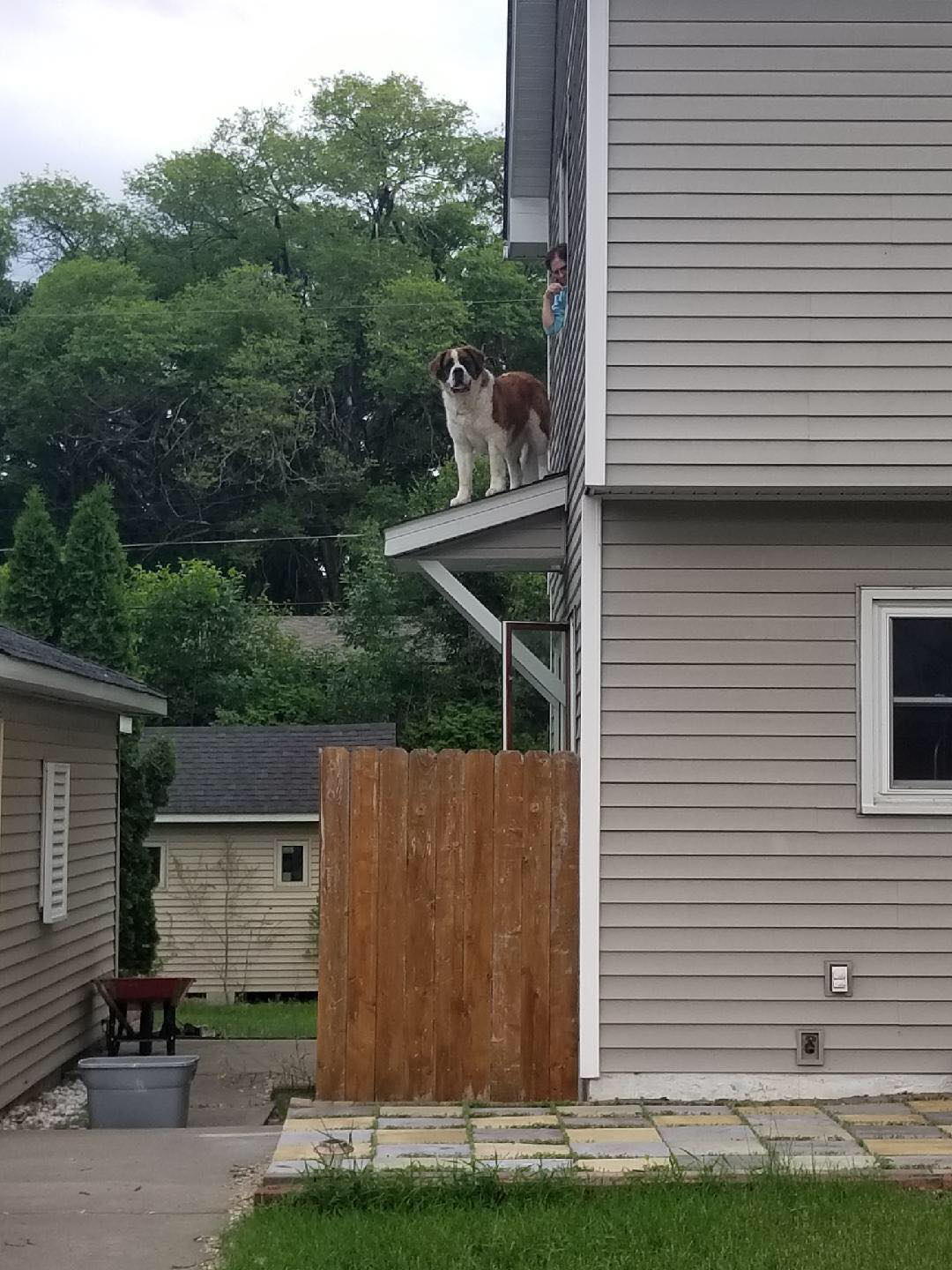 Why didn't Whiskey go back inside? Whiskey didn't want to, of course. And the window was too high for the pup.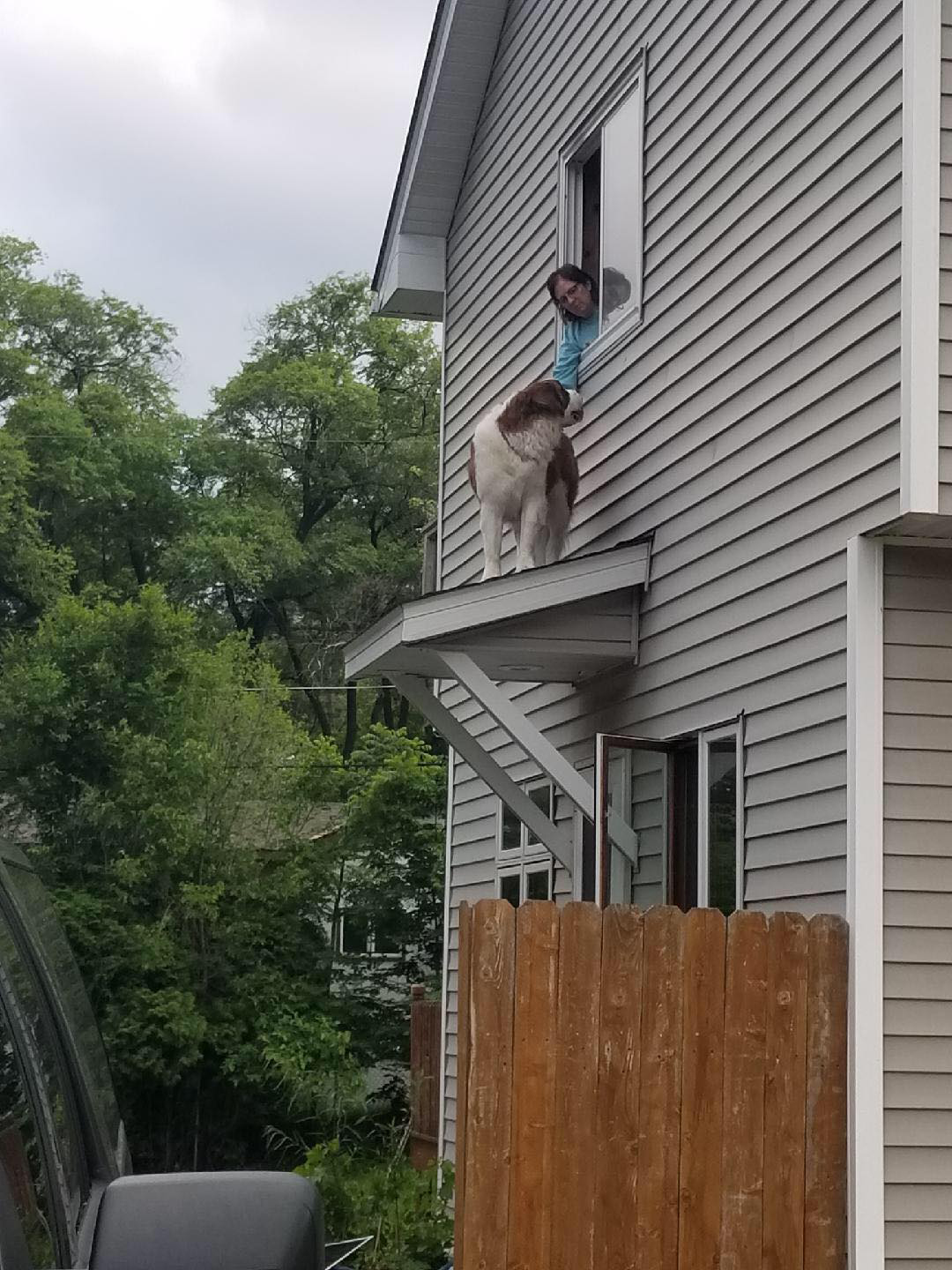 Tough break, Whiskey.