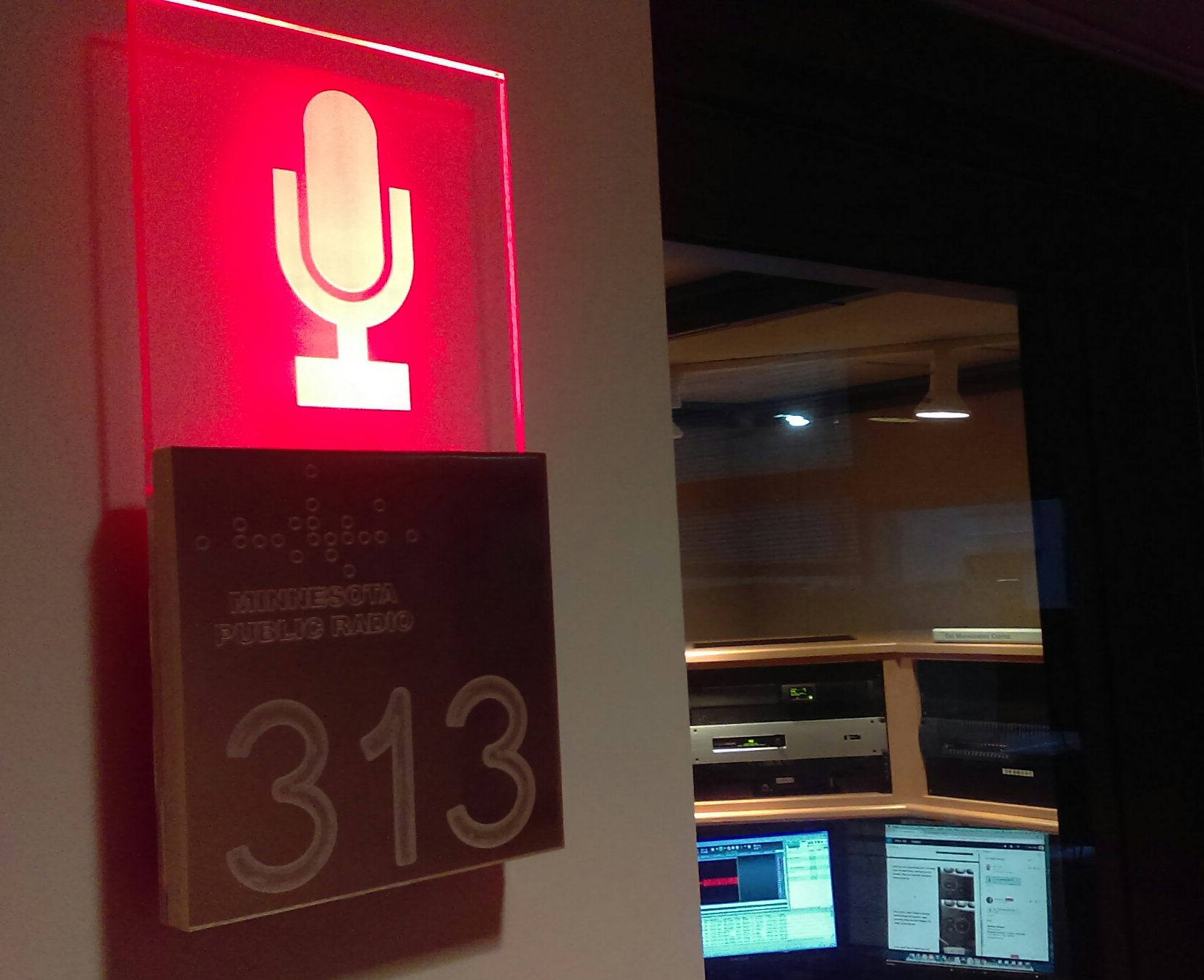 Wednesday July 25, 2018
(Subject to change as events dictate)
9 a.m. – MPR News with Kerri Miller
Are we prepared for the next pandemic? This week the Democratic Republic of the Congo's Ministry of Health declared its most recent outbreak of Ebola over. After managing several bouts of infectious diseases, is the globe any more equipped to handle the next outbreak? How does America compare to other countries in terms of emergency preparedness?
Guest: Ed Young, science writer for The Atlantic and author of "I Contain Multitudes."
10 a.m.- 1A with Joshua Johnson
The remains of more than 200 U.S. service members who served in the Korean War are expected to come home soon. Their return is part of the agreement President Trump made with North Korean leader Kim Jong-un at their summit last month. That deal also involved denuclearization. What would full cooperation from North Korea look like?
11 a.m. – MPR News at 11
We continue our series of interviewing gubernatorial candidates. MPR host Kerri Miller talks to Tim Walz about his views on Trump, the economy and the issues that affect Minnesotans.
12 p.m. – MPR News Presents
A new Intelligence Squared debate, held at the 2018 Aspen Ideas Festival: The debate motion is: "Social media is good for democracy." The debaters for the motion are Jeff Jarvis of the Tow-Knight Center for Entrepreneurial Journalism and former State Department official Emily Parker. The debaters against the motion are Franklin Foer of The Atlantic and venture capitalist Roger McNamee.
1 p.m. – The Takeaway
Being Puerto Rican, outside of Puerto Rico.
2 p.m. – BBC NewsHour
Pakistan goes to the polls amid claims that the military is trying to manipulate the outcome.
3 p.m. – All Things Considered
Brain injuries from firing weapons; an underground lake on Mars; retaliation in sport; trade and the mid-term elections.
6:00 p.m. – Marketplace
For decades, Archie Comics resisted change. Now, with reboots like the hit-show Riverdale, the Archie brand has gotten a facelift.
6:30 p.m. – The Daily
President Trump announced a $12 billion bailout for American farmers hurt by tariffs. Why does the trade war he started, in part to help those farmers, now require taxpayers to save them?
Guest: Ana Swanson, who covers trade for The New York Times.
7 p.m. – The World
President Trump asks for patience on trade and tariffs, but economists worry; a former steel town re-invents itself; a growing up along the US-Mexico border, with family on both sides.
8 p.m. – Fresh Air
The new film The Miseducation of Cameron Post is about a teen who is sent to a gay conversion therapy center. It's adapted from a novel by the same name. Terry Gross talks with the book's author Emily Danforth and the film's director and co-writer Desiree Akhaven.