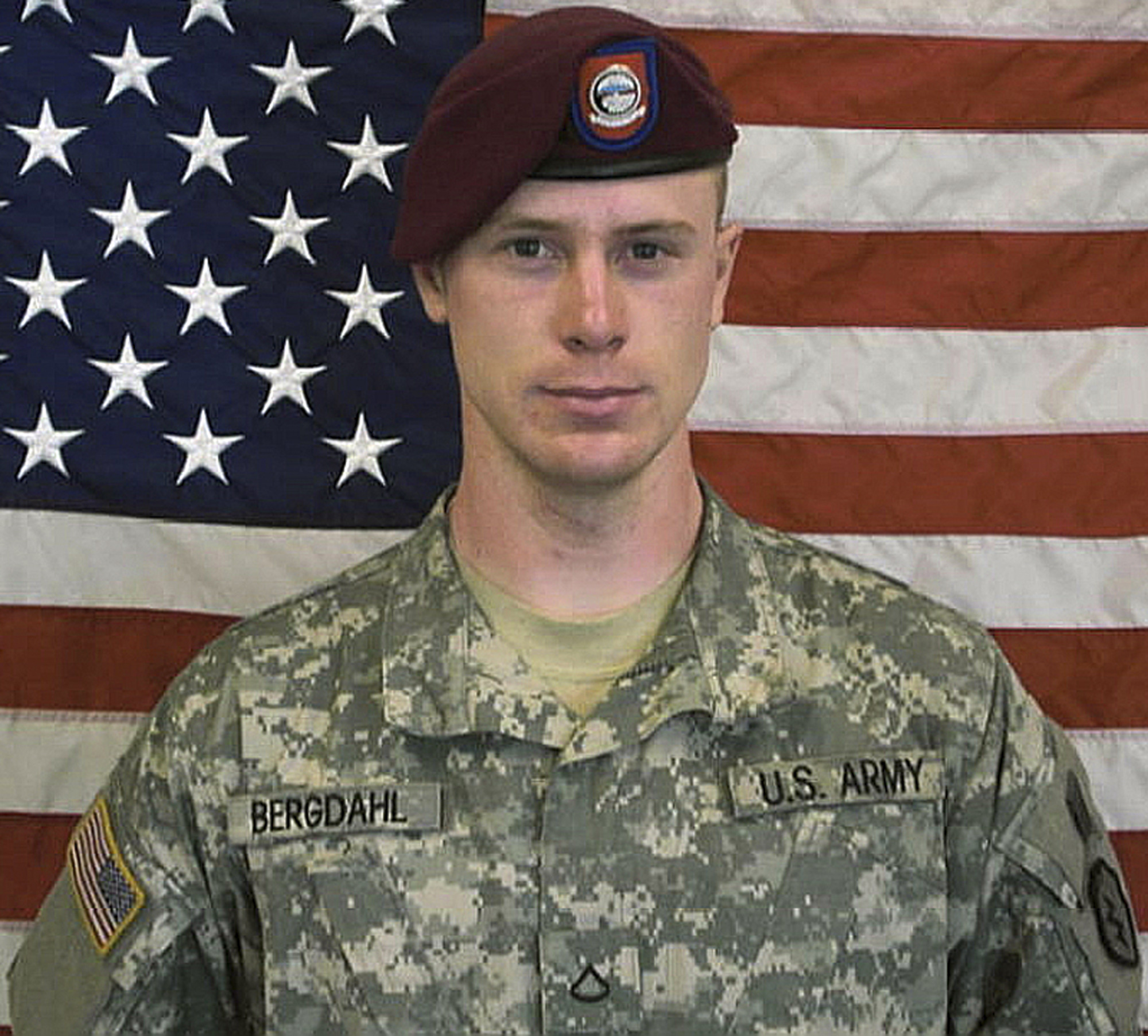 The predictions that the This American Life spin-off would focus on the case of Bowe Bergdahl were correct. This year's podcast, the first episode of which was posted overnight, shifts from "who did it" to "why did he do it?"
Bergdahl, a U.S. soldier, was a POW for nearly five years before the U.S. traded several terror suspects for him. But some in his unit say he deserted by walking away from his outpost in eastern Afghanistan.
In the first episode, and presumably in the dozen or so to follow, Bergdahl tells his own story.
But unlike its inaugural season, Serial Season Two is taking a case which hasn't gone to trial yet. Bergdahl is awaiting word on whether he'll face a court martial.
Last season, host Sarah Koenig tackled a murder case in Baltimore in which a high school student was convicted of murdering his ex-girlfriend.
That season sparked podcasts about the podcast and online communities to debate each episode. Much of the debate surrounding Bergdahl has been underway since he was returned to the United States.
"I'm going, 'Good grief, I'm in over my head,' " Bergdahl says in the first episode when describing his walk off the base.
"Suddenly, it really starts to sink in that I really did something bad," he continued. "Or, not bad, but I really did something serious."
There are changes from last year in the podcast. The theme music has been changed — Koenig said last year's music belonged to last year's story. And the Mail Chimp ad has been supplemented with other advertisers.
Archive: Bergdahl no pal to former Minnesota soldier (NewsCut)