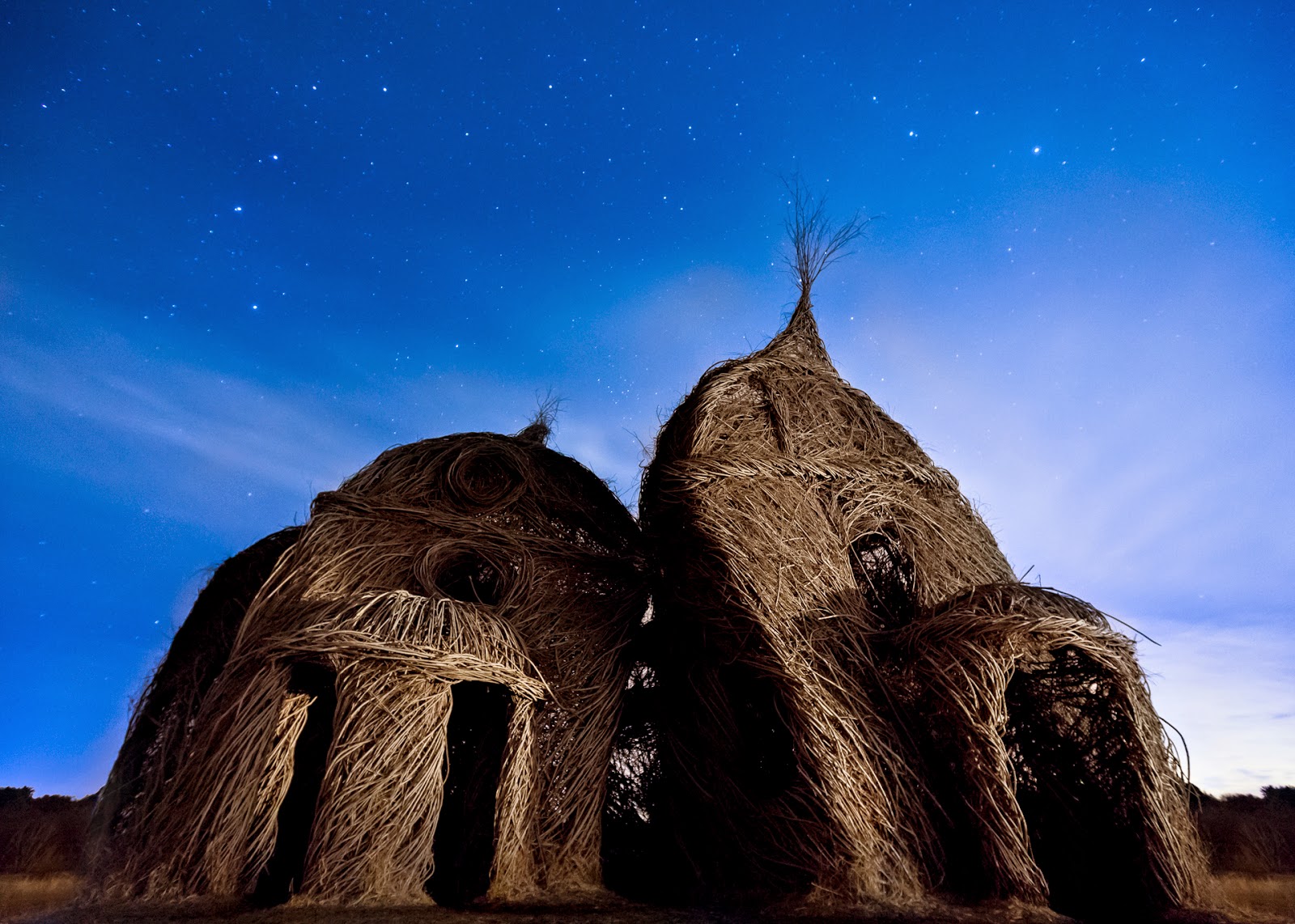 Stickwork, an art installation at St. John's in Collegeville, Minn., has had a good run.
It's a spiral of branches from the Abbey's arboretum, built by sculptor Patrick Dougherty.
It's called "Lean on Me," and was built in September 2012.
"Saplings are imaginative objects. And my job as a sculptor is to capture people's imagination and to build things that make people come running," Dougherty told the St. Cloud Times.
And they did. It drew people for several years. About 50,000 people visited it.
But art, especially art from wood, isn't always meant to be forever.
So yesterday, it was burned to the ground.