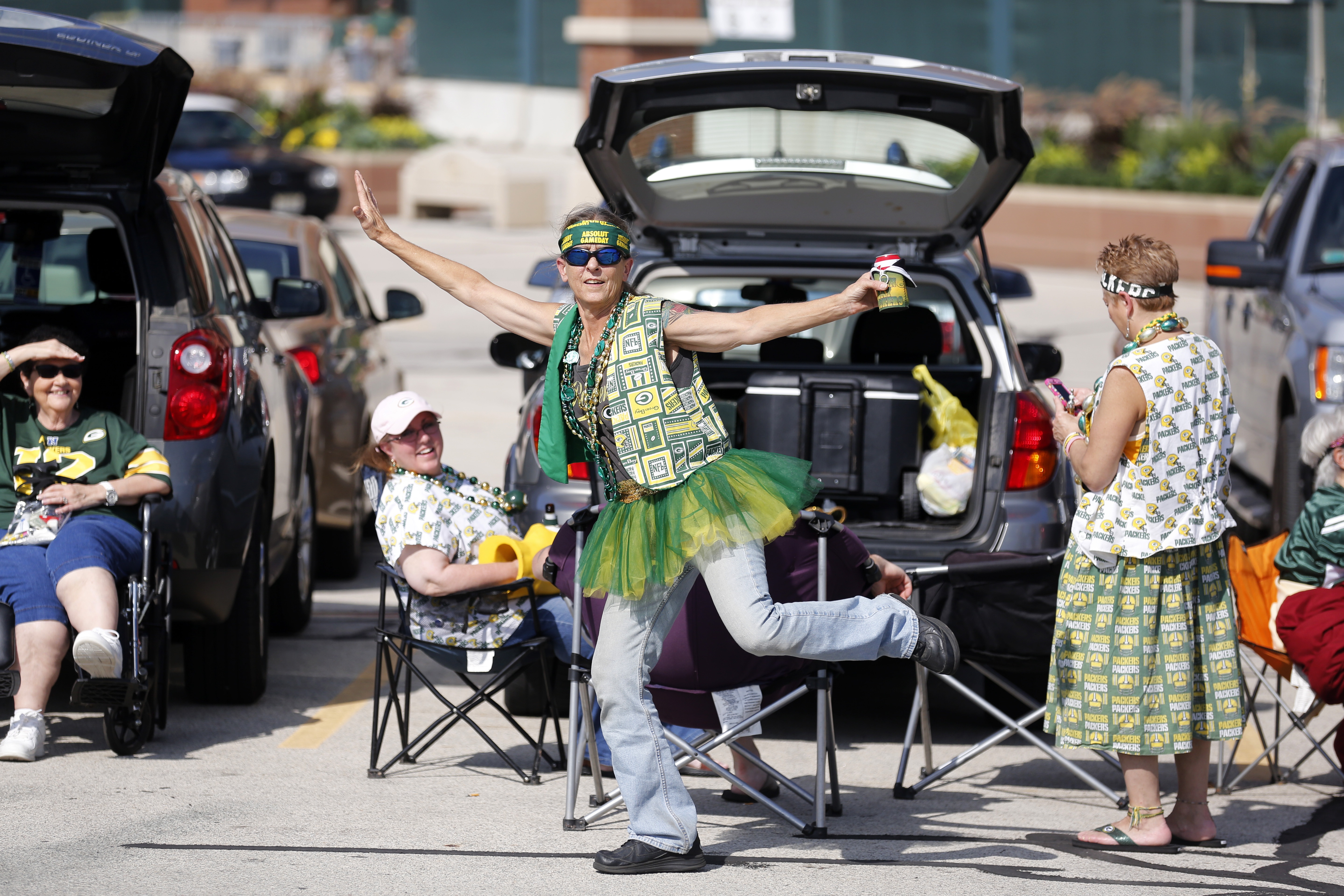 If you put your name on the list for Green Bay Packers season tickets 10 years ago, there's some good news today, according to ESPN: There are only 60,000 people ahead of you now.
ESPN's Darren Rovell writes today that when he was doing a story on Lambeau Field back then, he figured why not throw his name on the list? He says he was told at the time he probably would die before having the chance to buy season tickets. At the time, 73,256 people had the same idea.
In the past four years alone, everyone who got on the list in the 1970s and 1980s came off the list. Fan No. 1 on the list, who was offered tickets for this upcoming season, signed up in 1990.

The wait, which had grown to more than 30 years, was down to 26 years.

So if I'm 37 now, doesn't the math suggest that at 63, I will get my tickets?

Not exactly.

Lambeau isn't expanding these days. The Packers' new way of generating revenue is buying land around the stadium and building a mini Packers city called Titletown. So there's no plan to bump me down another 5,000 spots any time soon.

Then there's this more important fact: A disproportionate amount of people signed up in 1996, the season the Packers went on to beat the New England Patriots in Super Bowl XXXI.

It means that, assuming no more massive expansions, there are literally hundreds of years of tickets tied up in people that signed up during that year.
When he stopped at the ticket office on Wednesday to check on his ticket request, Rovell found there are now as many people behind him on the list as in front of him. He's now number 60,766.