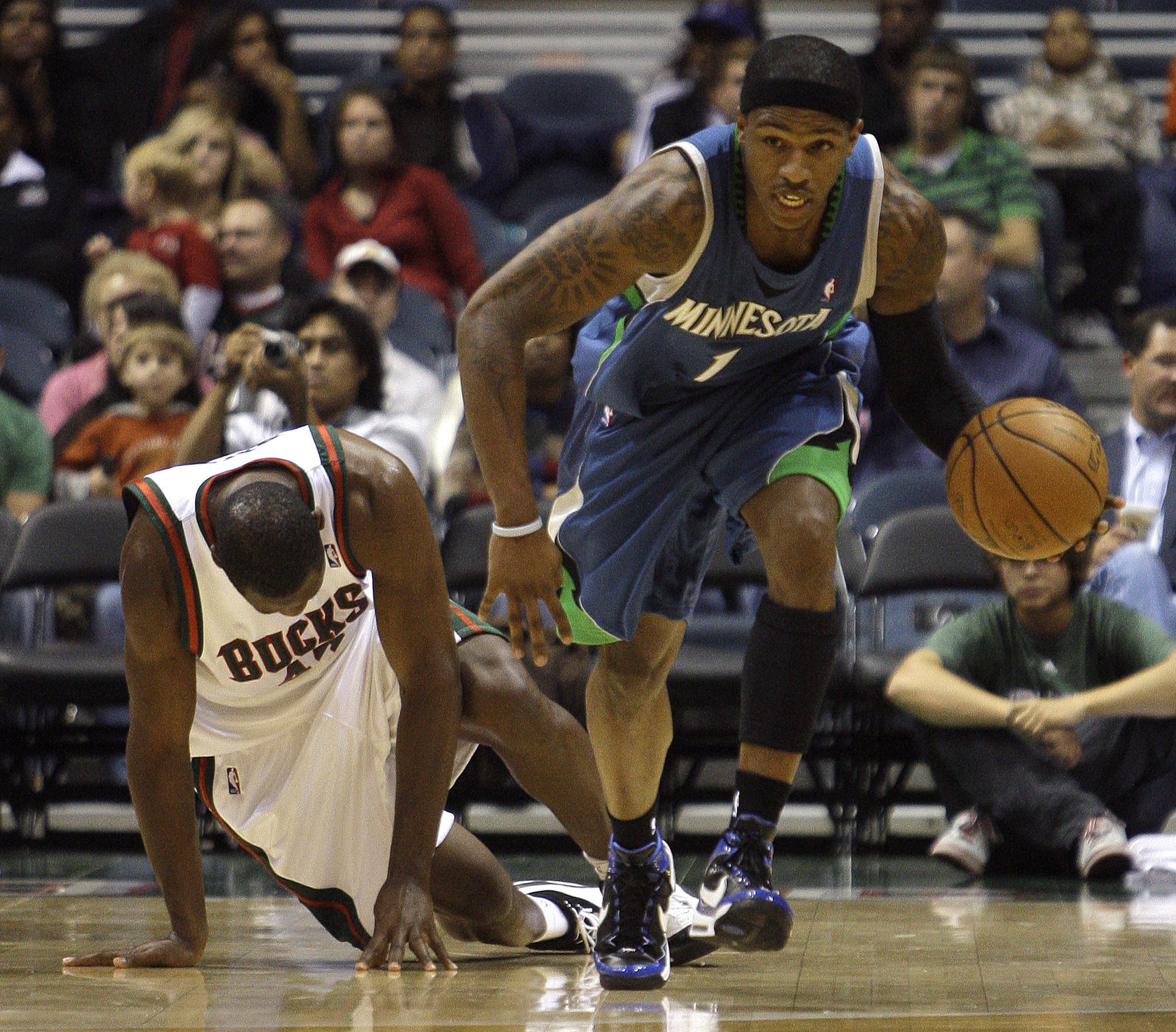 There were less talented people than Rashad McCants who carved out a nice basketball career in the National Basketball Association, but Rashad McCants couldn't.
McCants is a Minnesota Timberwolves trivia question now. Drafted 14th overall in 2005, McCants played only four seasons in the NBA, all but 24 games with the Timberwolves. He was done by age 24.
Over his short career, he made an estimated $7.5 million.
His is a sad tale nonetheless.
He says the university for which he helped win an NCAA championship passed him along with the fake classes and ginned-up grades. He tells the Charlotte Observer this week that he wishes he'd revealed the alleged corruption earlier, hinting that maybe — maybe — he'd have gotten an education.
But with his NBA career done, he says his biggest regret is dating Khloe Kardashian.
"Without that situation in play, I'm a $60-70 million player," McCants said. "Easily."
Huh.
He's still trying to get something out of his declining talent. He's signed on with the BIG3 – a new three-on-three league featuring former NBA players.