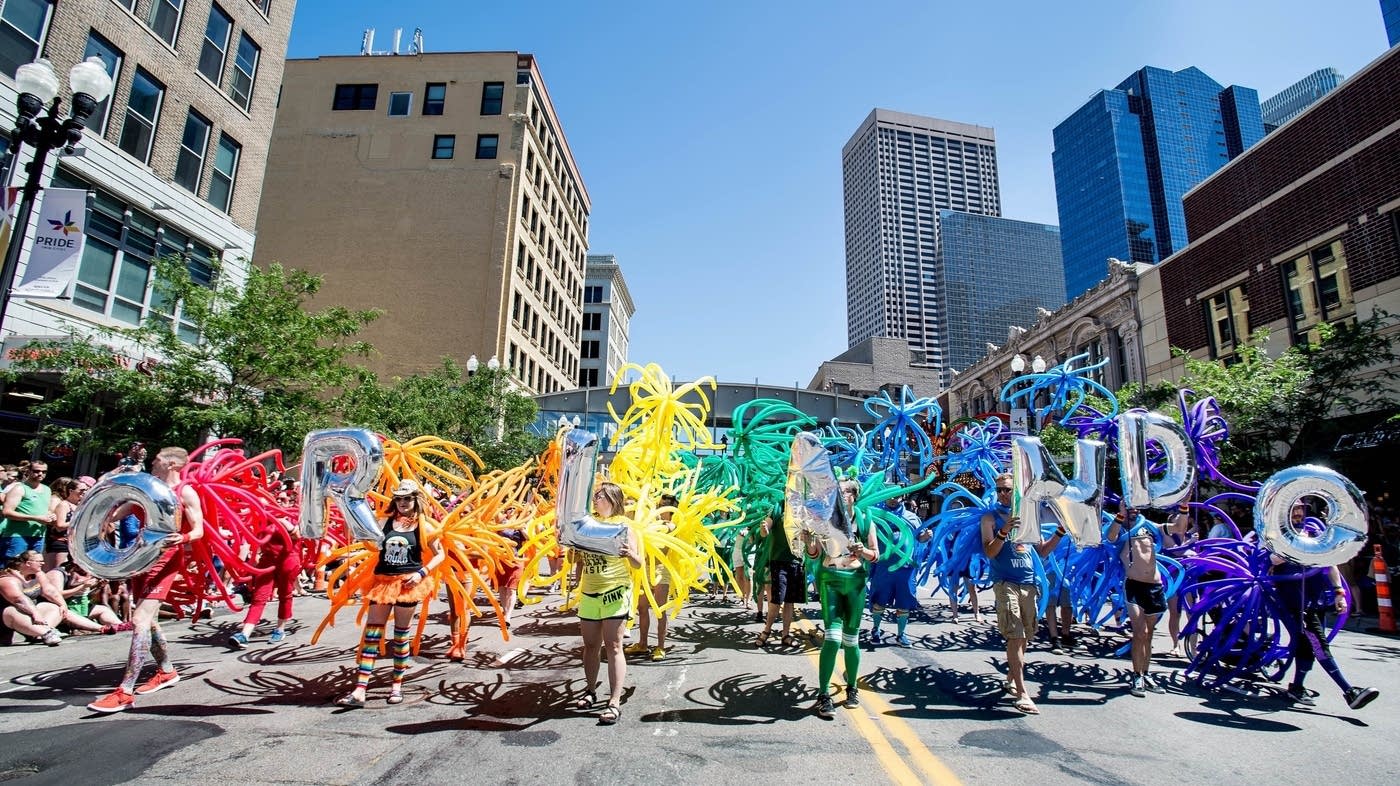 The decision by Minneapolis Police Chief Medaria Arradondo to forbid his officers from being in uniform for the city's annual Pride parade is certainly going to drive a wedge between the LGBT community and police supporters.
Nothing occurs in a vacuum where the police are concerned — as the national crisis over NFL players taking a knee proved — and the decision will have the public discourse effect at least of making people choose sides. Are you for cops or for people who are gay? In 2018, as hard as this is to believe, you can't be both, apparently even if you're a gay cop.
This started last year, when organizers of Pride took to Facebook to urge police to lay low immediately after the Philando Castile verdict, in which a jury found a police officer not guilty of killing Castile. Required by law to lead the parade with a police car sweep of the route, organizers said they didn't want a marching unit to lead the parade.
With the recent verdict in the Philando Castile case Twin Cities Pride has decided to forgo this part of the police participation in the parade for this year and respect the pain the community is feeling right now. There will just be one lone unmarked police car starting off the parade and there will limited police participation in the parade itself.
Shortly before the parade, organizers allowed the cops to march.
It's been a year and the the gulf between police and organizers appears to have not been resolved.
Former Minneapolis Police Chief Janee Harteau, the first openly gay chief, was in a tough spot, torn between her rank-and-file and a community of which she is a member. She at least had cred in both camps.
"It's time to be lifting each other up, not excluding one another. Saddened to be shut out from Pride. Will I be welcomed next year?" she asked in a tweet.
No.
"Representatives have conveyed to me that there is still a great deal of pain and harm that has occurred in their community, specifically our LGBTIQ communities of color, which has not been completely heard and addressed," Chief Arradondo said.
Why not? It's been a year.
Arradondo refused MPR News' request for an interview.
Gay cops and those who support the LGBT community can still march in the parade if they want. They just can't march in uniform.
Arradondo said in his statement that he hopes over the next year, the cops and the Pride organizers can heal their differences, assuming the differences within the LGBT community can be healed on the issue.
There's no framework for exactly how that is supposed to happen.
Between now and Pride, it might not be a bad idea to stay out of the comments sections and talk shows.