If I recall my youth correctly, we'd take the Animal Crackers boxes and join them together, creating a train out of them because that's what they were supposed to represent — a circus train.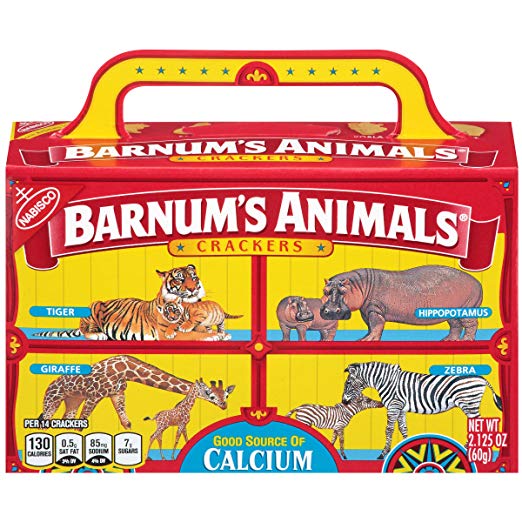 Those days are gone now in so many ways.
There are no more cages on Animal Crackers. It's back to the wild. Run free, little critters!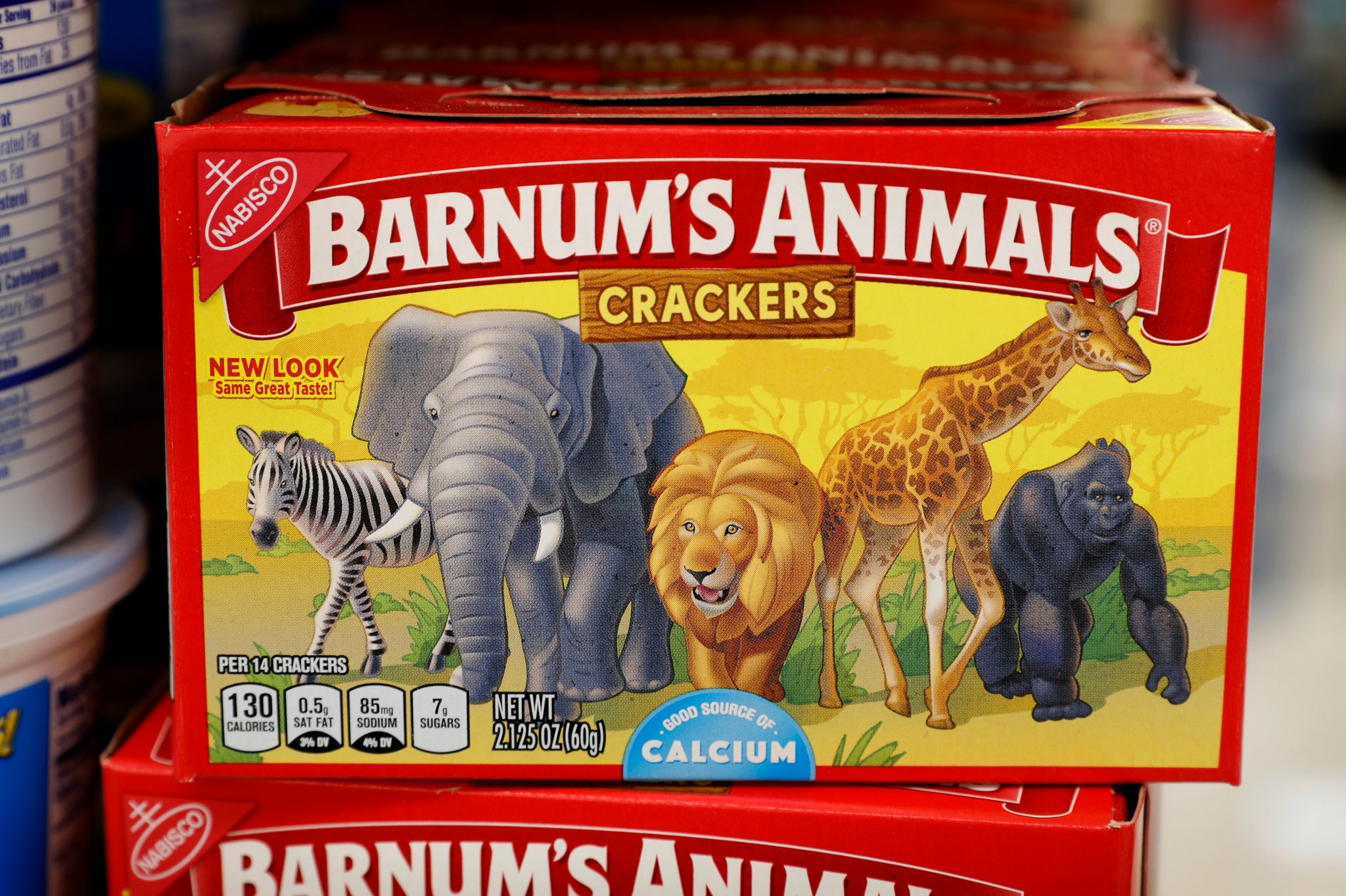 Not to worry, Nabisco says, they still have "the same great taste."
The change comes a couple of years after People for the Ethical Treatment of Animals — PETA — asked the company to send a different message in its packaging.
"When PETA reached out about Barnum's, we saw this as another great opportunity to continue to keep this brand modern and contemporary," a spokesman for Nabisco's parent company said.